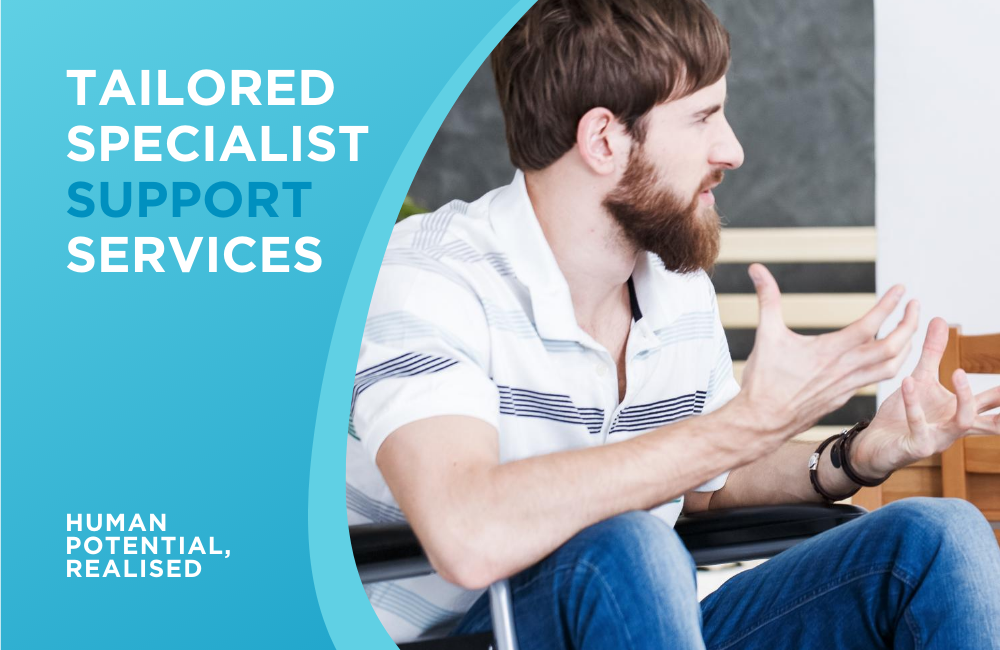 Health & Wellbeing Support Services
Civic provides a range of individualised support services to complete everyday personal activities, thereby assisting in the transition to more independent living.
Our experienced, clinical support staff work collaboratively to provide a holistic, person-centered service. Using evidence based therapies aimed to achieve your social, emotional, physical and vocational goals and reach your full potential. We provide tailored specialist services including speech pathology, nursing, psychology, and behavioral support.
Civic staff use a Person Centred Active Support (PCAS) approach with a range of living activities.