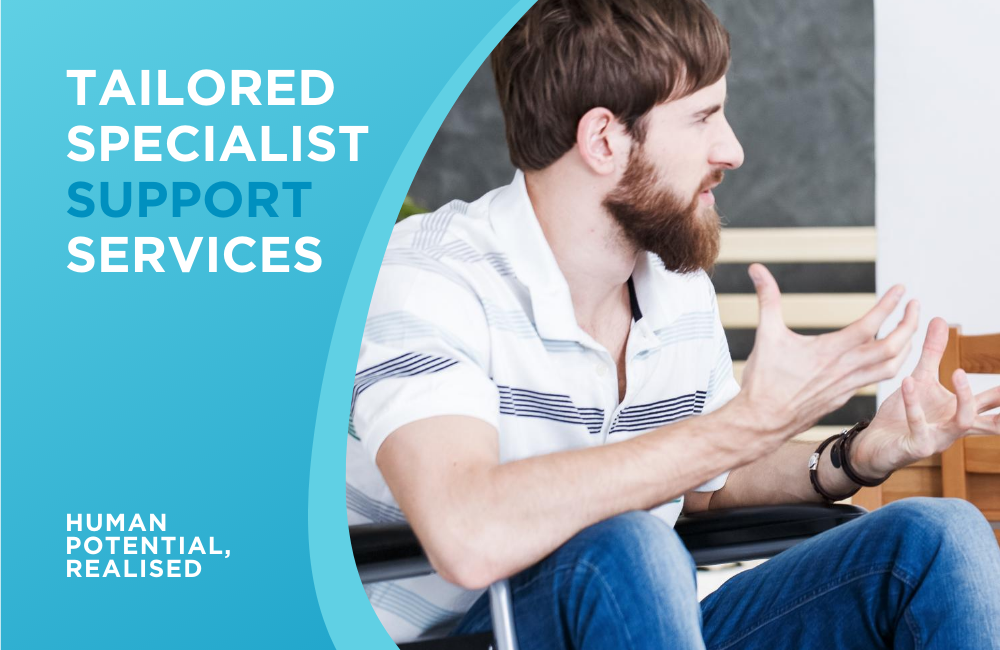 Speech Pathology at Civic
Our Speech Pathologists are passionate about helping people of all ages and abilities to achieve their communication goals. The team has experience working with kids and adults with ASD, ADHD, Down Syndrome and learning difficulties on speech, language, stuttering and social skills.
The team works with people in their everyday environments in collaboration with their families, teachers, doctors and other therapists. The team is mobile and available to visit you at home, work or school.
Call 1300 692 484 to find out more about our Speech Pathology services.