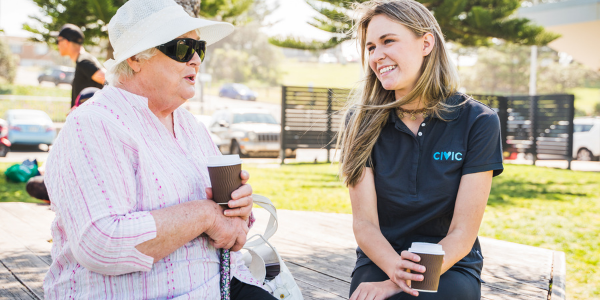 We are excited to share the news that Civic's Cottage Respite located at Woolooware has reopened and is ready to provide tailored long day and overnight respite services to aged care residents in South East Sydney.
The newly renovated three-bedroom cottage has undergone significant upgrades, featuring brand new furnishings and décor.
Located only a stone's throw from the beach, with a full day of activities available, plus onsite-clinicians, the Cottage is the perfect place to enjoy some time away, supported by our friendly and experienced Aged Care team.
Aged Care Operations Manager, Cheryl Tarantola and her team have been busy preparing to welcome clients to the Cottage.
"We are very much looking forward to welcoming clients to our Cottage. Respite is a vital service that many families rely on and due to the recent stay-at-home restrictions this service has been unavailable."
In addition, Civic's Aged Care Cottage Respite can also provide respite for family members and friends who act as carers. This enables carers, particularly of people living with dementia, the chance to take a break from their caring role. The overnight and long-day respite services are subsidised through the Commonwealth Home Supports Program, which means they are provided at very low cost for eligible participants.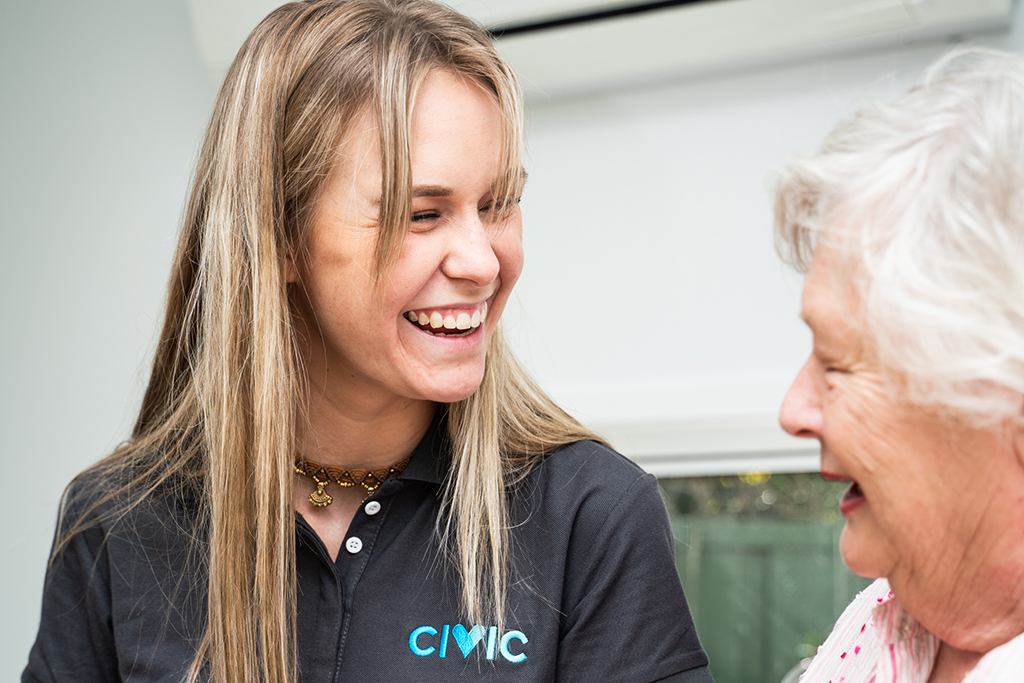 Staying at Civic Cottage
Located in the Sutherland Shire, Civic's Respite Cottage has three generously sized, private rooms and can accommodate longer stays or short overnight visits, proving a relaxing homely environment for older people to take a break.
Guests staying at Civic's Cottage Respite can enjoy all the benefits of residential care, including specialised clinical care, support with daily tasks, a wide range of activities, plus delicious meals prepared fresh daily.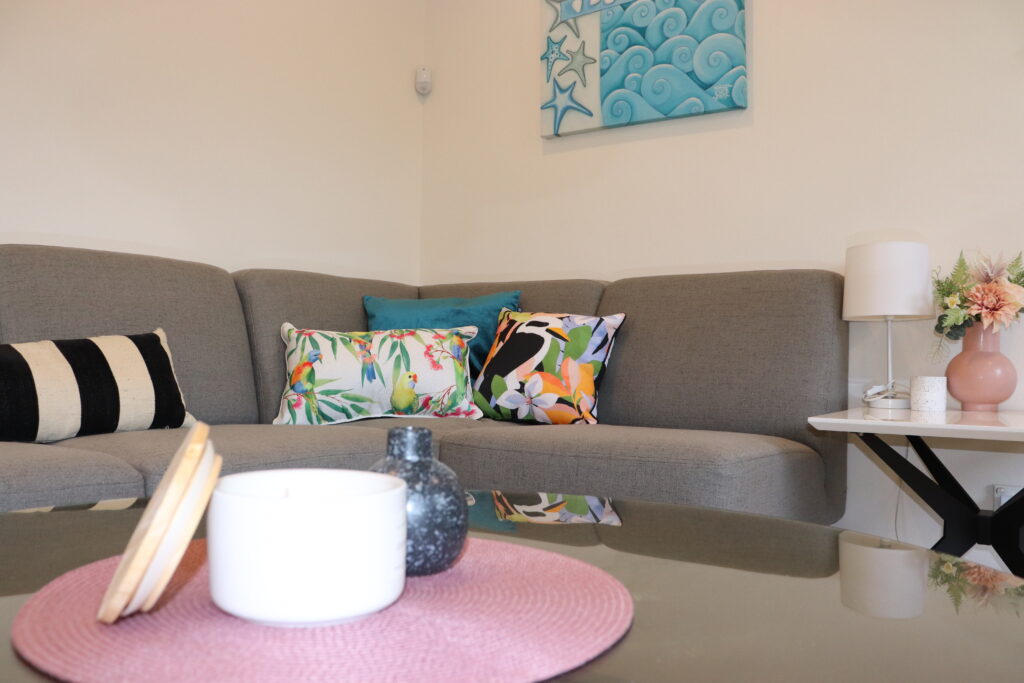 Why Choose Civic's Respite Cottage:
Around the clock support from experienced
aged care professionals
Clients feel welcome, cared for and comfortable
Home cooked, nutritious meals
Book in advance or at short notice, for short or
longer stays
All levels of need catered for
Transport available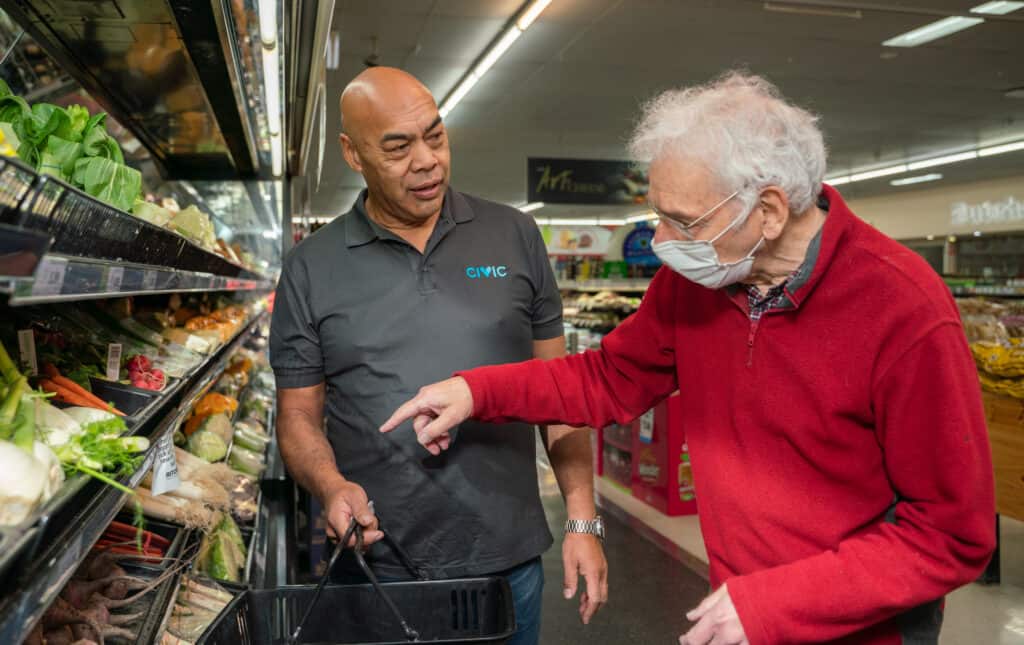 To access respite care at Civic's Cottage, you will need to arrange an assessment through My Aged Care which can be conducted over the phone. Providing eligibility for cottage respite.
Respite care can be planned in advance or accessed in an emergency. Our friendly customer experience team will discuss your needs in confidence and will be able to tailor your stay to your individual circumstances.
Please contact Civic's Aged Care Team on 1300MYCIVIC (1300 692 484) or agedcare@civic.org.au for a confidential, no-obligation initial chat.