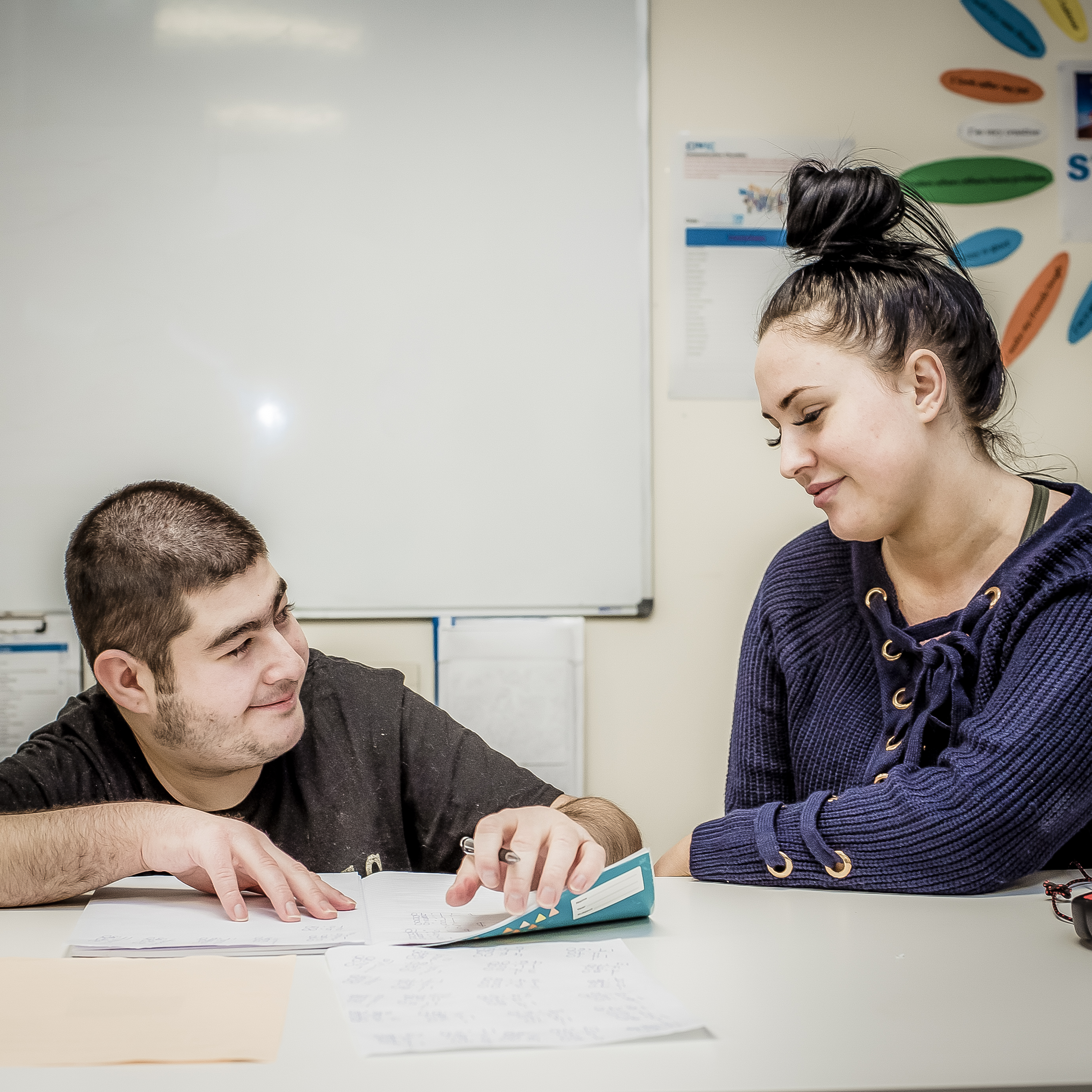 Support Coordination at Civic
Civic Support Coordination can help you get the most out of your NDIS plan.
Support Coordination is designed to support participants and families to get the best outcomes from their NDIS Plan.
Our experienced team of Support Coordinators are ready to help you in preparing your NDIS plan.
At Civic we focus achieving your goals and decisions, so you can live life the way you choose to.