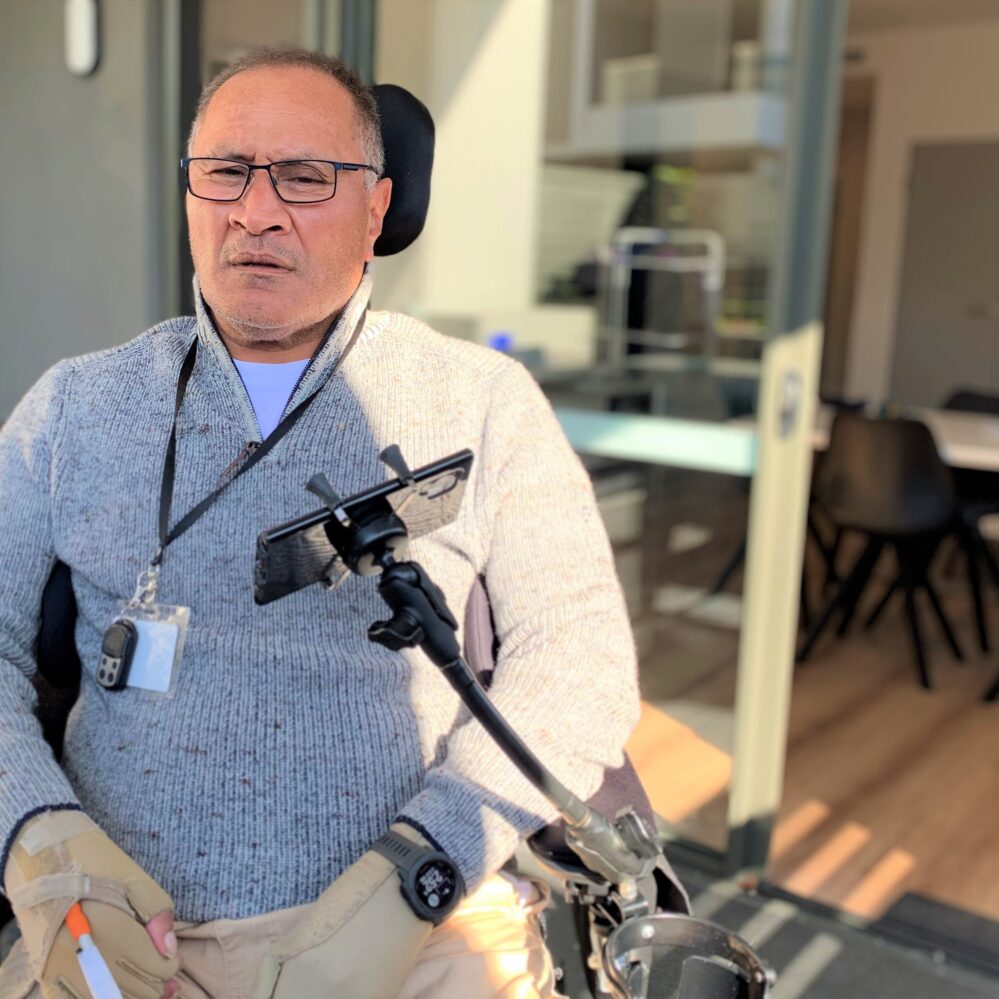 icare support services with Civic
Civic is an approved registered iCare service provider for insurance and Care NSW (icare). Under icare' , we provide support to people who acquired their from a motor accident or workplace injury in NSW. This particular care model is of a Recovery oriented approach.
Civic is committed to providing a person-centred service which puts participants at the centre of the decision-making process.