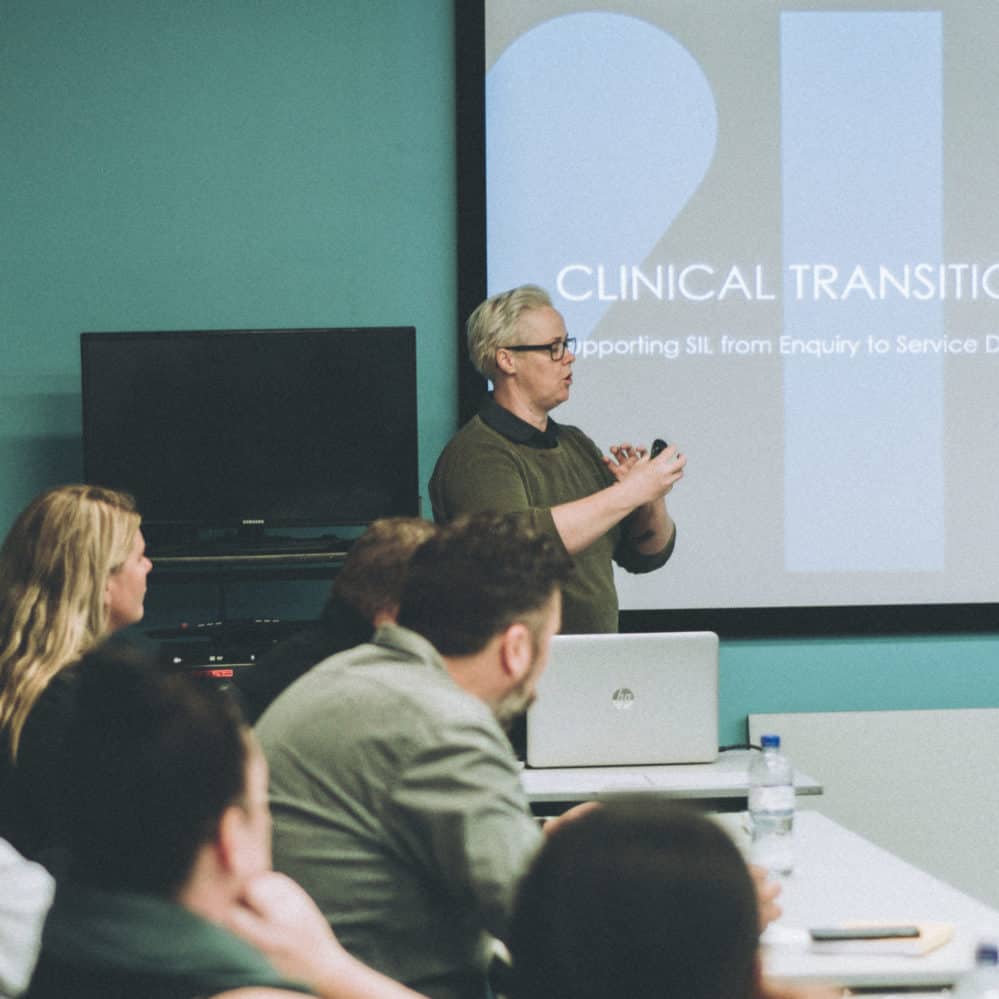 Accreditations
Civic's Board, Management and Staff are committed to quality through sound governance and management across all aspects of our organisation.
External and internal audits are integral components of our quality management system, which is accredited to international standard ISO 9001:2015.
We make effective use of standards and related compliance activities to inform good practice and improvements in services.