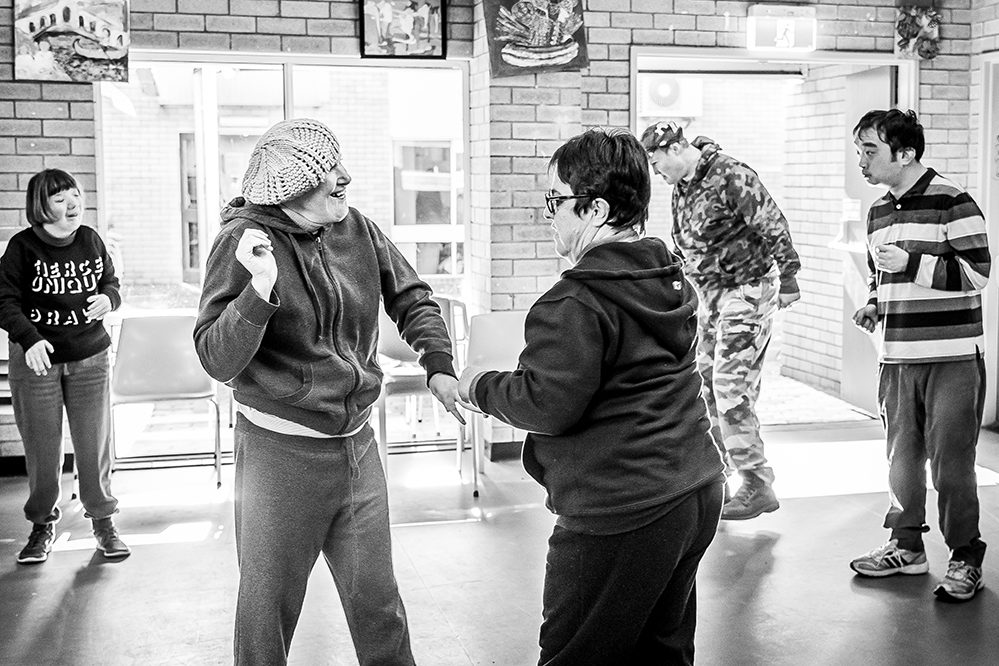 Community Hubs
Civic has three Community Hubs – Liverpool Hub, Sutherland Hub, and New Era Hub that offer a wide range of engaging and educational activities aimed at increasing your skills, knowledge, independence and confidence.
Designed to enrich and empower your everyday life, our Community Hubs offer a full program of activities that will get you out and about, developing new interests and making new friends. Located in South East and South West Sydney and operated by our experienced and friendly team, you'll find a welcoming group environment, equipped with everything you need to increase social and community participation, personal independence, and confidence.
Our day programs are complemented by a full calendar of evening and weekend social programs, as well as supported holidays that can be tailored to your needs.