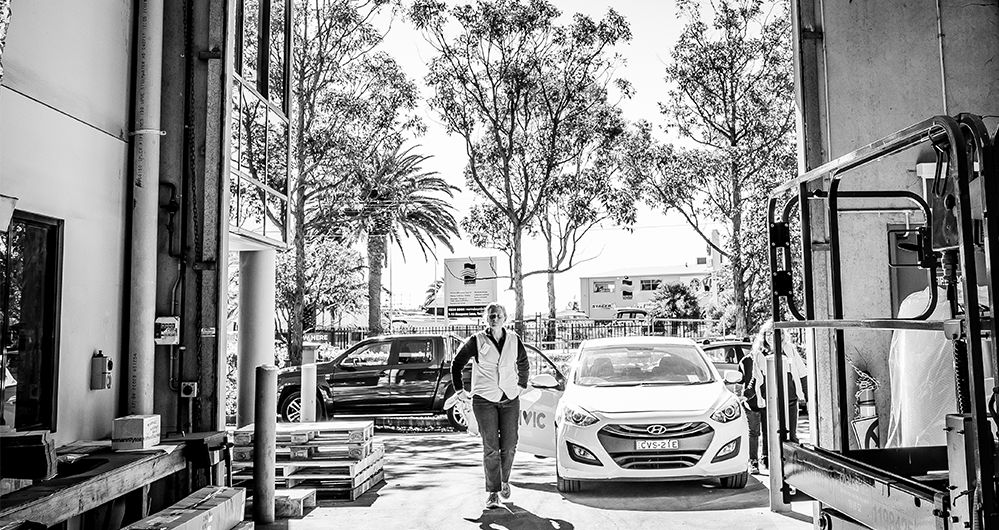 Volunteer at Civic
If you have an hour, a full day or a regular time slot to spare during the week, volunteer at Civic. The benefits of volunteering are huge – social connection, learn new skills, fresh experiences and a bucket-load of satisfaction.
We have a wide range of volunteering opportunities to suit anyone's schedule and skill set. You don't need experience. You just need kindness, patience, and a great sense of humour.
To become one of our star volunteers, email volunteers@civic.org.au or call 1300MYCIVIC (1300 692 484) to book in a chat with our team.
Benefits of Volunteering

Did you know that volunteering is a great way to build experience and gain valuable skills?

Studies show that volunteering can release endorphins that give you that "feel good factor", which contributes to positive physical and mental health. Other benefits may include:

Build relationships
Connect to the community
Advance your career
Sample a new career
Learn new skills
Gain new experiences
Increase your social skills
Increase self-confidence
Find your meaning and purpose