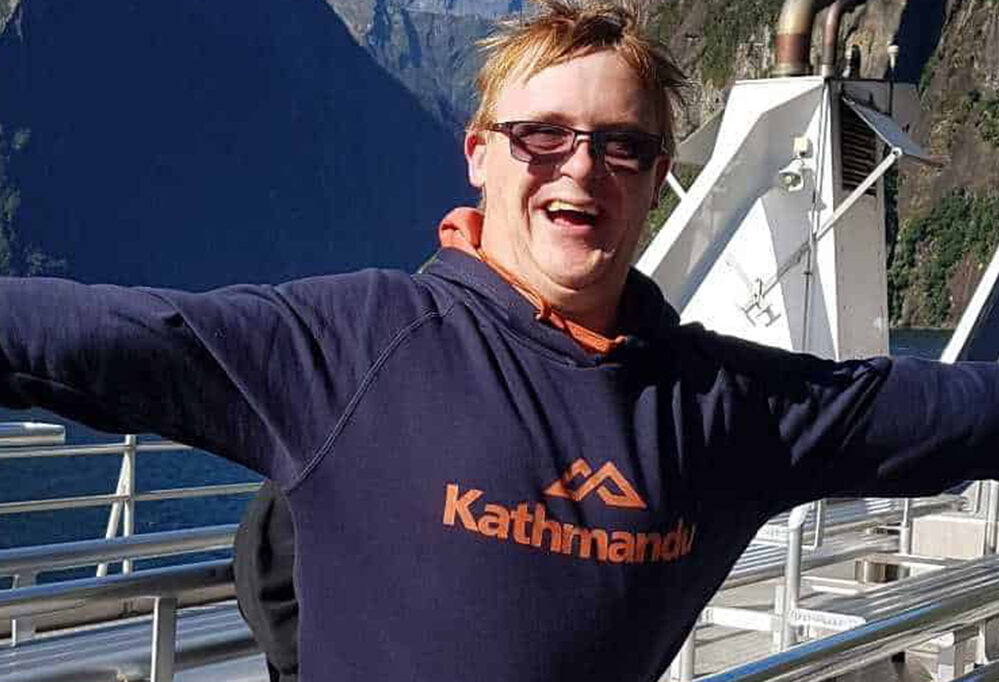 Supported Holidays
Civic Disability Services (Civic) supported holidays for people with disability are tailored to provide you with a holiday to remember.
Want a take trip to the Gold Coast? Or maybe you want to explore the Hunter Valley! Or perhaps you are interested in exploring our nation's capital? These are just a few of the many supported holidays Civic can provide. With Civic's Supported Holiday 2022 Schedule – you can visit new places, gain new experiences, and tick items off your bucket list.
If none of the scheduled holidays are what you are after, Civic can also arrange tailor made holidays for you, your family or friends. For more information call 1300MYCIVIC (1300 692 484) or email enquiries@civic.org.au.