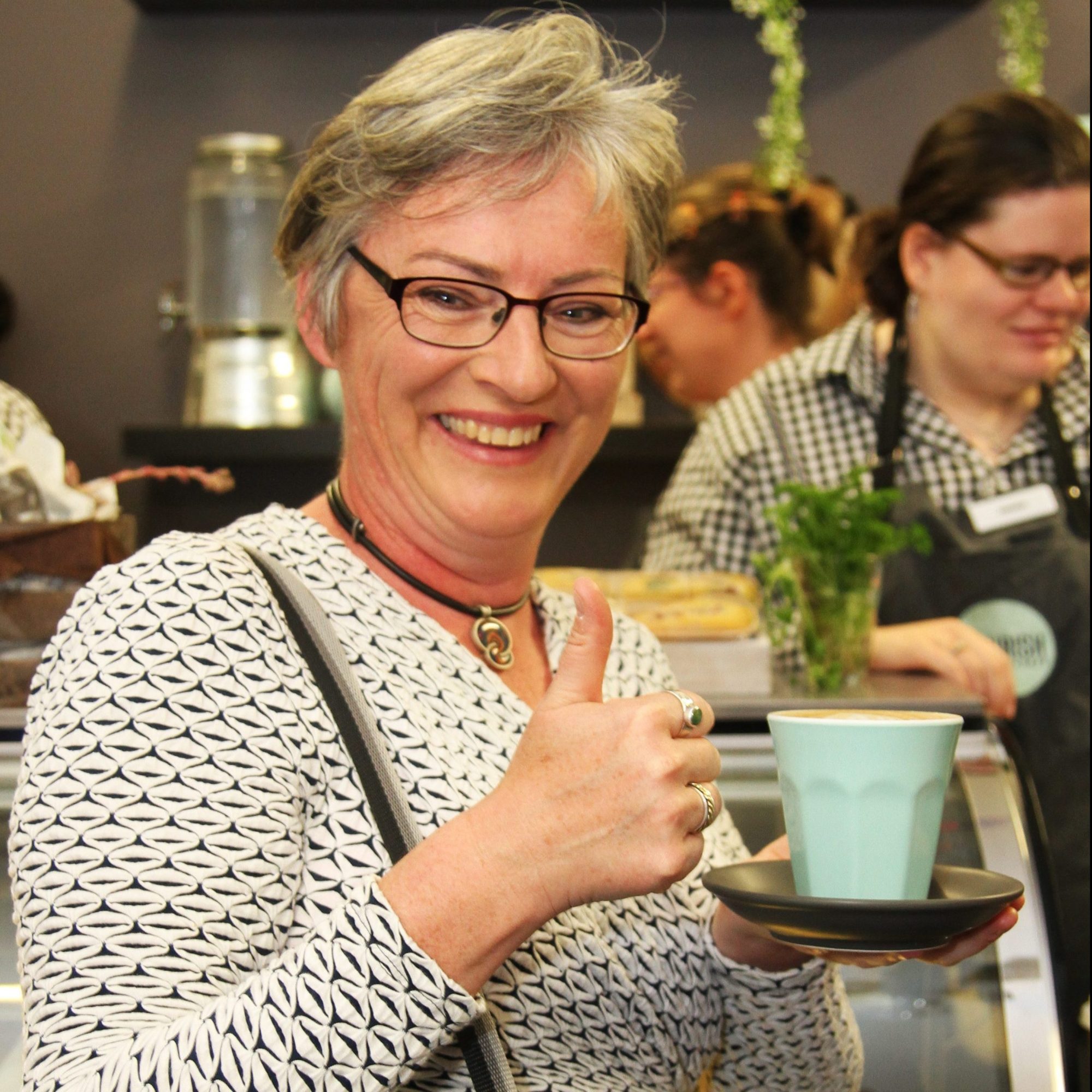 Civic Kitchen + Cafe opens
Civic Kitchen + Café has powered up its new La Marzocco coffee machine and the barista's have started brewing smooth and full bodied coffee in the newly renovated café in North Nowra which employs people with disability.
"We are delighted to open Civic Kitchen + Café. The Café staff have been training hard and they can't wait to make you a great cup of coffee." Annie Doyle, Civic Disability Services CEO.
"The Shoalhaven City Council are proud to support the opening of Civic Kitchen + Café. Civic Disability Services, who have revitalised the café, are providing an amazing service by offering employment opportunities to people with disability in the region." Shoalhaven City Council Mayor, Clr Amanda Findley
The Mayor reopened the café by accepting the first official coffee made by the café's amazing bariSTARs.
Civic Kitchen + Café offers coffee and tea, cakes and slices and lunches. The café also operates a catering business. The Café is open Monday to Friday from 8am to 4pm.
Civic Kitchen + Café
82 Illaroo Road, North Nowra
02 4409 3955