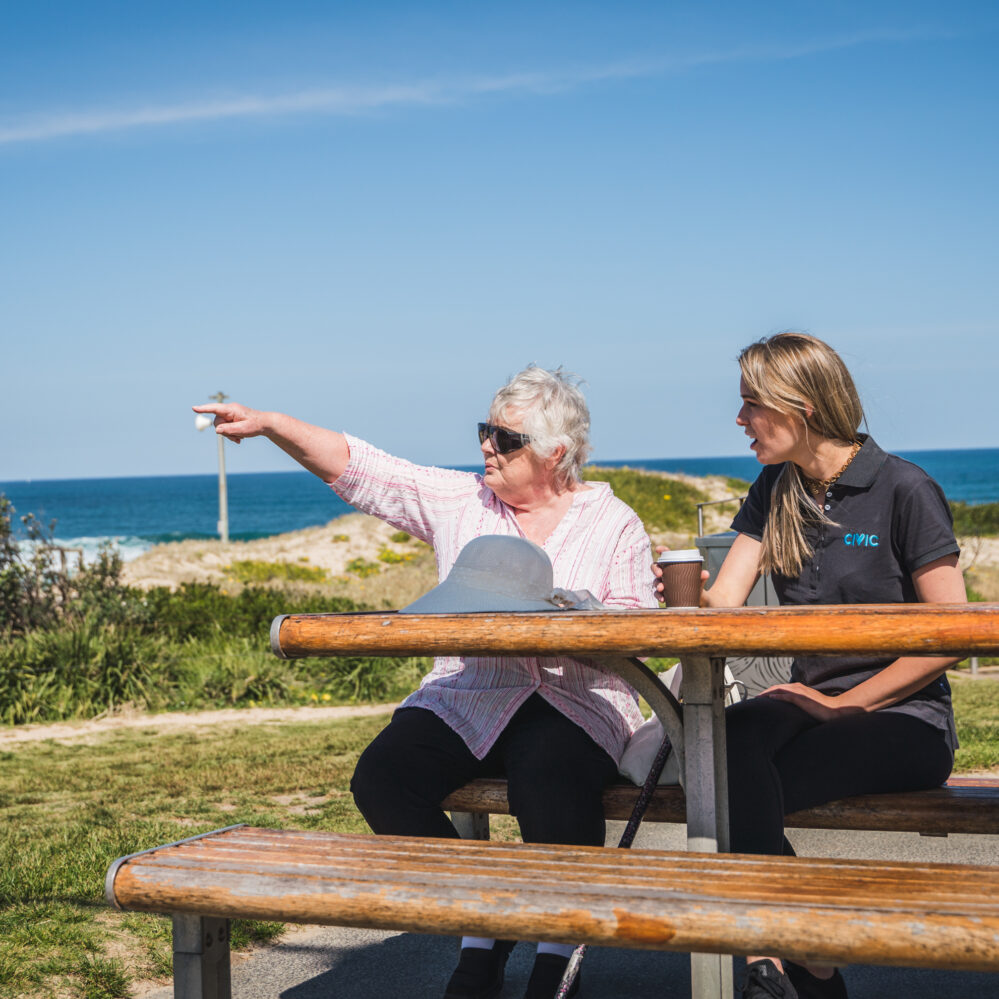 We believe in human potential, realised
What about you? Do you believe in something better? At Civic, we are driven by our mission to support individuals in realising their potential. We look past barriers, and are committed to supporting you on your individual journey.
It's different for everyone, but we can support you in finding a place not just to work, but to be meaningfully employed. We can support you in finding a house that's more than just a place to live, but a place to call home. We can connect you with others – support workers, housemates and like-minded friends to enjoy activities with. Because at Civic, we believe in better connections; we believe in homes, not houses; we believe in meaningful employment; and most of all, we believe in supporting you to realise your potential.
Start a conversation with us today. Scroll down to read more about our services, and complete the short enquiry form to request more information.