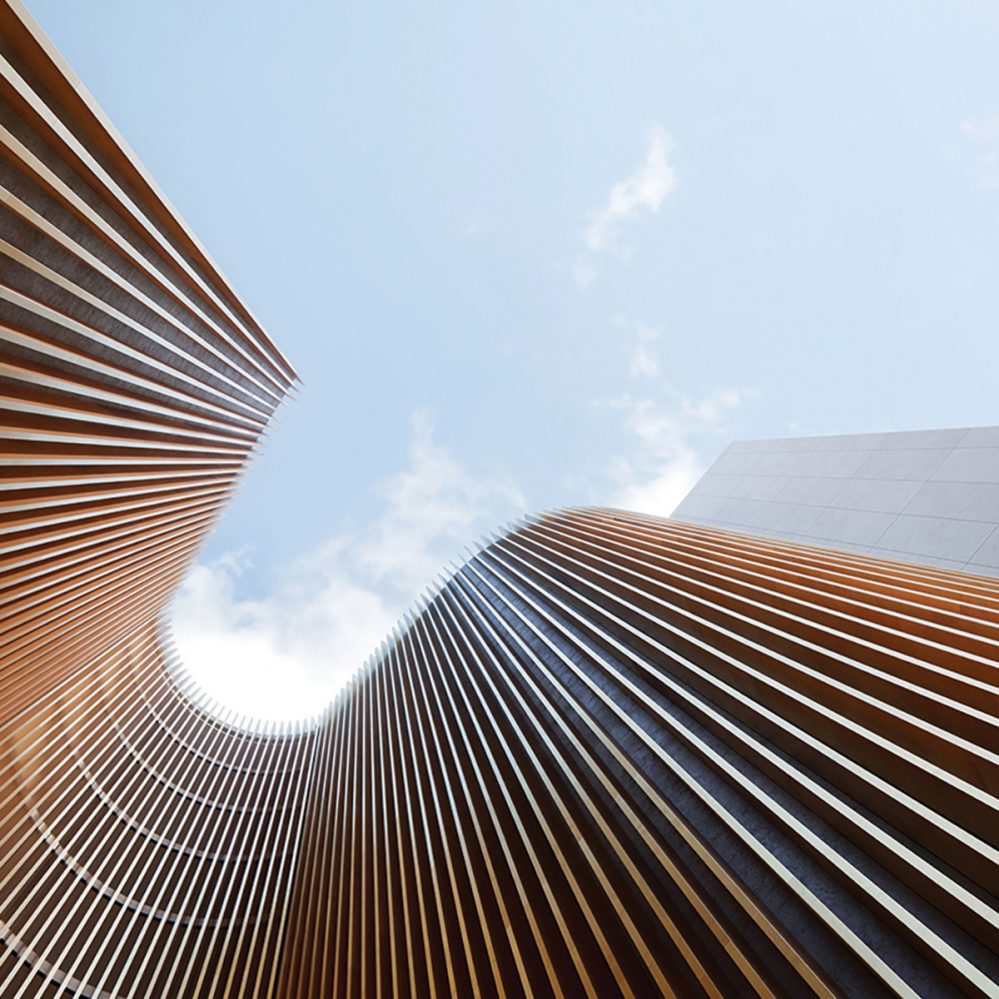 Who we are
Civic Disability Services provides supported accommodation, employment and social connectivity to some of the many individuals with disability living in Australia. Founded more than 60 years ago, Civic is an ambitious, forward-thinking organisation which has built on its solid heritage to become a true leader in disability services.
Defining ourselves as a for-purpose organisation, we are committed to improving outcomes for individuals with disability, supporting them to achieve their goals and make community connections by investing in innovation, technologies and ideas which drive forward the delivery of disability services.
As a resident at View Apartments, you are a valued member of the Civic family.
WHAT WE OFFER

A Civic employee will be on hand 24 hours a day, seven days a week to assist you. You can contact us on your intercom system by dialing 0407 008 809 or by visiting us on Level 1, Apartment 102. 

Our services cover:

Emergency situations
In-home staff supports
Unplanned staff supports
General assistance
Supported Independent Living (SIL) and service-related enquiries

All tenancy-related enquiries are offered by Compass Housing Services on 1300 333 733. Individual care support needs are supplied by your provider of choice. Civic concierge runs alongside these services.

WELCOME TO ROCKDALE

Rockdale is a southern Sydney suburb, located 13-kilometres south of the Sydney CBD and is part of Bayside City Council.

The suburb is close to St George hospital, shopping centres and parks and offers a wide range of culinary delights – a reflection of its multicultural population.

To help you get the most from your new community, we've provided information and links to local service providers and outlets below.

HOSPITAL AND MEDICAL CENTRES



St George Public Hospital
Gray Street, Kogarah
(02) 9113 1111
Rockdale Medical Centre
46 Walz St, Rockdale
(02) 9567 1765
MyHealth Medical Centre – Rockdale Plaza
Shop M2, 1 Rockdale Plaza Drive, Rockdale
(02) 9051 2882
Alderson's Pharmacy
496 Princes Highway, Rockdale
(02) 9567 2632

PUBLIC TRANSPORT



Rockdale Railway Station
Geeves Avenue, Rockdale
Sydney Buses
visit www.transportnsw.info
St George Community Transport
70 Roberts Avenue, Mortdale
(02) 9585 3000
Activus Transport
1160 Old Princes Highway, Engadine
(02) 8555 0000

COMMUNITY SERVICES



Rockdale Police Station
15 King Street, Rockdale
(02) 8577 3699
NDIS Office
Level 4, 6 Crofts Avenue, Hurstville
(02) 9737 4202
Centrelink
75 Railway Street, Rockdale
13 62 40
Service NSW
Mezzanine Level, Rockdale Plaza, Rockdale
www.service.nsw.gov.au
Rockdale Library
448 Princes Hwy, Rockdale
library.bayside.nsw.gov.au

SHOPPING


Rockdale Plaza
1 Rockdale Plaza Drive, Rockdale
www.rockdaleplaza.com.au
Westfield Hurstville
Cnr Cross St and Park Rd, Hurstville
www.westfield.com.au/hurstville

RESTAURANTS & TAKE AWAYS


Uber eats
www.ubereats.com
Gang Thai
548 Princes Highway, Rockdale
(02) 9567 4527
Rocksia Hotel
299 Princes Hwy, Arncliffe
rocksiahotel.com.au
Las Vegas Pizza Restaurant
46 Bay Street, Rockdale
(02) 9556 1075