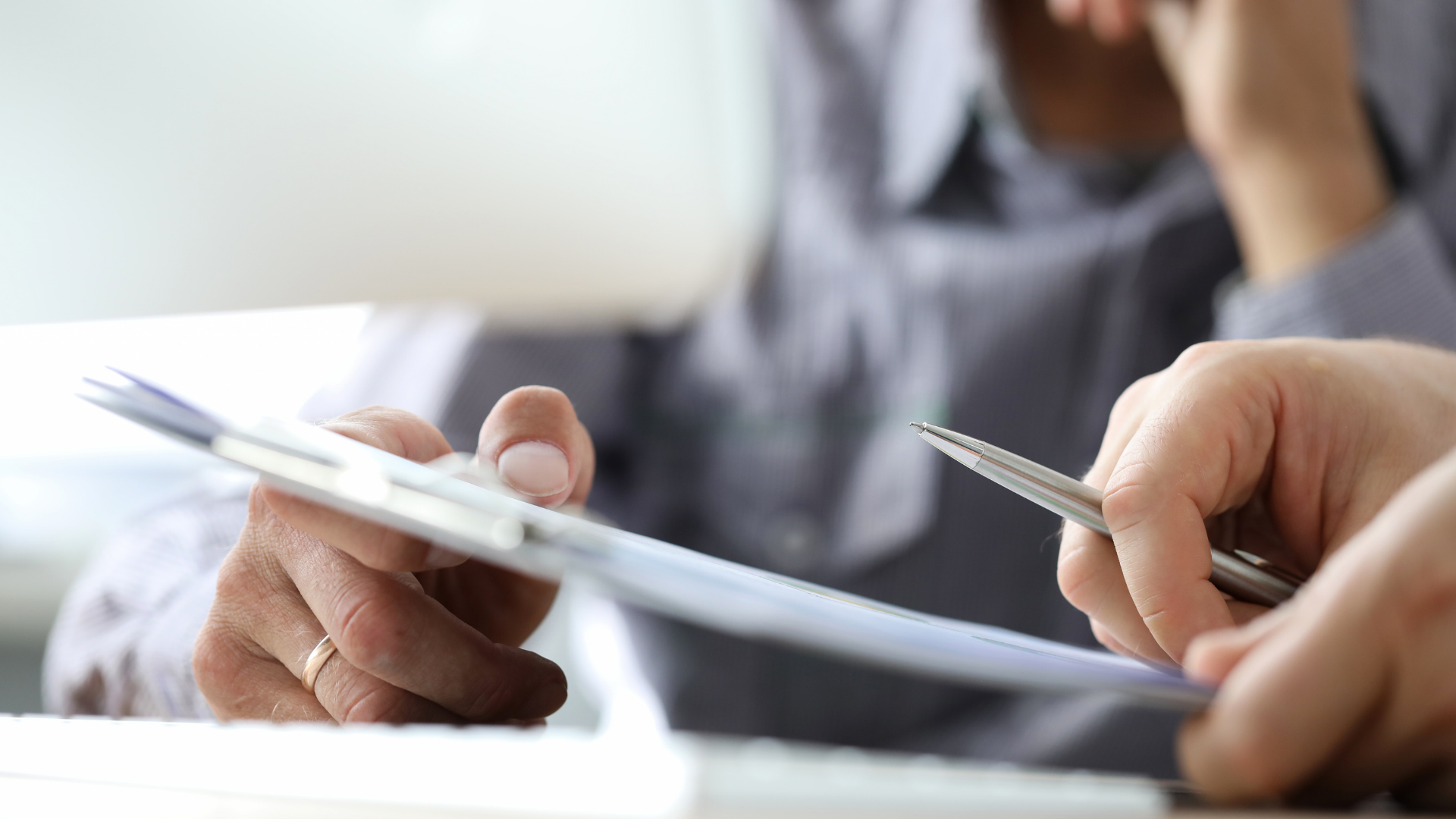 Last week, two external auditors met with more than 50 members of Civic's staff, as well as clients and families, to review Civic's ongoing compliance as an organisation against two sets of Standards: ISO 9001 Quality Management, and Australian Community Industry Standard (ACIS).
Joining remotely, both auditors were supported by technology through a full agenda that included tours of a number of Civic sites, as well as deep-dives with a variety of staff into our onboarding process, service delivery, clinical governance, service design and more.
Over more than 45 hours of interviews, conversations and tours, the auditors developed a comprehensive view of Civic's services, culture, processes and documentation, enabling them to deliver a report that highlighted the positive impact Civic's people and services are having on the lives of those we're entrusted to support.
At the closing meeting last week, both auditors spoke of the clear commitment to ongoing improvements and the 'best practice' example set by Civic.
"As a service provider Civic operates with a strong focus on a client centered approach; this is achieved by the Human Centered Design model which is inherent in all activities of Civic. In reviewing the evidence and in interviews with multiple staff, clients, and their families this commitment to client satisfaction and empowerment was obvious," writes lead auditor Bernard in the final report.
"Over the last 12 months the Board and entire Civic Team have embarked on significant work to enhance the client experience by enhancing the services to ensure that they are relevant, accessible, and meaningful to clients, families, and staff of Civic. The commitment to excellence was an obvious source of pride in all the staff interviewed and, in the sites, visited."
The auditors' report, which included no non-conformances across either standard, highlighted some key strengths, evidenced during the audit:
The commitment and enthusiasm of staff at all levels of Civic to design and deliver services which are client focused.
The commitment of the Board and senior management in working closely with staff across all levels of the organisation in the development of innovation in service excellence.
The ongoing commitment to breaking down any task based "silos" that existed to ensure a that all staff members are seen as contributing to "The Work" as opposed to any one individual who is delegated a certain title.
The significant commitment to clear communication across Civic services to build a sense of inclusiveness.
The use of the collection of data and its meaningful application to improve processes and services across Civic.
​​​​​​​
Audits afford us an important and valued opportunity to evaluate our work – both in terms of delivery and impact – and identify any areas of improvement. We thank our clients and partners, and congratulate our teams for delivering what the auditors consider to be some of the best practice services in the sector.