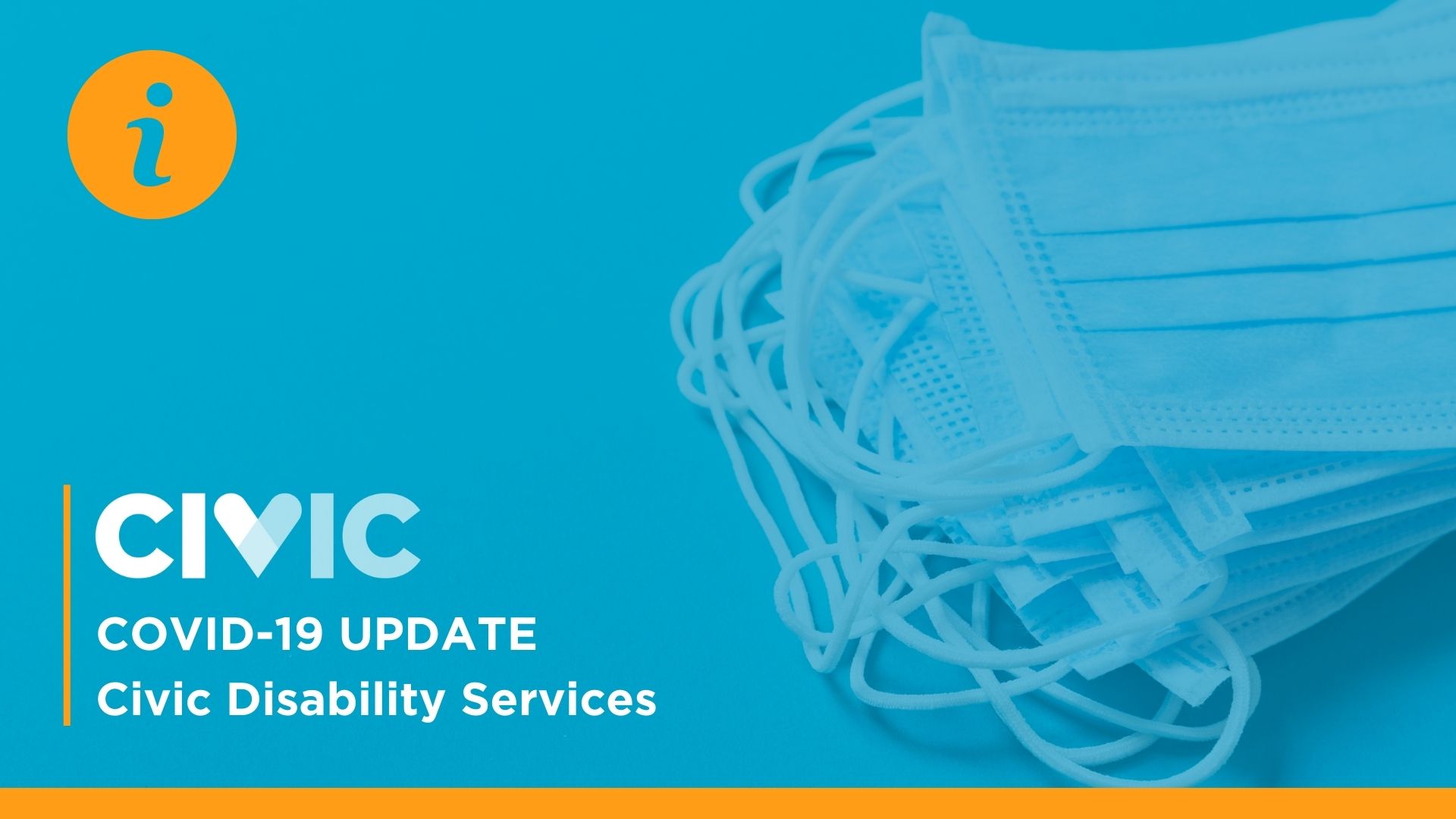 Information regarding COVID-19 Vaccine Roll Out
Australia's COVID-19 Vaccination Program commenced on 22 February 2021. In line with information provided to us by the Department of Health, we have compiled the following information to support you as we look ahead to the roll out of the vaccine across Civic services.
Please note, all information provided is referenced from and available on the Department of Health's dedicated web page health.gov.au/initiatives-and-programs/covid-19-vaccines/.
As a residential disability service provider, some of our clients and staff will be included in the Phase 1a roll out of the COVID-19 vaccine. It's important to note that not all our clients and staff will be included in the initial stages of the roll out but will have an opportunity to receive a vaccine at another time during the rollout period.
Preparing for the Vaccine Roll Out
Anyone living or working in residential disability accommodation sites will be included in Phase 1a. This means that anyone who receives Civic accommodation services will receive the vaccine in the next few weeks, along with their support workers. We may not know, until a few days before, when this will take place. It's therefore important to be prepared ahead of the vaccine roll out.
A number of resources have been made available for people with disability, which we encourage you to reference. These, including the Easy read information, are being used to support us in our discussions with our clients about the vaccine roll out.
What we're doing
To prepare our clients for the vaccine, we are now actively discussing the COVID-19 Vaccination program with them. The Department of Health's Easy Read documentation is being used to support these discussions.
During these discussions, we are supporting our clients to make a decision around informed consent to receive the vaccine.
We are also documenting what supports each person may need on vaccination day, such as having a support person, including family members, there at the time of vaccination.
Operationally, we are working with the Department of Health to ensure all our sites are suitably prepared prior to vaccination day. This includes the provision of appropriate spaces for vaccinations to occur, and for clients to be monitored after receiving the vaccine.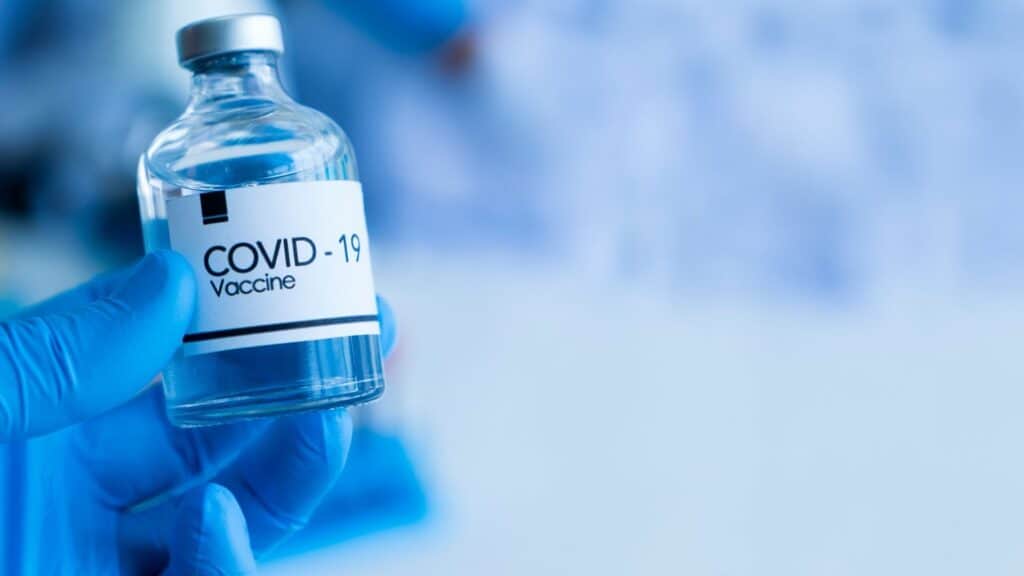 Information and consent
People with disability and workers can choose whether they have the vaccine. The vaccine is voluntary for all individuals at this stage, but the Department of Health encourages all Australians to have the COVID-19 vaccine.
The COVID-19 vaccine is an important means of protecting people with disability, workers and the wider community. As an essential service provider, supporting vulnerable members of the community, we have a duty as part of Work Health and Safety (WHS) laws to eliminate or minimise the risk of exposure to COVID-19 in the workplace. For these reasons, we encourage and will support all our clients and staff to receive the vaccine.
To receive the vaccine, all Australians must give informed consent. The Department of Health has developed a consent form, which will be used to document consent to receive the vaccine, as well as the date of administration.
During the consultation process, we will ensure individuals
Understand what the COVID-19 vaccine is and what it is for
Understand the benefits of the vaccine
Understand the risks of the vaccine.
We will also be supporting our clients in consulting with their GP or other health professional to discuss the risks and benefits of the vaccine where required.
If you are a decision maker, such as a legal guardian, we will ask you to consider the wishes and preferences of the individual you support, and make the relevant decision in accordance.
Questions
As we begin the roll out, we encourage you to ask questions. While none of us have experienced a roll out of this nature before, we will do our best to support you by answering honestly and openly. You can contact us by phone, on 1300 MYCIVIC, or by emailing enquiries@civic.org.au. You can also speak with your house manager or usual point of contact at Civic.
We also encourage you to be as informed as possible. The Department of Health has compiled a list of resources that are available to you and that we are making available to our staff and clients. We have provided a summary below.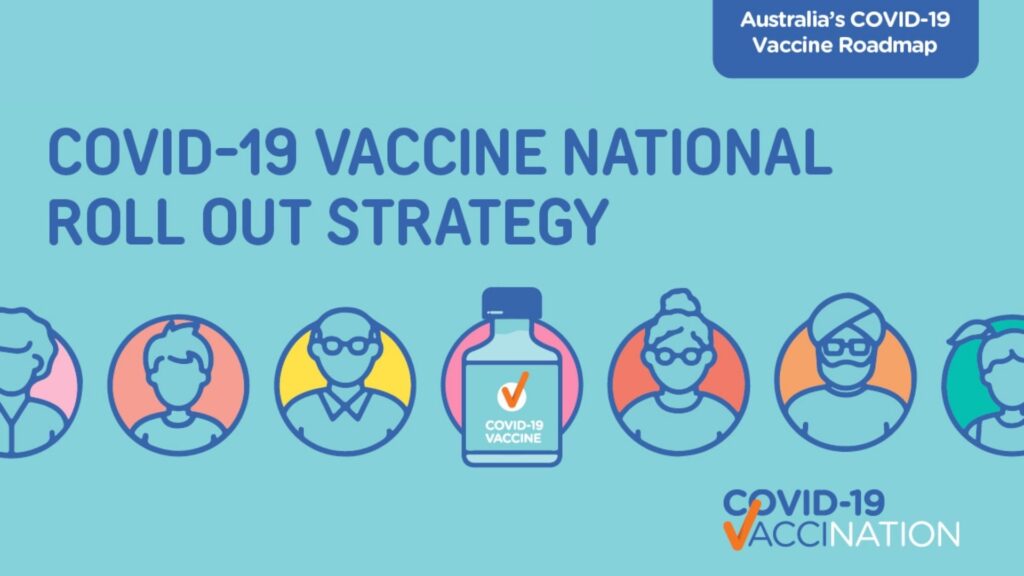 Resources
Easy Read Fact Sheets
Auslan videos
Other resources