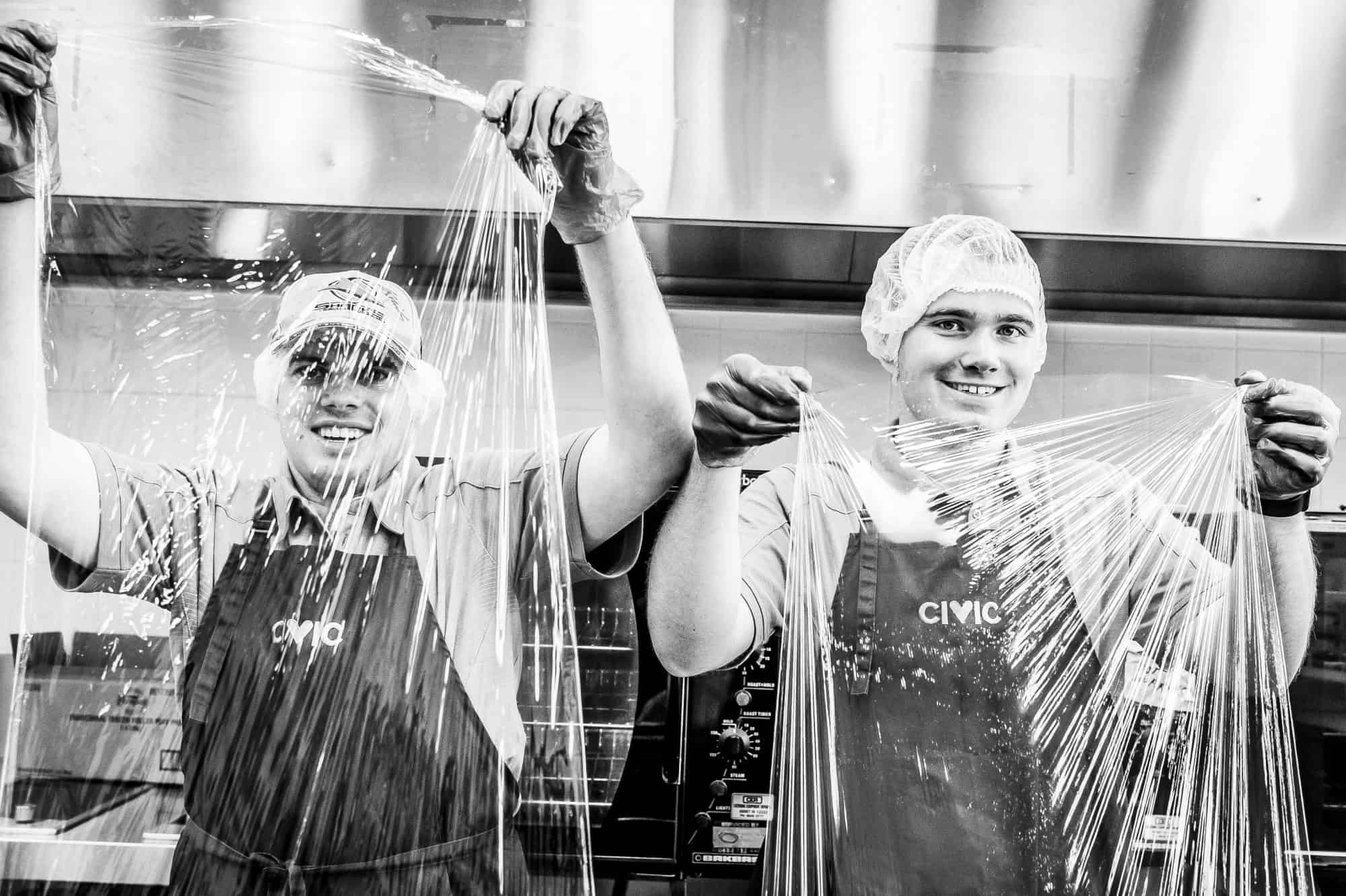 Civic Café Engadine opened its doors to the public on Monday, with supported employees serving their first customers! Civic's Kitchen & Catering social enterprise took over the café on September 1 as part of our long-standing commitment to providing employment for people with disability.
With a week to renovate, update the menu and train staff, the café now has a fresh new look and has already proven popular with the locals.

"Came in this morning for breakfast with my family – food was great, thank you," wrote one customer on Facebook. "Setting is great, food and service excellent," wrote another.
Supported employees previously working at Sylvanvale's Birdcage café are continuing their employment with Civic, providing the same friendly service with a smile.
"We're looking forward to welcoming the community to the café," says Civic Catering Manager, Joel. "Our new menu has lots of favourites, like avo smash or bacon and egg roll for brekkie, together with burgers and wraps for lunch, but of course there's a little Civic twist."
Parents can enjoy their coffee while the kids are (hopefully) entertained by the books, toys and chalk board in the new children's area.
"We hope that our hard work to relaunch the café in the area, along side the amazing service from our beautiful staff, will help make it a destination that the local community want to come and support," adds Joel.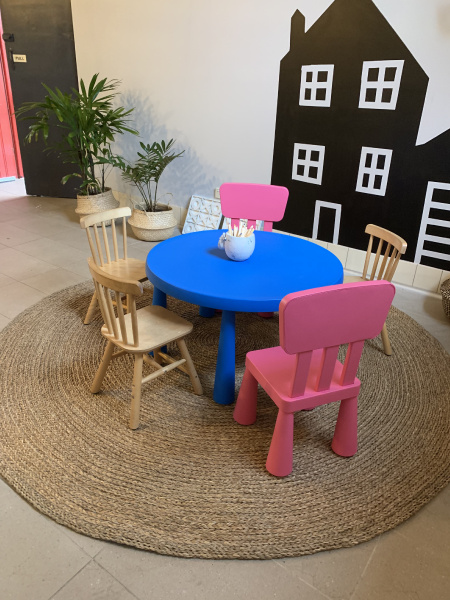 People are at the heart of Civic, and Civic Café Engadine is the latest example of this, joining existing Kitchen & Catering outlets in Caringbah, Penrith, Nowra and Merrylands.
"Civic's Kitchen & Catering social enterprise provides an opportunity for all of us to enjoy great food and quality coffee, while offering the type of employment that some people with disability want to embrace thereby building great skills in the food-service industry," says Joel.
With the unemployment rate for people with disability twice as high as the national average, supported employment opportunities offered by Civic Café are a wonderful example of Civic's legacy. Initiatives like this not only show off the efforts and commitment of Civic staff, but also shine a light on the need and wish for people with disability to live meaningful, involved lives.
Look inside: Civic Cafe Gallery
Civic Café Engadine opening hours:
7:30am – 3:00pm Monday – Friday
7:30am – 1:00pm Saturday
Sunday – closed
Catering orders can me made by contacting 02 9520 0355 or emailing catering@civic.org.au