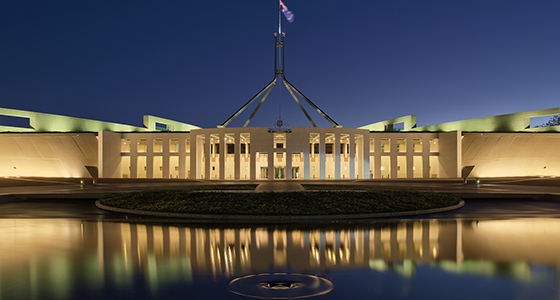 Last week, the government pledged $13.2 billion in NDIS funding over the next four years, to ensure the NDIS continues to provide support to people with significant and permanent disability.
This is in addition to the extra $3.9 billion included in the 2020-21 Budget. The Government also announced it will be delivering record additional funding of $17.7 billion in aged care, responding to the Royal Commission into Aged Care Quality and Safety, and establishing the five pillar – five-year plan for genuine change for our senior Australians.
Civic welcomes the boost to aged care funding, and the additional investment to support people with disability, particularly the $12.7 million of funding over the next 5years towards the health and wellbeing of people with cognitive disability.
Civic will continue to be a leading voice, helping to facilitate discussions around the impact of NDIS funding, pricing frameworks, and capacity of providers to continue delivering high quality services for people with disability under the NDIS.
Key points from the 2021 Budget announcements
Increased funding for the NDIS – $13.2 billion over the next four years
$12.3 million over the next two years to improve the alignment of the disability and aged care sectors' regulation
$860 million is being provided over four years for the transition to NESM
$12.7 million of new funds over five years will be directed to health initiatives for people with intellectual disability
As well as initiatives and funding that will impact workforce, mental health, ECEI, school students with disability, and aged care.
$17.7 billion will be invested over four years to respond to recommendations of the Royal Commission into Aged Care Quality and Safety.
The 2021 budget also forecasts that supports covered by the scheme, which reaches five years in full rollout later this year, will cost $31.9 billion in 2024-25.
Since 2013-14, the NDIS has grown from a trial of just over 7,000 to around 450,000 Australians, with over half receiving support for the first time. The government expects the number of participants will hit 530,000 within a few years.
Further announcements and discussions surrounding of the scheme's sustainably are imminent following the announcements.