Artists, musicians and those who love technology were among the crowds who visited Civic's Art Show at Casula Powerhouse Arts Centre earlier today to celebrate International Day of People with Disability (IDPwD).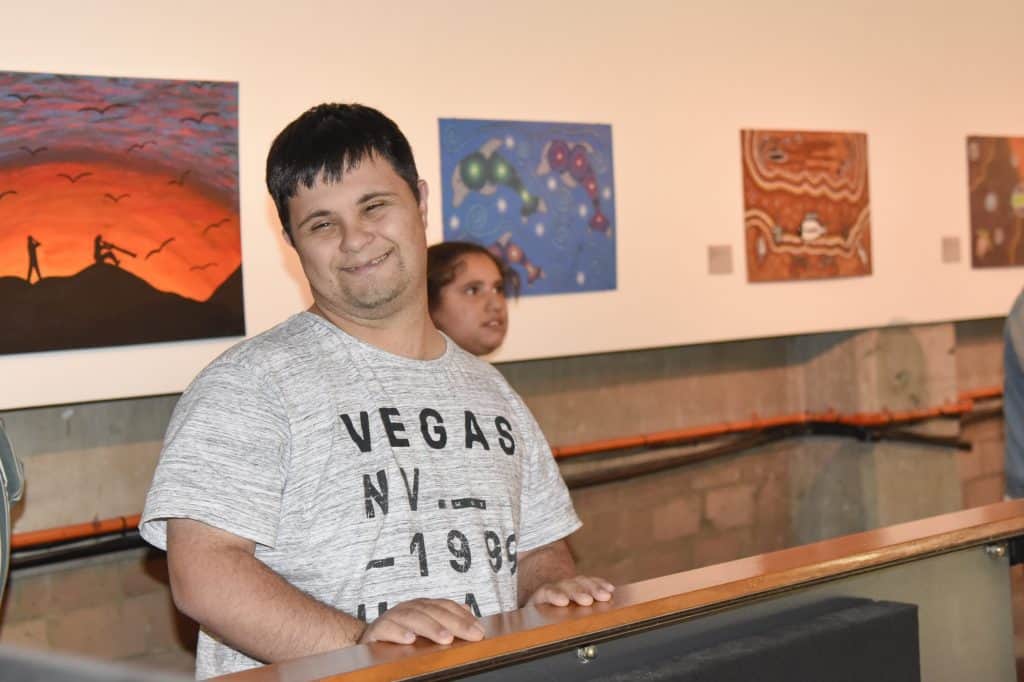 IDPwD has run since 1996, aiming to increase public awareness, understanding and acceptance of people with disability and to celebrate the achievements and contributions of people with disability. With a strong position of advocacy for the engagement in the Arts, Civic, in partnership with Casula Powerhouse and Liverpool City Council, were pleased to host a day accessible to everyone.
After 12 months of preparation, clients and staff were happy to display their artworks, many produced as part of Civic's Community Hub programs. Guests were also treated to mosaic workshops and Virtual Reality Experiences while enjoying coffee from Civic's Kitchen and Catering social enterprise.
Liverpool Mayor Wendy Waller said: "Equal access and participation in artistic and cultural life is recognised in international law as a human right, no matter what your background or level of ability is.
"By making Liverpool more inclusive, we are also making our city stronger, fairer and a better place in which to live, work and learn."
Civic CEO, Annie Doyle, attended the day saying, "today's celebration is all about raising awareness, understanding individuals with disability and providing an opportunity to celebrate achievements. Art therapy is a wonderful outlet for many, the process itself improving physical, mental and emotional well-being. Art has also been used as a way of dealing with conflict or change, providing the opportunity for many individuals to express their emotions."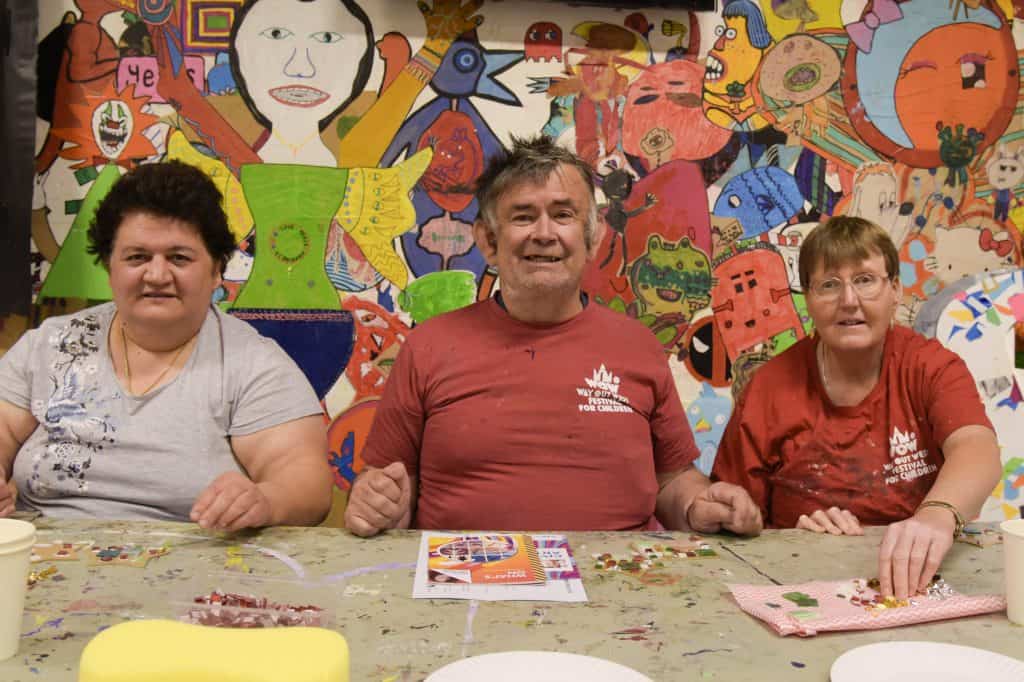 Civic Disability Services
Civic Disability Services provides supported accommodation, employment and social connectivity to some of the many individuals with disability living in Australia. Founded more than 60 years ago, Civic is an ambitious, forward-thinking organisation, which has built on its solid heritage to be a true leader in the disability sector. Defining ourselves as a 'for-purpose' organisation, we are committed to improving outcomes for individuals with disability, supporting them to achieve their goals and make community connections, by investing in innovation, technologies and pilot ideas which drive forward the delivery of disability services.
Casula Powerhouse Arts Centre
Casula Powerhouse Arts Centre is a cultural facility of the Liverpool City Council. We are currently experiencing a period of unprecedented growth, compelling us to expand and diversify our programming as the Powerhouse become a true multi-disciplinary arts centre. Above all, we provide access to the arts that everyone can relate, understand and appreciate.

Media Contacts
Name: Belinda Franklin
Phone: (02) 9575 194
Email: Belinda.Franklin@civic.org.au
civic.org.au
Name: Dianne McClaughlin
Phone: (02) 8711 710
Email: McClaughlinD@liverpool.nsw.gov.au
www.casulapowerhouse.com