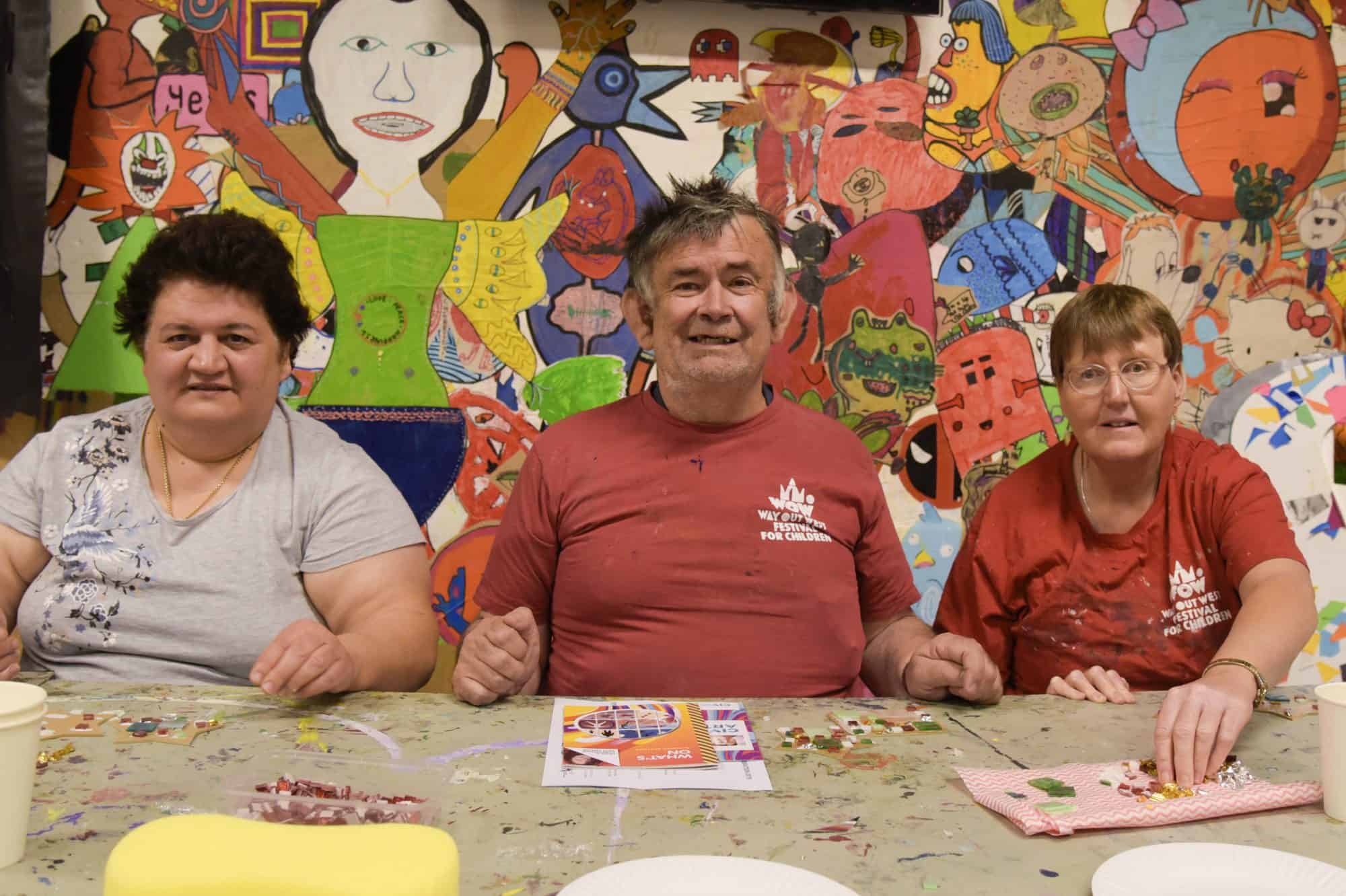 Held on 3 December each year, today marks International Day of People with Disability (IDPwD); a day which seeks to increase public awareness, understanding and acceptance of people with disability and celebrate their achievements and contributions around the world.
The theme for this year focuses on promoting participation and leadership of people with disability – something that, at Civic, we encourage daily.
As a key provider of supported accommodation, employment and social connectivity to some of the many individuals with disability living in Australia, today is a significant one, providing the perfect opportunity to celebrate the incredible achievements of those living with disability and reflect on the need for inclusion.
ShireAbility Film Festival
Our IDPwD celebrations began on Sunday 1 December, as we took part in the ShireAbility Film Festival, held by Sutherland Shire Council at Hazelhurst Arts Centre. With several short films shown on the night, the event also provided a timely opportunity to celebrate our award-winning employment model, Civic Crew, with supported employees working hard on the night as event concierge.
Guests also enjoyed cheese platters on the night, provided by our Kitchen & Catering social enterprise – who showcased their first-rate hospitality, creating some appetizing cheese platters for guests.
This was the first event of its kind for the Shire – focusing on inclusion for people with disability, highlighting amazing local talent and acknowledging the abilities of all.
Power FM
IDPwD kicked off this morning with a radio segment on Power FM celebrating the independence, skills and community connections clients have gained through their employment at our Kitchen and Catering social enterprise.
Katie and Andy from the breakfast show spent time with the team at our Nowra Cafe and Kitchen, and spoke to Joel Grove about equal employment opportunities for those with disability.
Civic Art Show at Casula Powerhouse
After months of planning and preparation, today, however, was mostly celebrated through our inclusive Art Show at Casula Powerhouse Arts Centre, in partnership with Liverpool City Council. With clients and staff channelling their creative potential all year, today their artwork was front and centre, as hundreds of members of the public came through the gallery to enjoy the one-off exhibition and purchase one-of-a-kind artworks.
"Art therapy is a wonderful outlet for many, the process itself improving physical, mental and emotional wellbeing," said Annie Doyle, CEO, as she opened the event. "Art has also been used as a way of dealing with conflict and change, providing the opportunity for some to express emotions.
"It's incredible to see the hard work and dedication of everyone culminate in a fantastic event like this."
Local dignitaries and special guests attended the event which also included live music and garden tours, a mosaic workshop and a virtual reality art experience.
We'd like to thank everyone for their support in celebrating IDPwD today and encourage you to strive every day – not just today – to continue improving the lives of people with disability, their families and their carers.