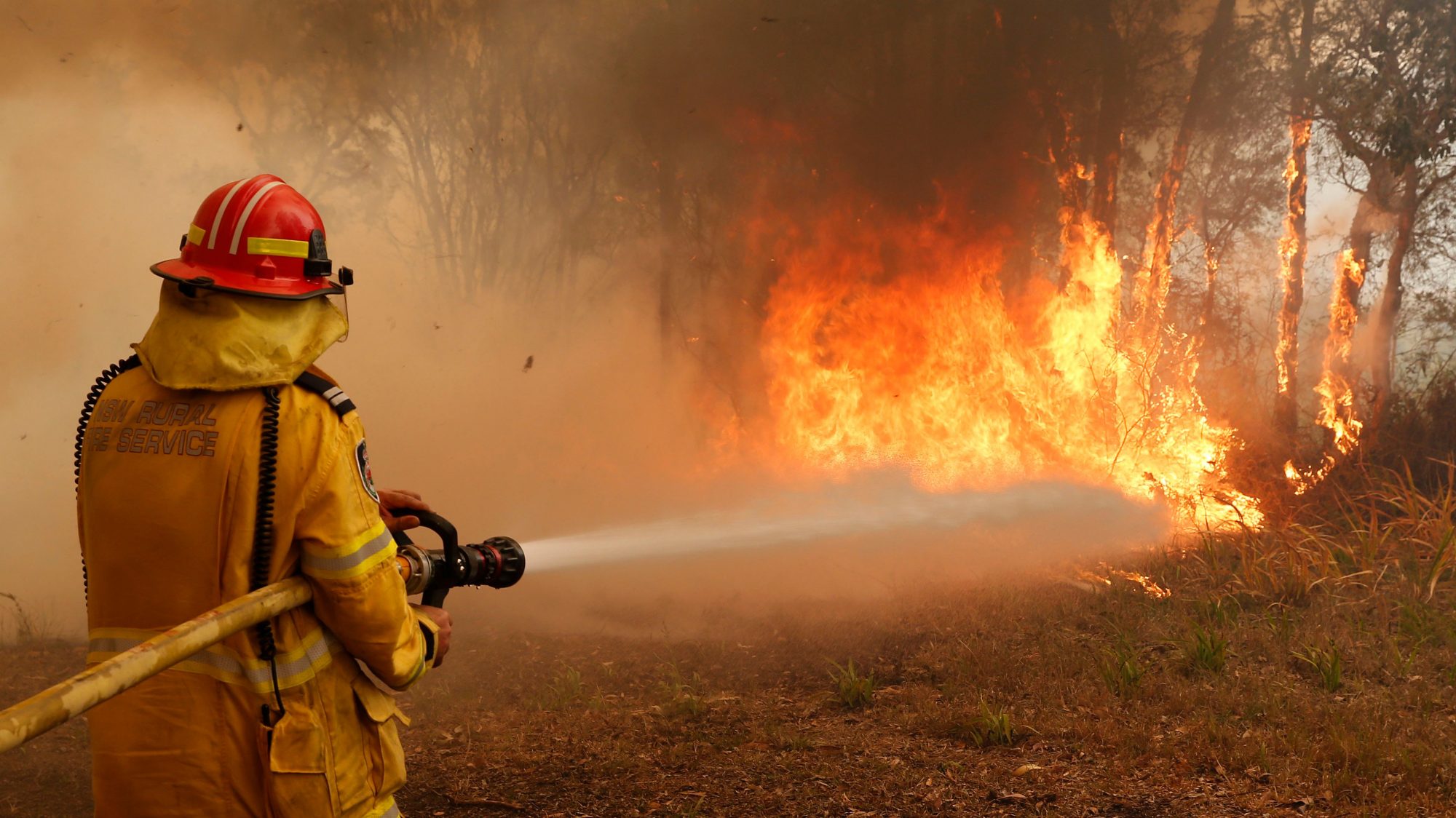 Over the past few weeks, communities across Australia – including Civic – have experienced unprecedented conditions as a result of the catastrophic bushfire crisis. Many of us have been affected across multiple states.
The scale of the crisis is hard to comprehend. At this time, we would like to acknowledge the community support shown in response to the crisis and send our thoughts to all those who have been affected. Our sincere appreciation goes to the emergency services and countless volunteers who continue to put their lives on the line to protect us, our homes, our wildlife and our communities.
Recent research has shown us that, during disasters, people living with disability are twice as likely to be injured or lose their life than the general population, highlighting the need to involve those with disabilities in the consultation and preparedness stages of bushfire emergency planning; and the importance of early warning systems in evacuation planning.
"Preparedness planning is critical in order to safeguard the health and wellbeing of our clients, staff and their families," says Annie Doyle, CEO at Civic Disability Services. "I am grateful we had enough time in the lead up to this year's bushfire season to work with our sites to ensure a thorough understanding of how to 'Prepare and Pack' for potential evacuations. We have drawn on the colour coding already implemented by the RFS, and been able to assign and communicate emergency ready levels to each of our properties, allowing sufficient time for each property to be evacuated in the event of an emergency."
During the period between Christmas and New Year, several properties were evacuated in Nowra, the Blue Mountains and Voyager Point, with clients and staff evacuated safely to our community hubs and other properties.
"Under stressful circumstances Civic employees have shown commitment, strength and resilience, never failing to put the welfare of our clients and staff first, whilst also managing the welfare of their own families," said Annie.
While the bushfire season is not yet over, now is the time to reach out to those in need. "We are doing what we can to assist the NSW South Coast community and have this week sent some much needed equipment to help the community of Moruya," said Annie.
If you're able to assist those who have been affected by the bushfires, we have provided links and information below.
Bushfire relief: How you can help
Support
With the frequent fire coverage and devastating news, you might find that you or a family member are feeling more anxious, having trouble sleeping, or feeling down. If you are affected and need support, please do not hesitate to reach out and ask for help.
If you are in crisis call 000 or reach out to crisis support services such as Lifeline (13 11 14), BeyondBlue (1300 224 636) or the Kids Help Line (1800 55 1800).