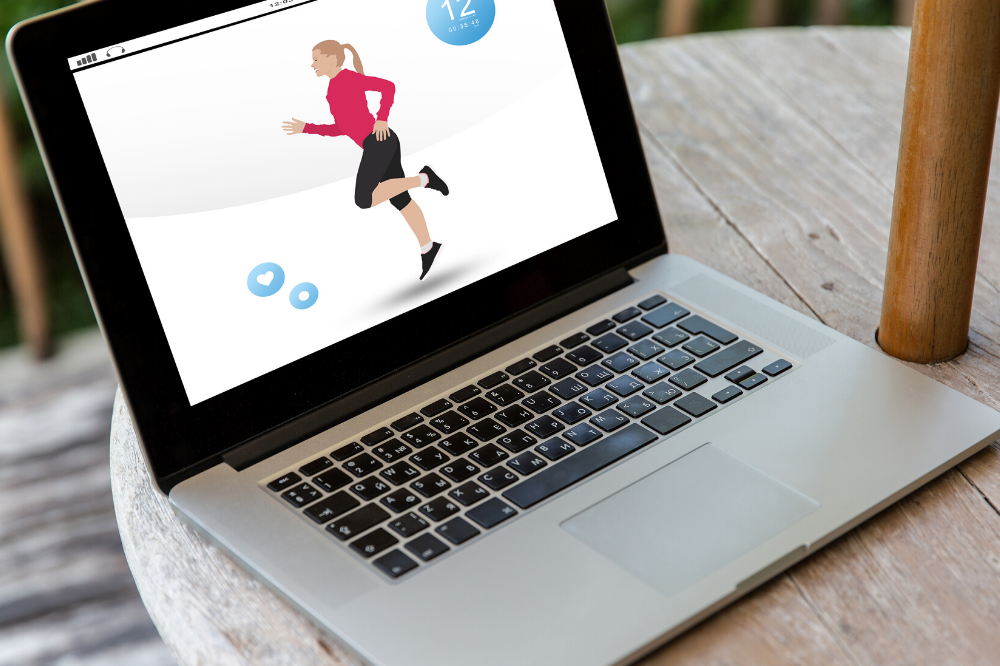 Many Australians living with disability rely on supported day programs to connect with others, learn, and be active every day. The social distancing regulations introduced in the wake of coronavirus, however, have forced many providers, like Civic, to suspend these services, and look for new ways to deliver these programs.
"We took the decision to suspend our centre-based and group activities in mid-March, when it became clear that these group gatherings posed a risk to our clients and staff," says Kate Smith, Chief Operating Officer at Civic.
"We were well aware, however, how important these programs are to our clients – they provide the daily opportunity to those Australians living with disability to socialise with friends, and enjoy activities like music, cooking and art. At the same time, our clients were facing the prospect of prolonged social isolation, which in itself presents an extra threat to their wellbeing, so it became even more important to deliver these services in the home."
Since early March, Civic have been working closely with their clients and partners to develop and pilot a platform that can deliver programs similar to those previously delivered in the community, in the comfort of clients' homes.
"We've taken some of the elements of our centre-based activities, and put them online," explains Kate. "Civic@Home is based around a timetable of live classes, that clients can take part in throughout the week, including art classes, fitness sessions and music groups."
There is also a library of video content that clients can access in their own time, with fitness workouts, as well as content designed to improve skills, such as floristry and cook-along videos.
"It's thanks to our partners and their willingness to collaborate with us, that we've been able to deliver this program so quickly," says Kate. Indeed, partners such as Casula Powerhouse Arts Centre, CM Fitness, Dom Hindmarsh, Clarity Health and Wellbeing and Da Capo Music Therapy, have all been lending their skills and time to the project, partnering with Civic to develop content and deliver live classes to clients through Zoom.
In line with Civic's commitment to Human Centred Design, clients have been closely involved in developing and trialing the platform, testing out the live classes and giving their feedback to help deliver a sustainable service.
Hayley took part in our online art classes. "I think it's absolutely adorable, and I would love for Hayley to keep doing the classes," says her Mum, Sharon. "She was very happy with herself – the instructor, Dominique, is magic – she has a lovely personality. We all had a good laugh."
"We take our responsibility for caring for some of the most vulnerable in our communities extremely seriously, and prioritising everyone's health and wellbeing has been our priority during the pandemic," says Kate. "It is really important to us that we can continue to deliver services that are critical to the independence and wellbeing of our clients, and I hope many individuals will benefit from Civic at Home, maybe long after the immediate threat of the pandemic has passed."
Classes can be booked by calling 1300 692 484 or by visiting civic.org.au/civicathome/bookings.
CONTACT US
For more information on any of Civic's services, please contact the Customer Experience Team on 1300MYCIVIC (1300 692 484) or email enquiries@civic.org.au