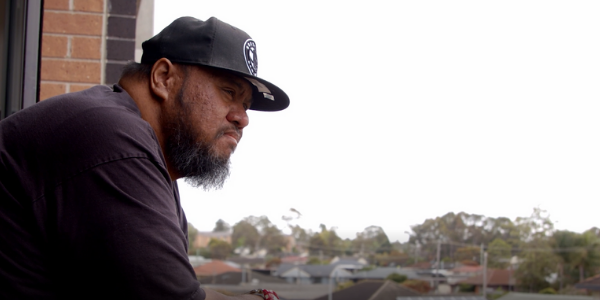 Civic is excited to share that we are a finalist for the Outstanding Accommodation Provider category at the 2021 Australian Disability Service Awards for the My Home Project – a collaborative project with St George Community Housing (SGCH).
The My Home Project
Anyone can be affected by homelessness. However, some people, including those with disability, may have additional risk factors that increase their likelihood of experiencing homelessness, or that provide additional barriers to exiting homelessness. Around 1 in 12 people who use specialist homelessness services have a disability, with those who have a disability generally having higher and more complex need for support than those without disability. To address this issue and support those using homeless support services to find and sustain tenancy, Civic Disability Services partnered with social housing provider, St George Community Housing (SGCH). The 'My Home Project' was established as a pilot in 2020, before being extended to a second site in 2021.
The project supports individuals with disability to firstly access social housing, allocating five apartments to individuals with disability. It then combines ongoing support through the provision of on-site, tailored, 1:1 support, offering those at risk of homelessness the support they need to maintain tenancy.
Each support service is tailored to each tenant's needs and home and living goals, including community outings, shopping, meal preparation and domestic skills-building.
This 1:1 active capacity building support, along with the cooperative and organised approach of the partners is the key difference in achieving high success in stable tenancy outcomes when compared with unsupported counterparts.
To date, the project has supported 10 individuals at risk of homelessness to access housing and maintain their tenancies.
---
We take this opportunity to thank The Australian Disability Service Awards for the opportunity to share this impact of the partnership with SGCH and the project's impact.