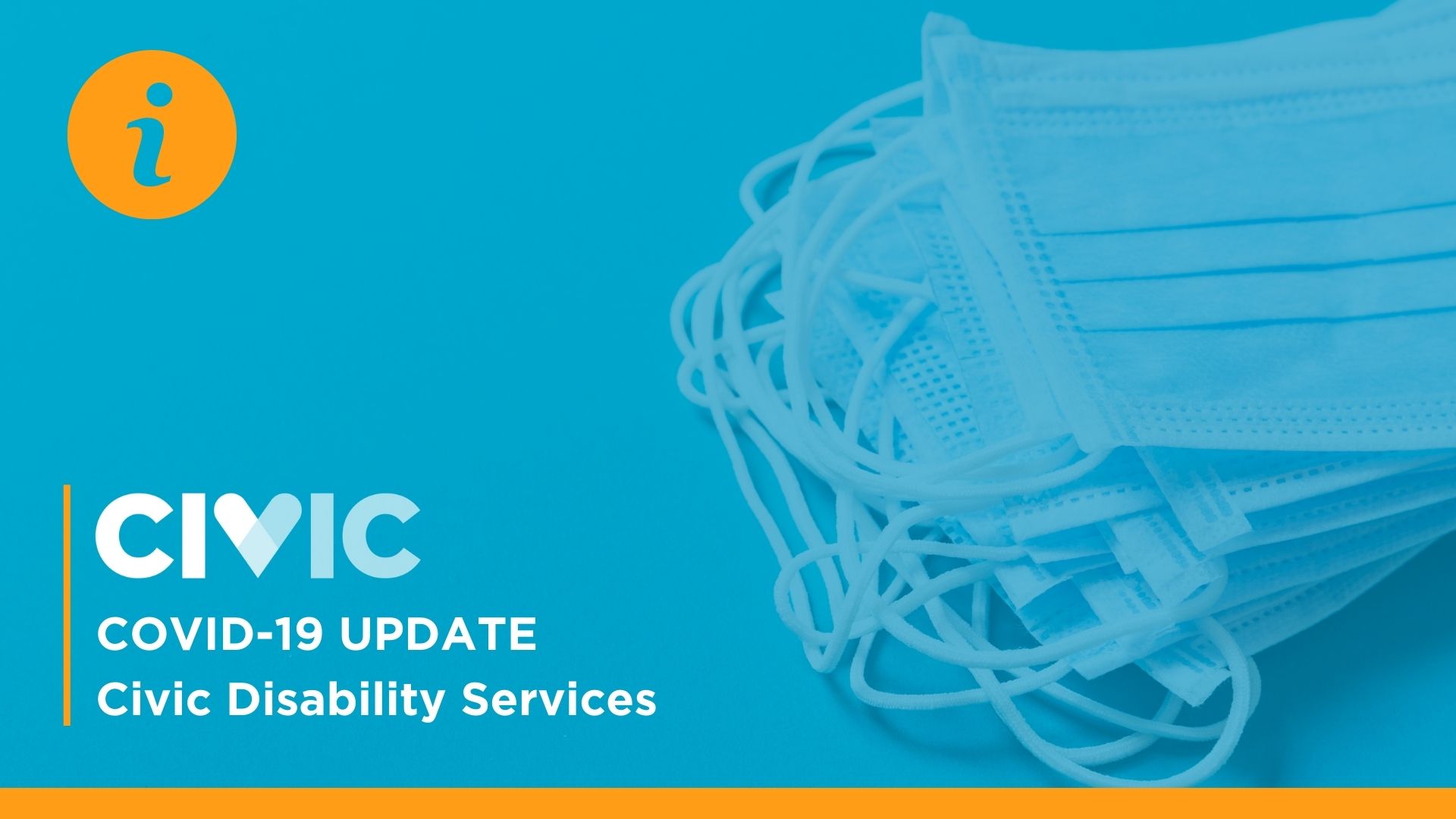 NSW will start the roll out of its vaccination program from next week, with quarantine workers, residential aged care facilities and disability care homes being targeted in the first few weeks.
According to latest reports, the focus of the first few weeks of the vaccine rollout will be the more than 183,000 residents at 2600 aged care homes, as well as residents and staff of disability care homes and quarantine and border staff. Frontline healthcare workers will also start receiving vaccinations, while all of Australia's 339,000 aged care staff are expected to be vaccinated in the first six weeks of the rollout.
COVID-19 Vaccines Implementation Plan for the disability sector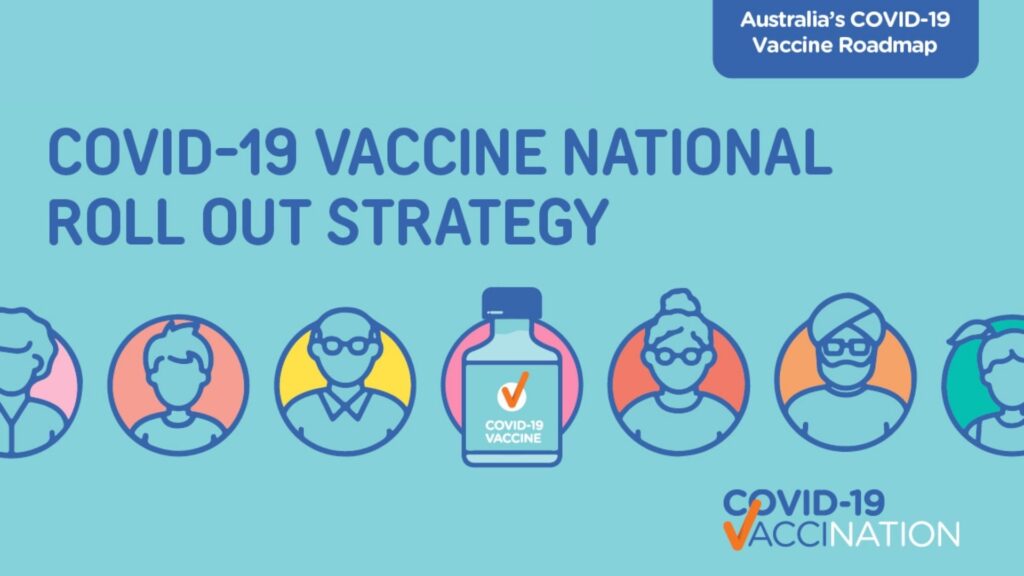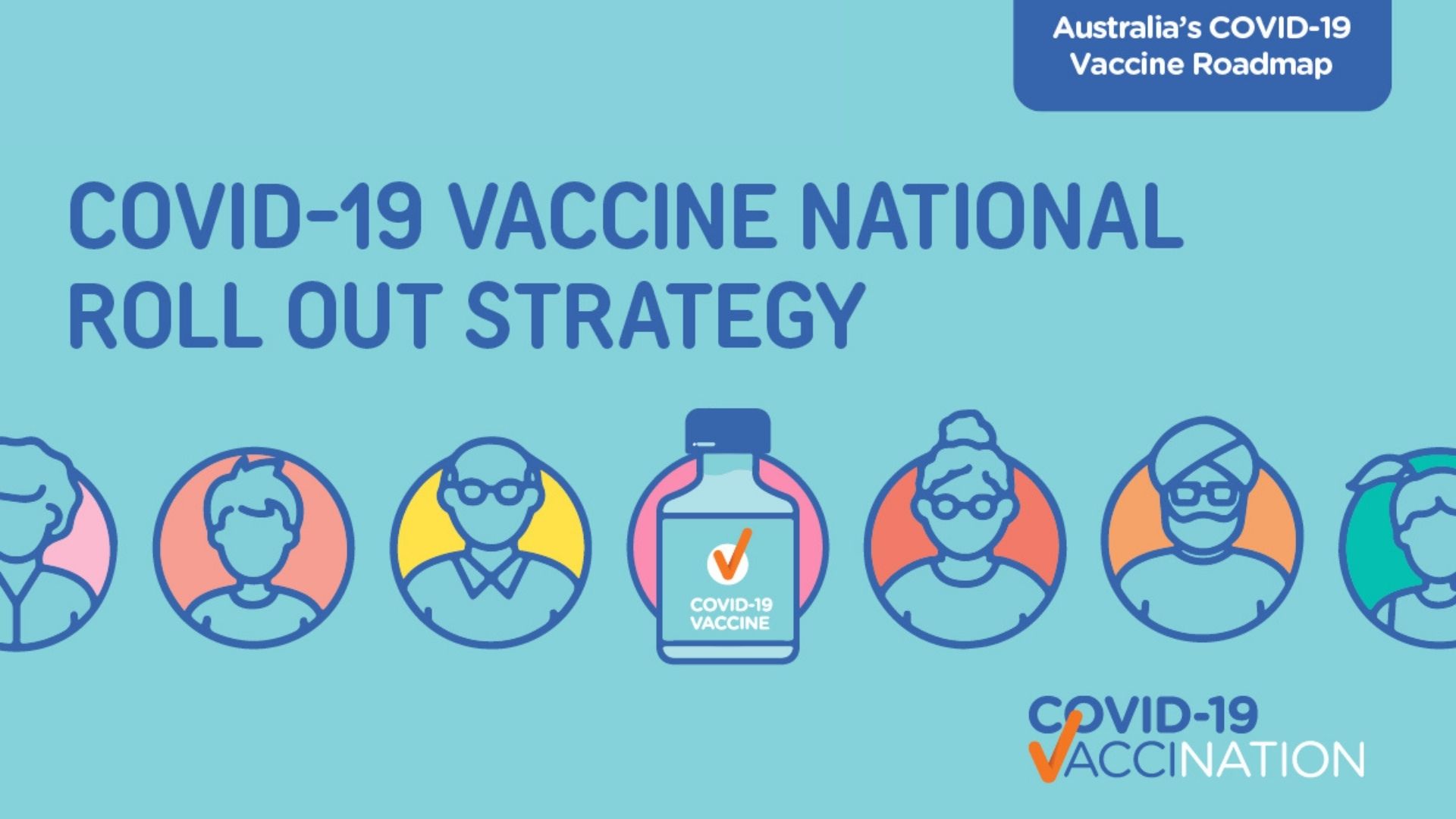 The Commonwealth Department of Health will soon release the Disability Sector COVID-19 Vaccines Implementation Plan. The plan has been developed in consultation with key stakeholders representing people with disability and the disability sector. It will detail the disability sector-specific considerations including the communication and coordination of the vaccination program, and consent.
The NDIS Commission will share the Implementation Plan and any other important information about the disability sector as soon as it becomes available. This will include frequently asked questions that have come up through the consultation the Department of Health has undertaken with organisations representing the interests of people with disability and industry bodies.
While we are yet to receive confirmation of exactly how and when Civic will be involved in the roll out, we have supplied NSW Health with information relating to the number of homes and residents across our organisation, locations and key contacts for each. We will be sharing detailed information relating to the roll out of the vaccine with our clients and their support networks as soon as it is made available.
What we know so far
COVID-19 vaccines will be made available for free to everyone living in Australia. The Department of Health COVID-19 Vaccines webpage links to important information about the vaccine and will be updated regularly. Safe Work Australia also provides key information about COVID-19 in relation to workplaces.
Australia's COVID-19 vaccines become available in phases, with priority groups receiving the first doses. Priority groups are identified using public health, medical and epidemiological evidence on who would be most affected if they contracted COVID-19, and those most likely to be exposed.
In Phase 1a, amongst other priority groups, people with disability living in residential support settings and staff working in these residential support settings will be eligible to receive the vaccine.
In Phase 1b, younger adults with an underlying medical condition, including those with a disability, and other health care workers will be eligible to receive the vaccine.
Questions relating to the COVID-19 Vaccine
If you have any questions relating to the rollout of the vaccine, we encourage you to contact us – it is important we are aware of your concerns and feedback. Please share your questions by contacting our Customer Experience Team on 1300 MYCIVIC or by emailing enquiries@civic.org.au.