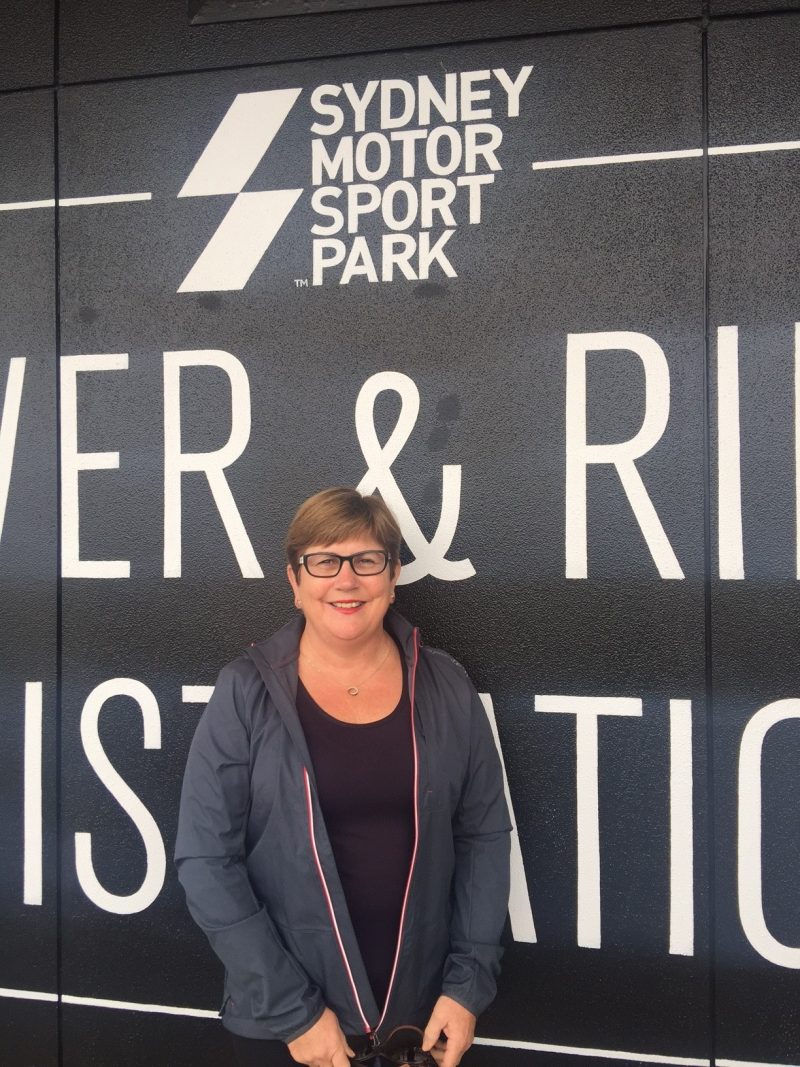 Kim's Story
At this stage in my life, driving a car is the last thing I would think of doing. I have had a visual impairment in both eyes for more than 20 years and I'm registered as blind, so driving is impossible.
I joined Civic in 2015 and over the past 18 months, they have helped me meet new people, learn new things and as result of that I have changed and grown as a person.
Recently Civic encouraged me to take part in a very unexpected yet amazing opportunity.
On Sunday 8th of May 2016, Vision Australia hosted the annual Angus Suttor Driving Day at Eastern Creek. A group of 30 people with vision impairment, including me, were given the opportunity to get behind the wheel and drive.
Initially, I was hesitant to participate in the event because it was held on Mother's Day and I wanted to spend the day with my family, but I had not driven a car for over 20 years because of my sight problems and I didn't think I could still do it.
However, I was encouraged to attend so I agreed to go. The day consisted of driving a car around a race track with the assistance of an experienced instructor. The instructor directed me through turns and helped me move the car around the track.
I got the car up to 140km/hr and it was so exhilarating. I haven't had a rush like that in such a long time. I'm so glad that Civic encouraged me to take the opportunity and I can't wait to do it again next year.