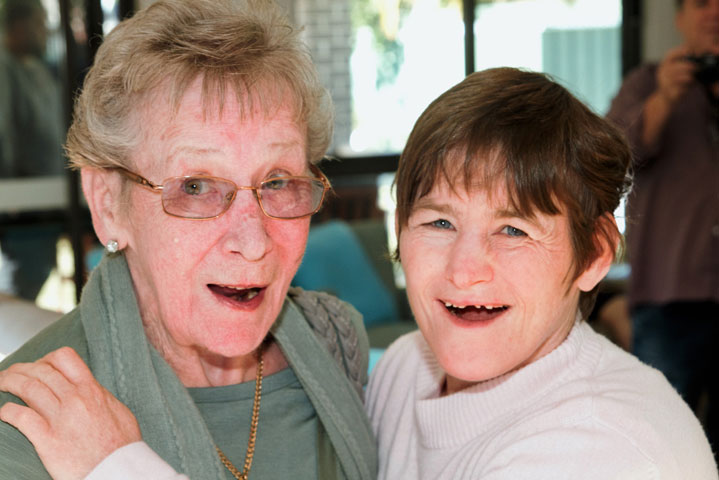 Oleander house warming
The official house warming of our newest purpose-built group home at Oleander Parade was held on the 14th June. The event was a huge success for our new residents, their families, Civic staff and members of the community.
The event was a celebration for Jenny, Peter, Paul, Johnny and Maureen on their journey in becoming members of the Sutherland Shire community. The new residents of the Caringbah house invited their family, friends and other important people to their house warming, which was opened by The Hon. John Ajaka, Minister for Disability Services; Chairman of Civic, Luke Streater; MP Mark Speakman; CR Tom Croucher and CEO of Civic, Annie Doyle.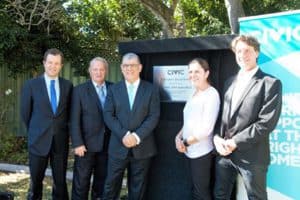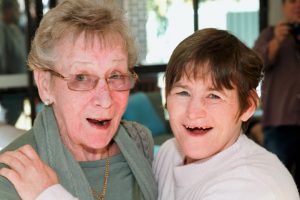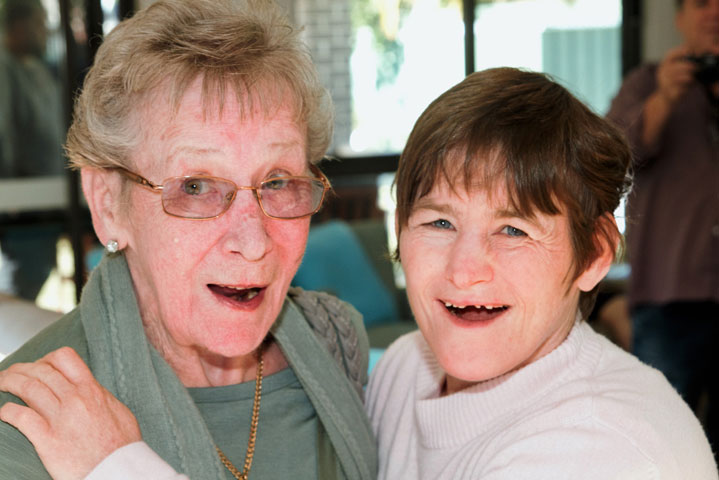 The guests arrived at the Oleander House at 11am and were welcomed by new residents and Civic Staff. After a tour of the house, Niall from Civic's Bexley house and Area Manager David Gibson opened the event with an acknowledgement of the original custodians of the land, the Dharawal people. Luke Streater then addressed the special guests, spoke directly about the journey which Jenny, Peter, Paul, Johnny and Maureen had embarked upon, and stated how Civic will further assist in building independence. A poignant moment in between speeches occurred when Vince, father of Maureen, spoke about some of the struggles his daughter has faced in the lead up to her new life in the Oleander home. He finished on a high note by addressing the happiness which now surrounded her new life.
Following this, the Minister highlighted the opportunity that the NDIS will bring. "The NDIS will give people with disability real choice and control over their own lives. Service providers are well-placed to provide high-quality support to people with disability." The Minister said during his speech. The Minister then thanked Civic for the hard work that has led up to today.
The event concluded with the new residents, their family members, special guests and Civic staff enjoying home made drinks and snacks in the backyard of the Oleander House.