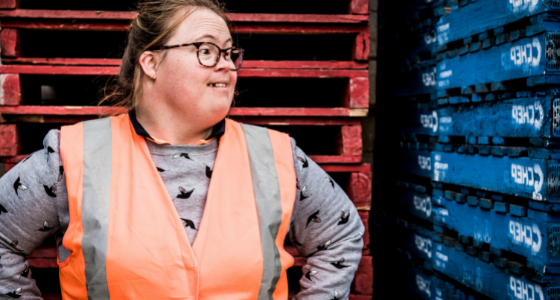 At Civic, we believe that our people are our most valued asset. Their health and safety is our top priority and that's why we are joining National Safe Work Month 2021.
National Safe Work Month in October is a time to commit to a safe and healthy workplace.
During the last couple of years, due to the COVID-19 pandemic, workplaces have been presented with complex and dynamic challenges.
This year, Civic is promoting the theme think safe. work safe. be safe to raise awareness of the importance of work health and safety at our workplace and having a workplace free from physical and psychological harm.
Over the next 4 weeks, we will highlight different aspects of the theme in practice across Civic through a variety of activities and stories.
Week 1: Think Safe: Mental Health and Psychological Safety
Week 2: Think Safe & Work Safe: "If in doubt, shout it out" – reporting safety issues
Week 3: Work Safe: Infection Management and Recovery at work program
Week 4: Be Safe: Working in isolation and Remote working
We encourage everyone to get involved, a safe and healthy workplace benefits everyone and together we can create a safe workplace for everyone.
The think safe. work safe. be safe. campaign is led by Safe Work Australia and is supported by Safe Work Australia Members and other stakeholders, including Civic.
For more information about National Safe Work Month, or to download resources, go to the campaign website: safeworkmonth.swa.gov.au.