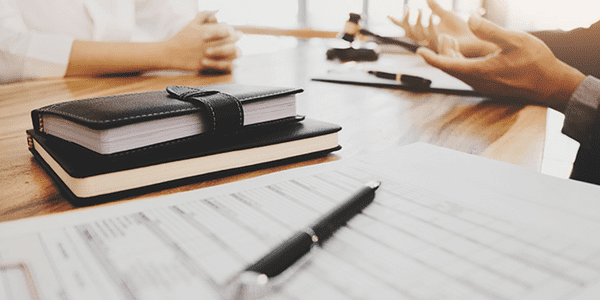 The Albanese Government has announced it plans to abolish the Administrative Appeals Tribunal (AAT) over the next two years and replace it with a new body to deal with administrative appeals.
As the function responsible for reviewing appeals against decisions made by the National Disability Insurance Agency (NDIA), the AAT has faced significant media coverage over the past 12 months, with a back log of cases growing as the number of appeals against funding decisions grew.
Since being appointed as Minister for the NDIS, Bill Shorten has placed focus on clearing the back log of appeals, ensuring Participants receive funding outcomes on cases held by the AAT.
At this stage, what the new review body will look like is not clear, but Attorney General Mark Dreyfus has committed to "delivering a new, accessible, sustainable and trusted Administrative Review Tribunal that serves the interests of the Australian people."
During the reform, all matters and cases currently before the AAT will continue and the Government will appoint an additional 75 new members to the AAT to deal with existing backlogs.
Current NDIS participants with an NDIA case currently before the AAT are therefore advised there are no further steps they need to take, with the current process for review of matter remaining unchanged and all open cases expected to be completed within the projected timeframes.
The Attorney-General will introduce legislation into Parliament in 2023 to establish the new federal administrative review body. The work will be led by a dedicated taskforce within the Attorney-General's Department and will be informed by an Expert Advisory Group chaired by former High Court Justice the Hon Patrick Keane AC KC.
Further information on these changes is available on the Attorney General's Department website.