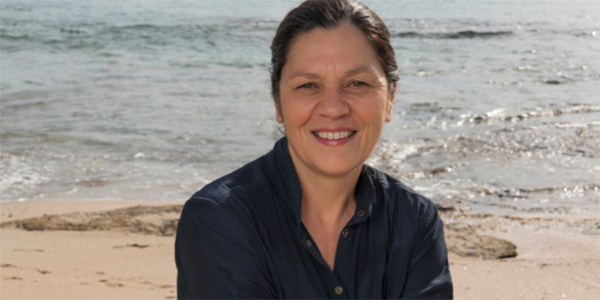 Annie Doyle, CEO of Civic Disability Services, is calling on the Government to prioritise the availability of rapid antigen testing for disability support workers and the vulnerable people they support, saying the consequences of the Government's failure to do so would be unimaginable.
While the decision to grant free tests to healthcare and concession cardholders has been announced, the Disability sector still has no access.
"Disability support workers are struggling to find rapid tests and to keep up with the new rules which mean staff have to test every two days," said Mrs Doyle.

"Without daily access to freely available, no-cost rapid antigen tests, thousands of vulnerable individuals who rely on essential support workers to provide around-the-clock support are being put at extreme risk – risk that is only increasing as the daily COVID case numbers continue to climb."
People with disability, their families and the sector that support them are tired of being left behind and ignored by government policies – policies that have resulted in a staffing crisis and vulnerable individuals getting sick.
"There needs to be a prioritised program of free rapid antigen tests to support worker staff and the NDIS participants they support," Mrs Doyle said.
Currently with no prioritised program, disability service providers like Civic are having to compete for rapid antigen tests with other businesses and the general public. In some instances, ordered stock has been redirected to the Government, resulting in providers having to pay top dollar due to the market competition.