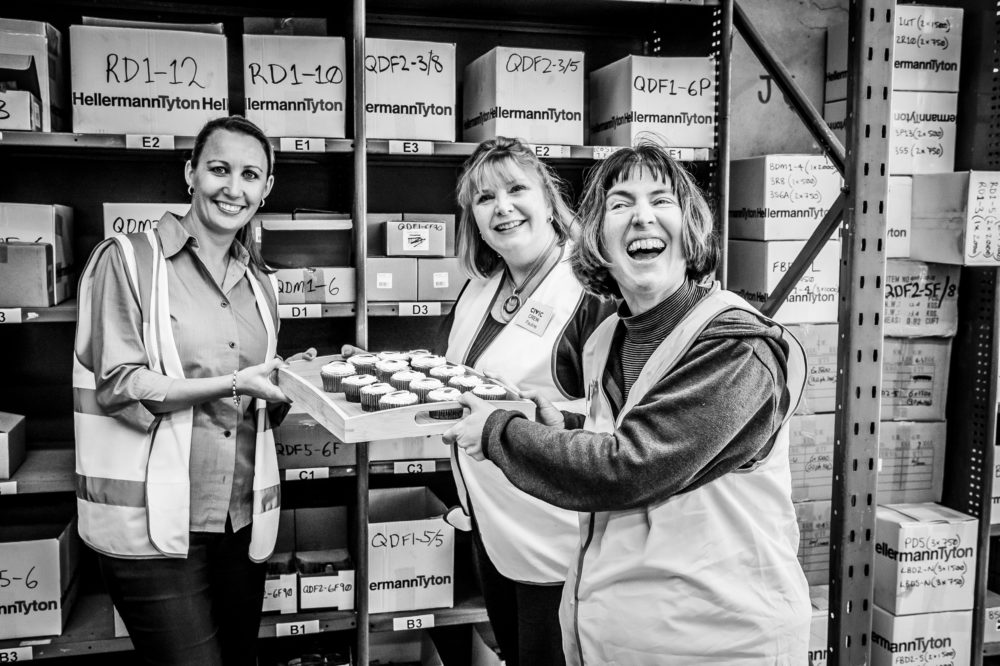 At Civic, we live by our mission statement – human potential, realised – looking past obstacles to focus on improving the lives of those with disabilities. Civic Crew is an integral part of this vision, with the team at Civic actively working to promote diversity in all workplaces and addressing social isolation by helping organisations employ people with a disability on a short or long term basis.
This year, Civic were excited to partner with HellermannTyton, a leading manufacturer of products for electrical cables and data network infrastructure, working with them to integrate Civic's supported employees alongside their workforce.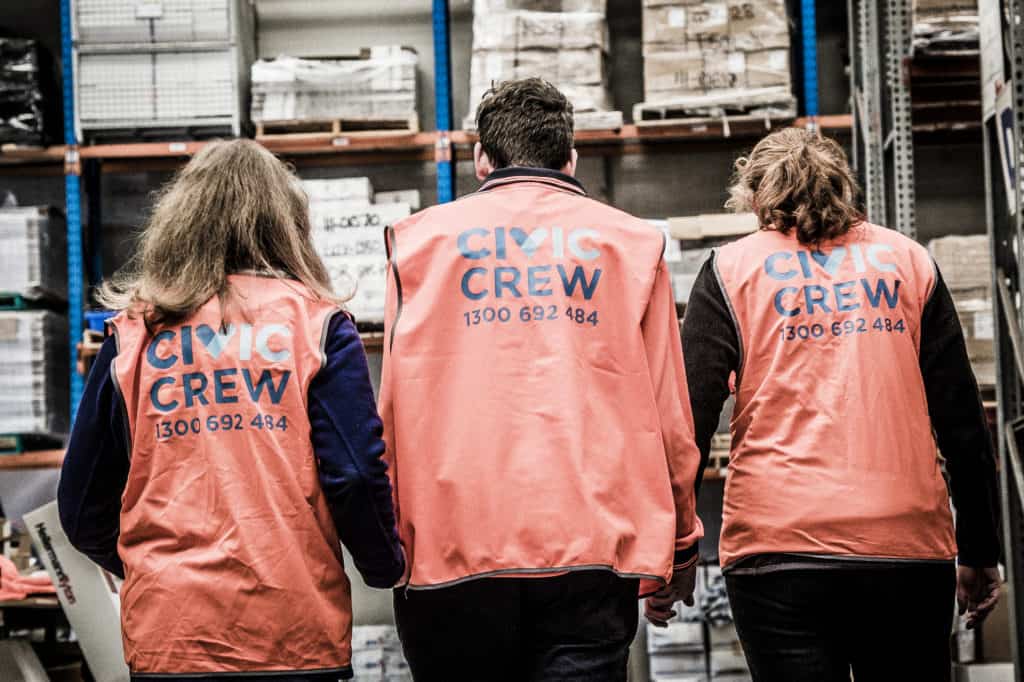 Many companies, like HellermannTyton, want to employ individuals with disability, but are unsure of the process and not clear on how or where to start. Working with the team at Civic to break down traditional barriers, Richard da Silva, General Manager at HellermannTyton, and his team were able to integrate supported employees into their workforce seamlessly, and the Civic Crew were able to work effectively to complete their project on-site.
The benefits to both supported employees and employers are well documented, with a recent study highlighting that people with a disability are able to thrive in open employment, enjoying greater social inclusion and learning new skillsets. Employers, on the other hand, benefit from greater workplace diversity and an improved organisational culture. Take a look at some more photos from the Civic Crew and team at HellermanTyton in our gallery below.

To find out more about 'Civic Crew' and how they can help you meet your Corporate Social Responsibility goals, contact 1300MYCIVIC (1300 692 484).