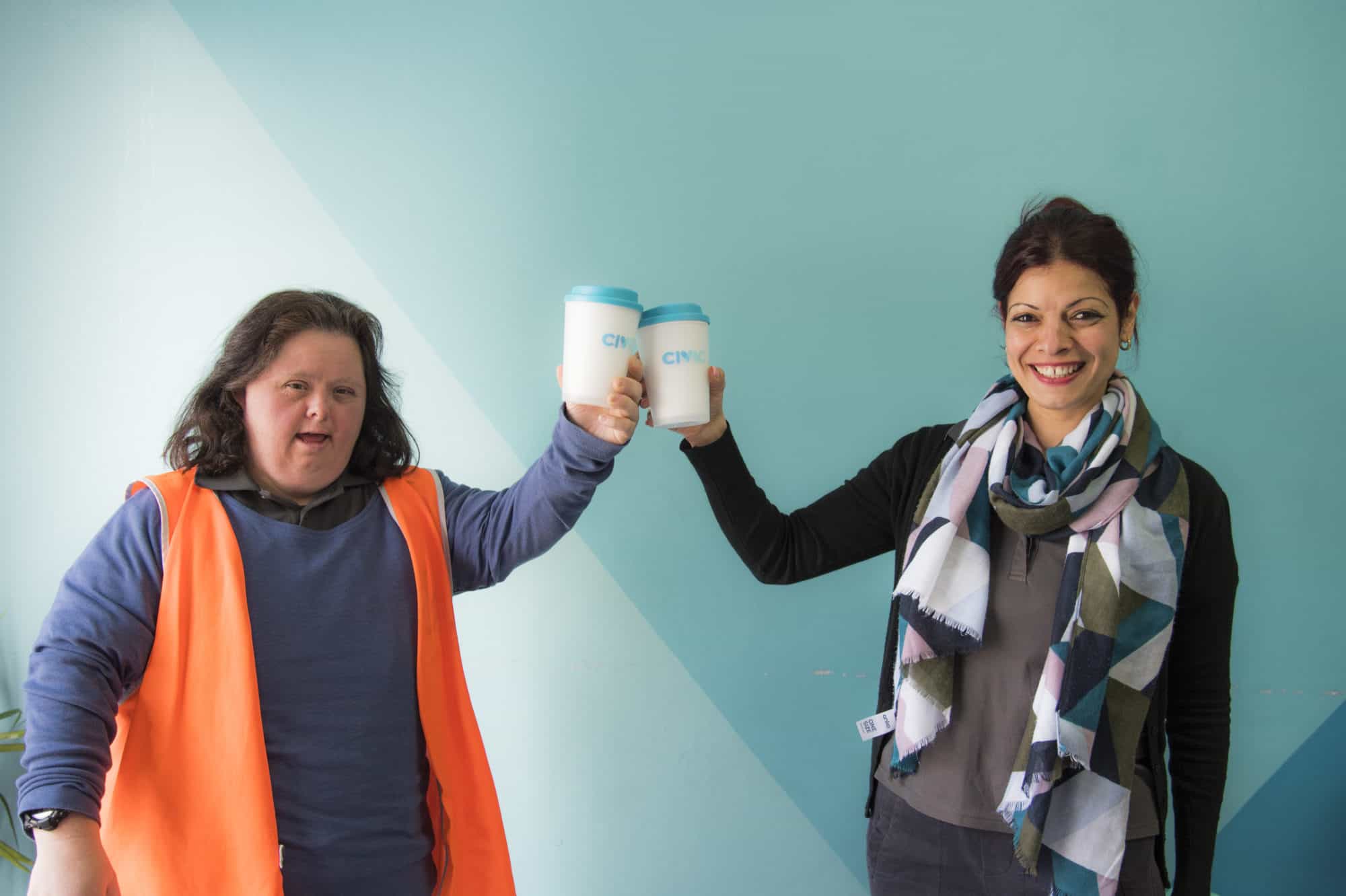 If you've visited any of our sites, or jumped on any of our social media feeds, you may already know that we're passionate about protecting the world we live in. Within Civic, we have a dedicated team of people and clients championing a sustainable future – working to establish and promote initiatives designed to cut down on single use plastic and reuse instead of refuse.
Known as the Green Warriors, this dedicated team meet every two weeks to design and develop projects with sustainability at their core. Most recently, the team joined in Plastic Free July, looking at ways to reduce waste and single use plastics across Civic sites, be it our workplace, homes, hubs, cafes or kitchens.
Joining over 120 million people in more than 177 countries, Civic's goal was to make a small change that would drive a huge difference to our local and global communities – starting with the reduction of single use coffee cups across our Civic Cafes!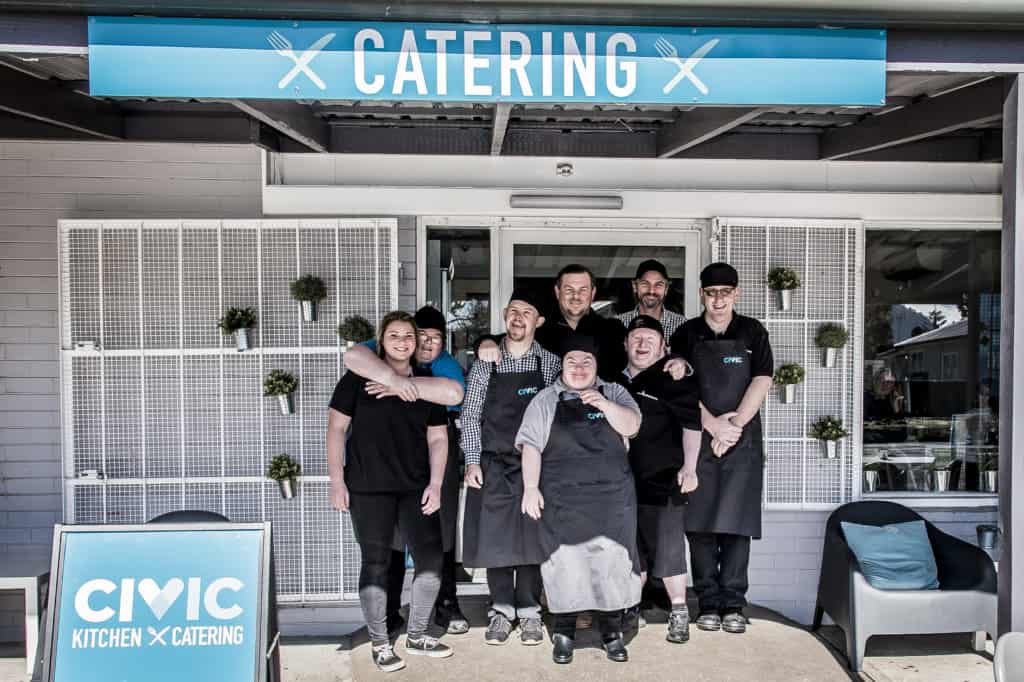 As well as the introduction of reusable coffee cups, since its conception, the Civic Green Warriors working group has been responsible for driving a number of initiatives – planting vegetable gardens across a number of our sites, which not only benefits the environment, but has the added benefit of providing nutritious produce to our clients; upcycling furniture; and even turning plastic cutlery into works of art.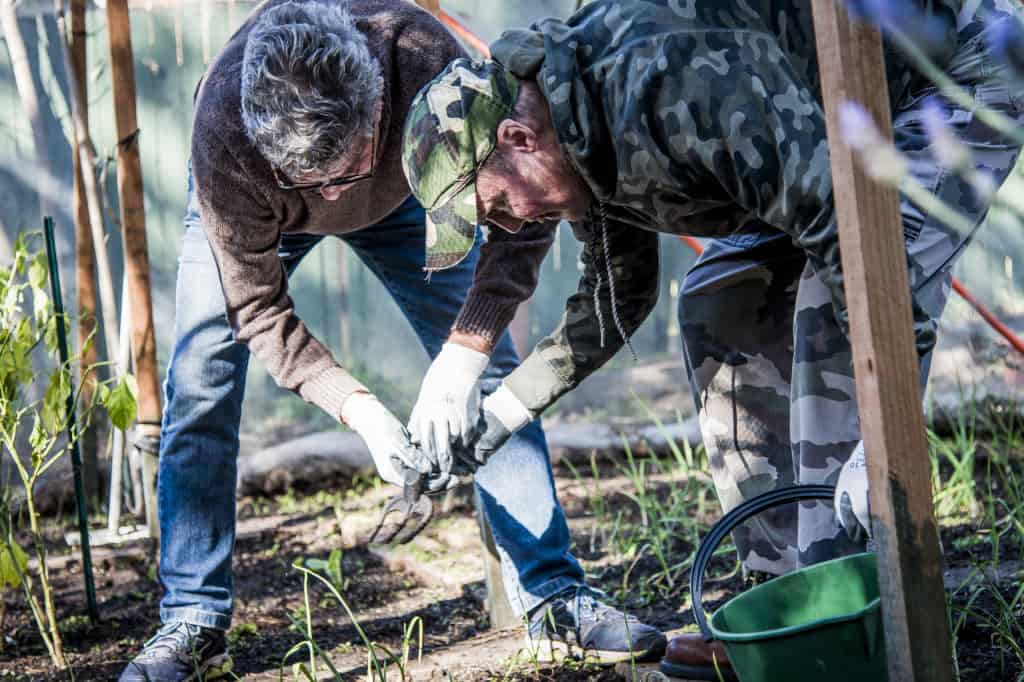 If you have any ideas or recommendations to help our Green Warriors champion the environment, don't hesitate to contact us!