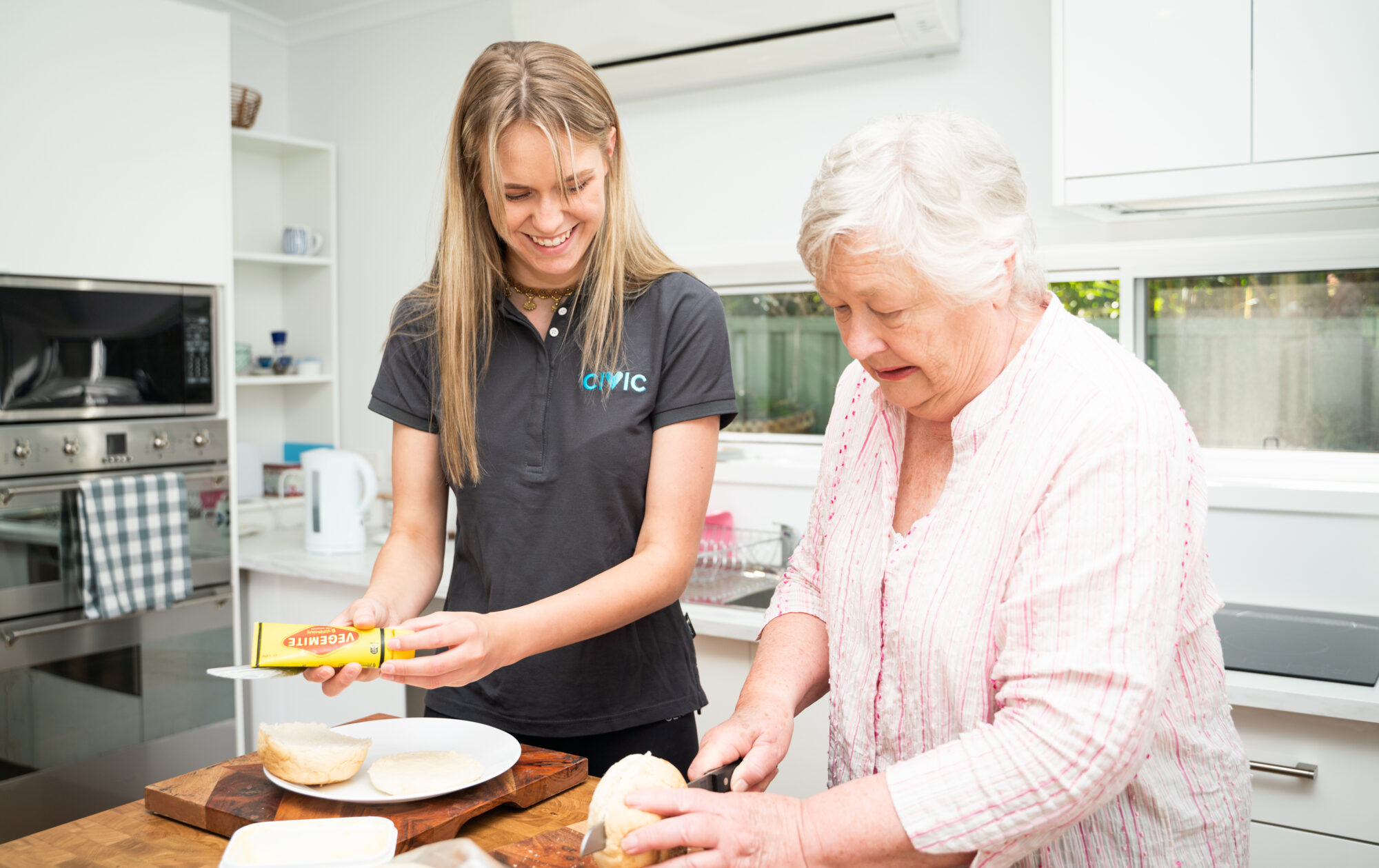 Civic has expanded its services to include Flexible Aged Care, providing support to older Australians, of all abilities, who may require light-touch assistance with day-to-day tasks to restore or maintain their independence, particularly in the wake of Coronavirus.
As-needed, in-home support, such as accompanied, and unaccompanied grocery shopping, social outings and home visits, together with delivery of pre-prepared meals, from Civic Kitchen & Catering, are designed to support older people living alone, who may, in light of the current pandemic, be feeling isolated or anxious about everyday activities. In addition, Flexible Aged Care services can also provide respite for family members and friends who act as carers. The services are available in the Sutherland Shire and are subsidised through the Commonwealth Home Supports Program, which means they are provided for free or at very low cost for participants.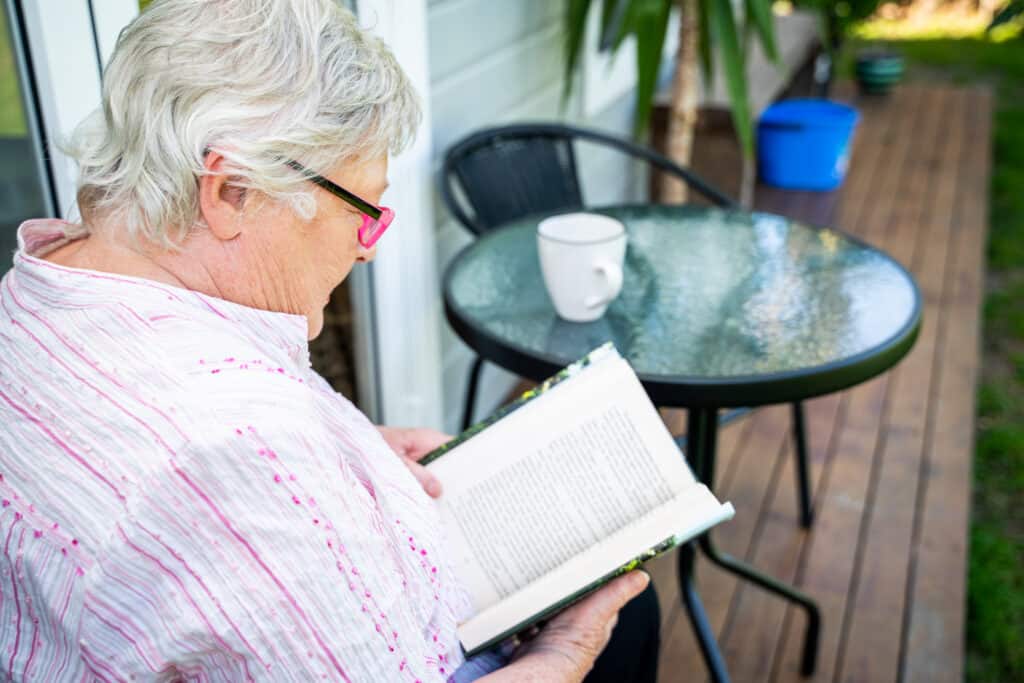 "The current health crisis means that otherwise healthy, older Australians, who are physically active and used to doing things, like grocery shopping, for themselves, may not feel confident doing so at this time. This is especially true if it means using public transport or visiting places where they are likely to encounter large groups of people. Civic's Flexible Aged Care offering provides a solution to this with its friendly and capable support team.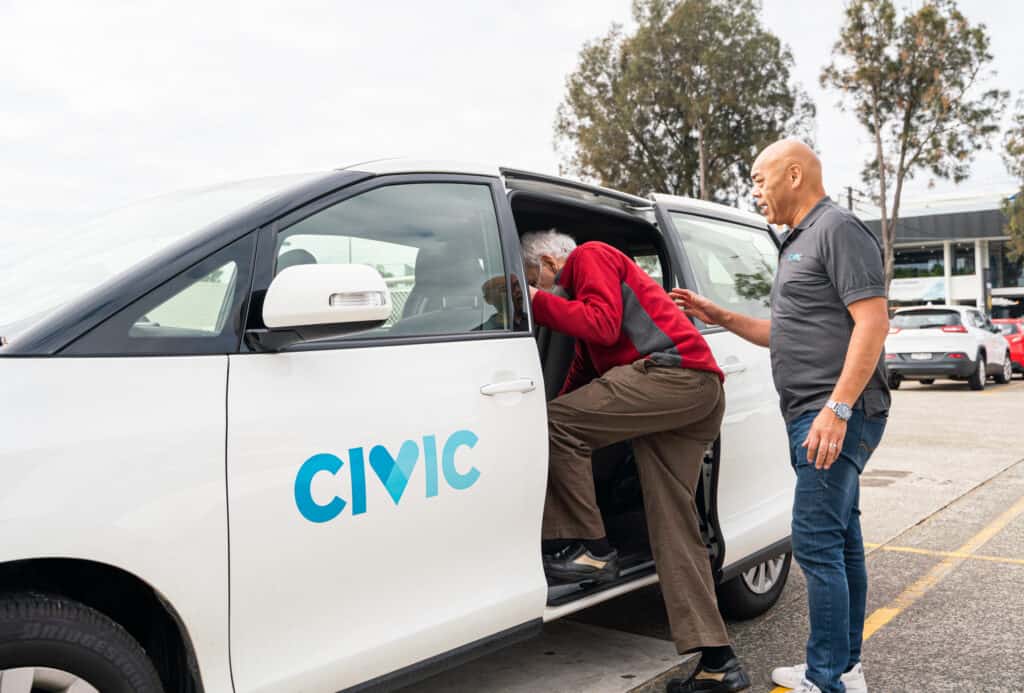 "In addition, the service also provides much-needed respite for some of the twenty thousand adults in the Sutherland Shire who provide support to elderly relatives and friends. At a time when COVID-19 has disrupted traditional overnight and short-stay aged care respite, Flexible Aged Care provides a real alternative by lightening the load for unpaid carers in these unprecedented times," said Rita Chami, Operations Manager at Civic.
Subsidised and free services include:
• Respite for a carer for a few hours or a whole day
• Support to safely visit family and friends
• Support to attend medical appointments
• Unaccompanied shopping and help to put it away
• Accompanied shopping and help to put it away
• Food preparation at home
• Support with domestic tasks
• Support with personal care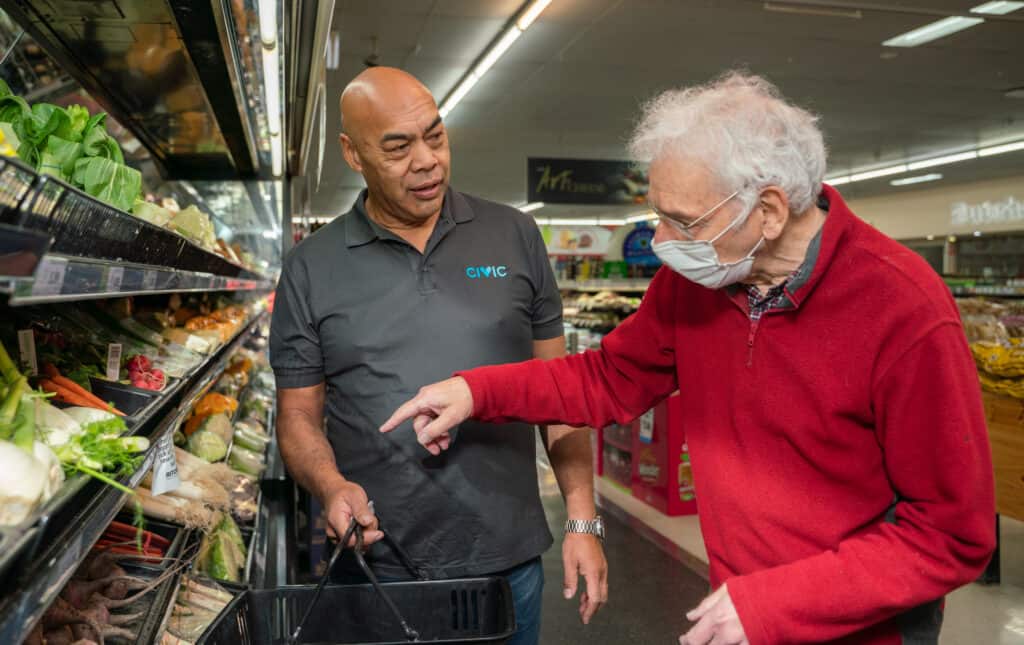 If you have an older family member or friend who may benefit from additional support at this time, please contact Civic on 1300MYCIVIC (1300 692 484) for a confidential, no-obligation initial chat.