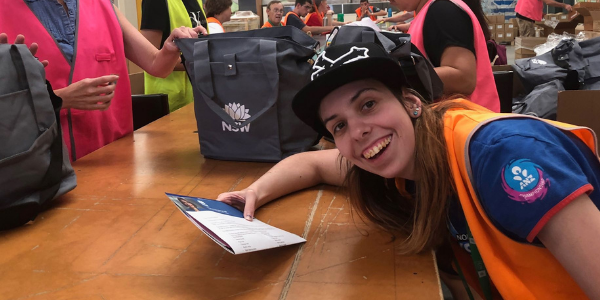 Recently we received thanks from a proud new family who received their NSW Health Baby Bundle bag.
Civic were awarded the contract by the NSW Government back in 2019 to assemble and distribute the NSW Health Baby Bundle.
Each Baby Bundle bag is prepared by Civic's team of supported employees, helping to ensure all new parents across the state receive their bag full of baby goodies.
"My wife and I would like to thank your team for preparing and packing our Baby Bundle bag. We have found many useful items that will aid with the upbringing of our baby boy."
What a wonderful start to the year, well done to our Baby Bundle team.