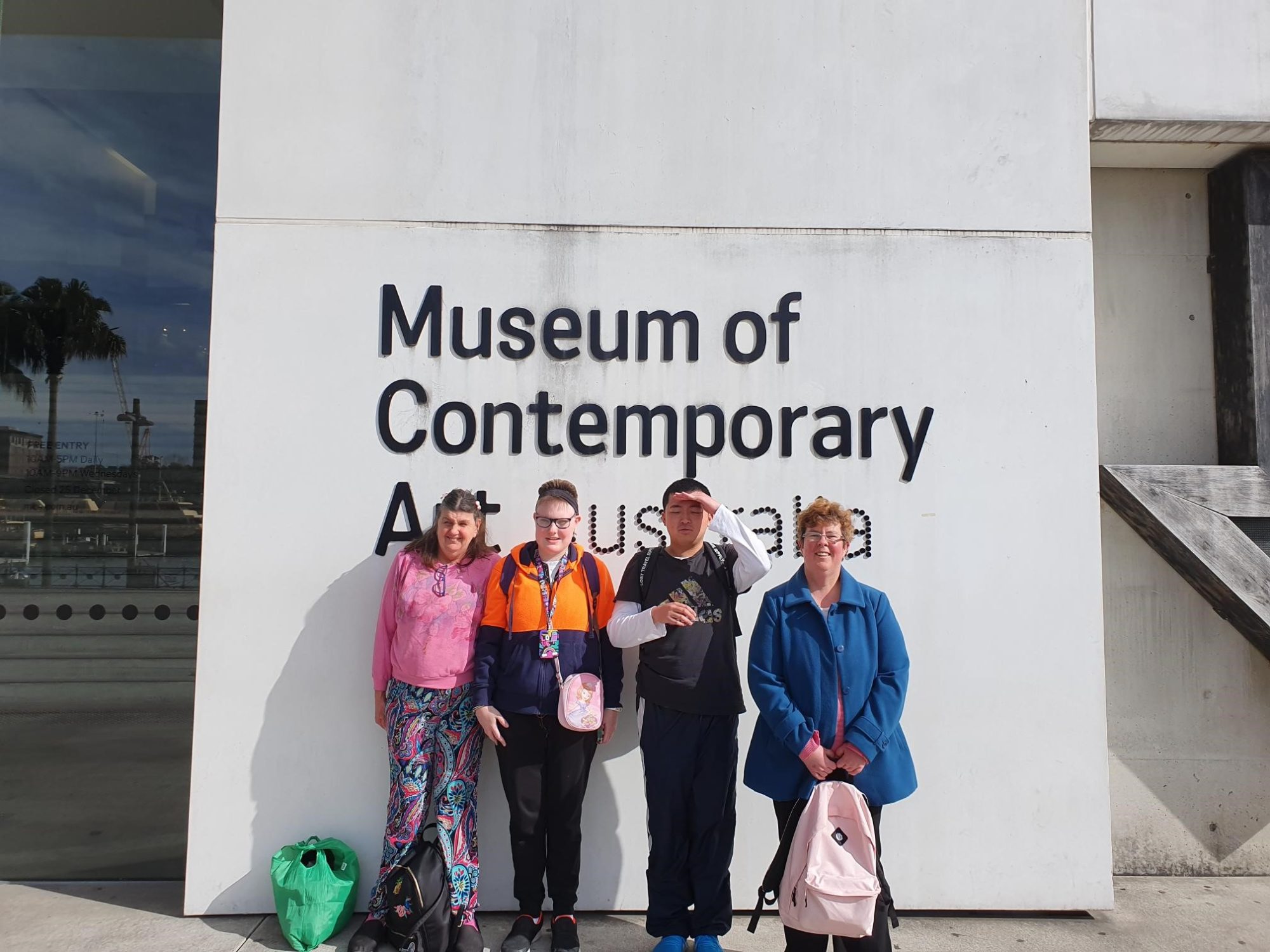 Civic is pleased to partner with the Museum of Contemporary Art for their Art is for Everyone weekend on the 28-29th September.
The weekend celebrates the MCA's commitment to making art accessible for everyone by hosting a colourful, jam-packed and free weekend of inclusivity-focused tours, films and workshops. Open to all, you're invited to join in this two-day program as it brings together a diverse and talented array of artists and collaborators to celebrate difference and raise awareness.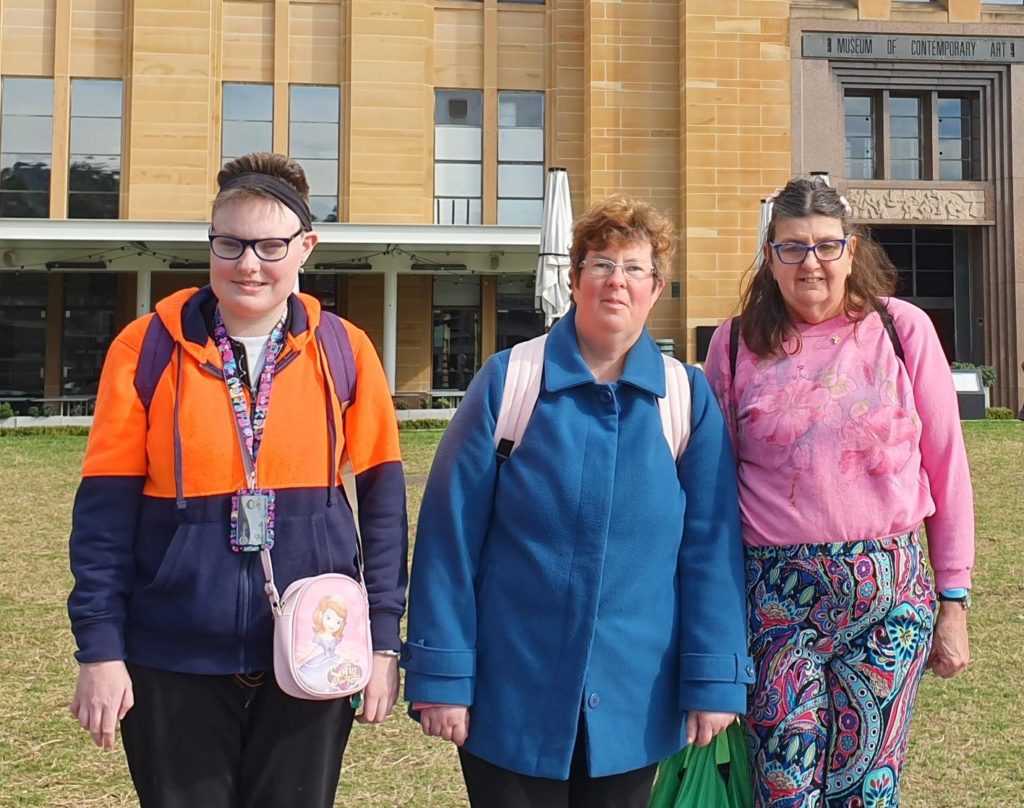 Chelsea, Barbara and Therese will be leading Civic's Spotlight Tours that will take place on the Sunday from 2pm – 4pm. Starting this week, the guys will be attending three workshops at the museum prior to the event, learning about the museum, the artworks on display and the roles they will undertake on the event weekend.
Spread the word – we'd love to see you there! If you have further questions in relation to this event contact us on 1300MYCIVIC (1300 692 484).