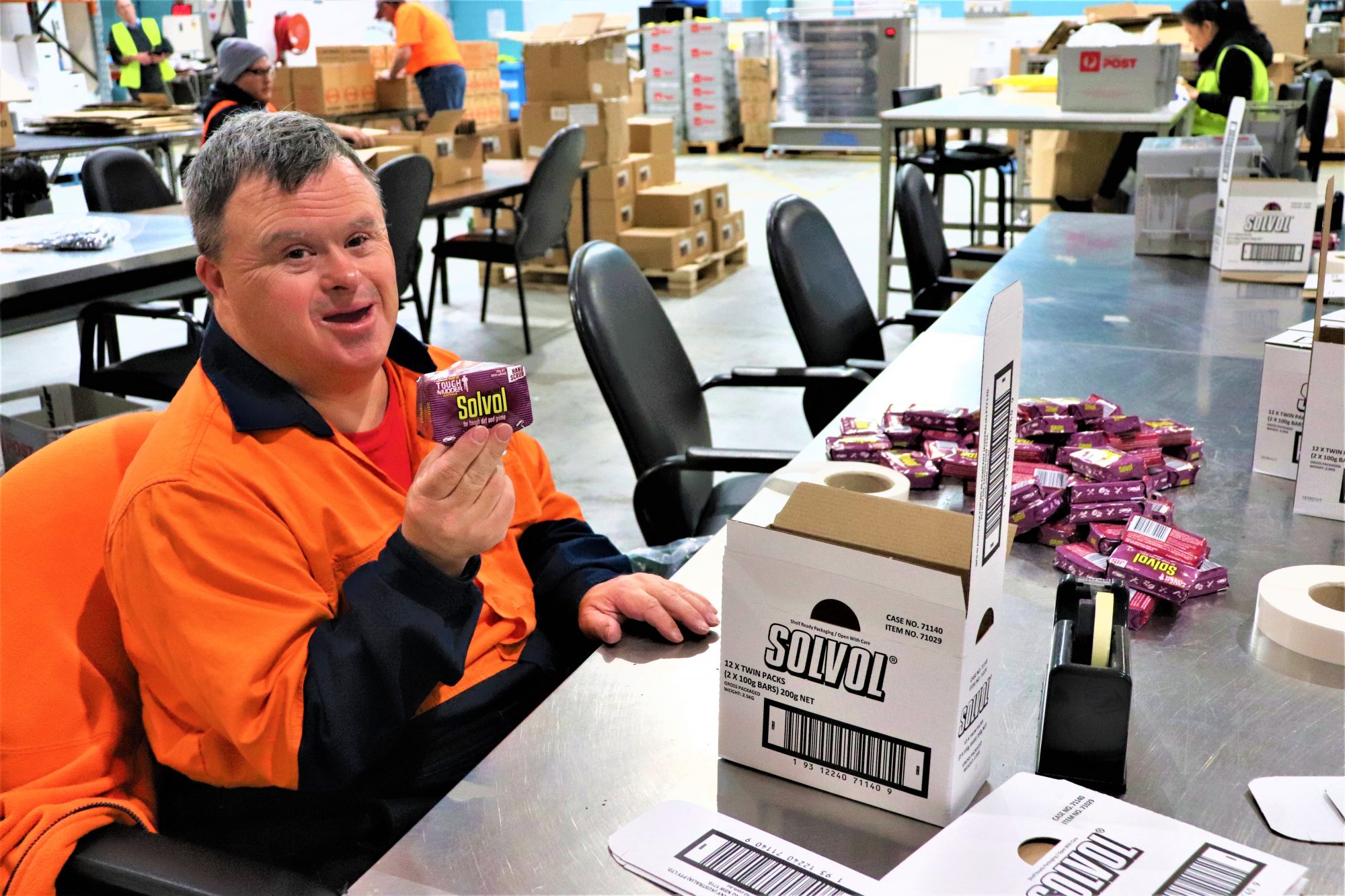 Civic Industries marked a significant milestone last week, packing the last few bars of the iconic Solvol soap, wrapping up what has been a long-established product known by many across the country.
The Solvol Bar is an Australian classic, and for more than 100 years, Australians have trusted Solvol to get rid of the dirt, grease, oil and grime that soap alone can't remove.
Note: Solvol is wholly owned and manufactured by WD40. Civic has no input when it comes to the decisions they make regarding their products. To contact WD40, please click here.
For the past 10 years, Civic Industries and Solvol by WD-40 Company have been in partnership, packing an immeasurable number of products and building a solid relationship.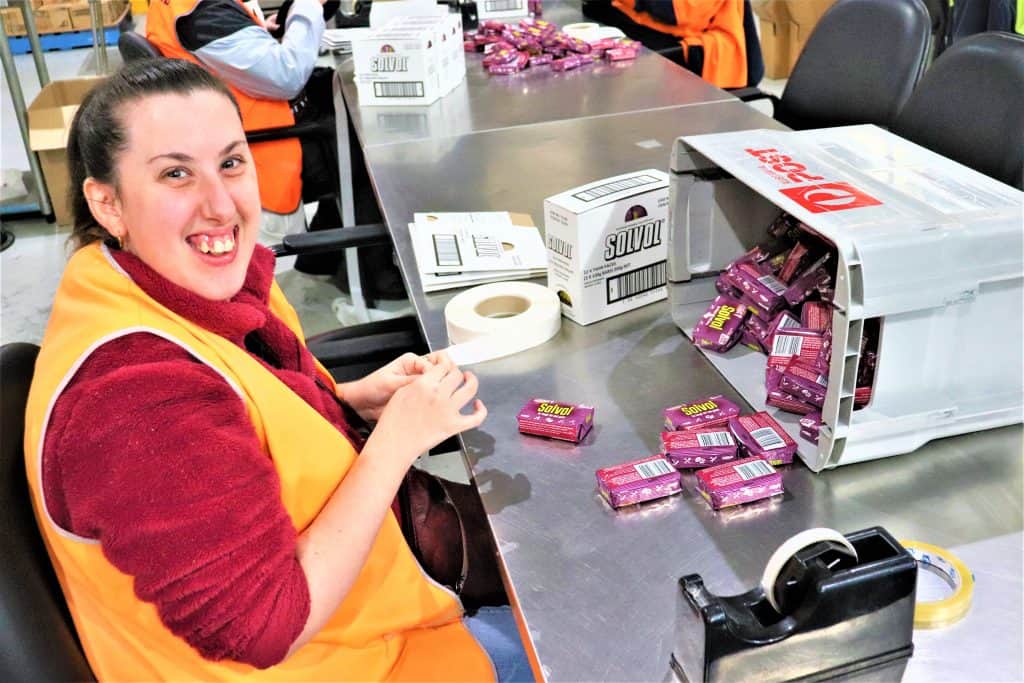 Nick Roberts, General Manager of WD-40 Company, visited Civic Industries on Wednesday 10th June, to personally thank Civic clients and staff for their hard work and involvement in packing the product, and to watch the last run of Solvol Soap get wrapped-up and distributed on-site at Civic Industries in Caringbah, within the Sutherland Shire.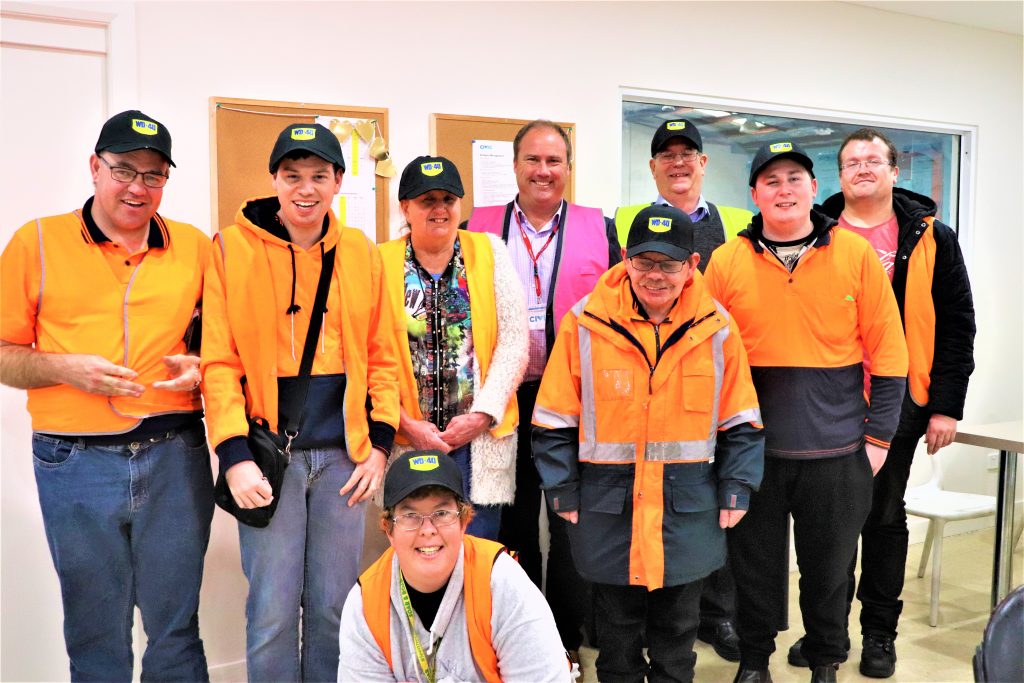 Civic staff held a BBQ lunch to celebrate this long-standing partnership.
"This bar of soap has been packaged here at Industries since 2010," says Peter Moore, GM of Civic Industries.
"This partnership has allowed us to create meaningful work, whilst upskilling up to 50 supported employees, and providing significant opportunities for people living with disability.
"We hope to secure more work like this in the near future," he says.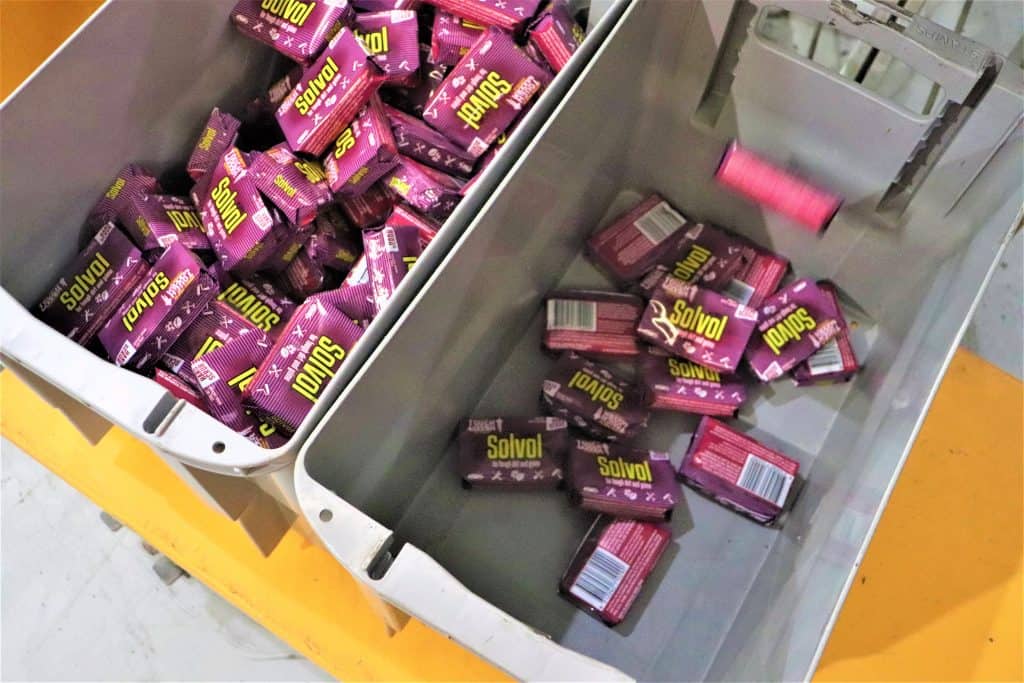 Although the Solvol bar has been discontinued, the liquid version remains, and will continue to be produced and sold.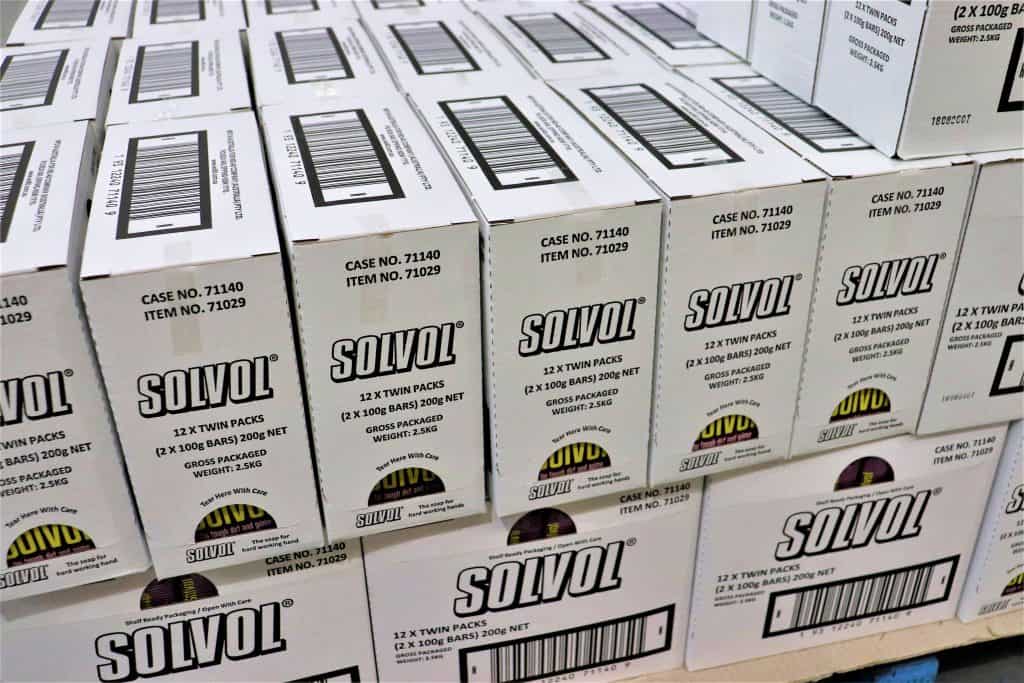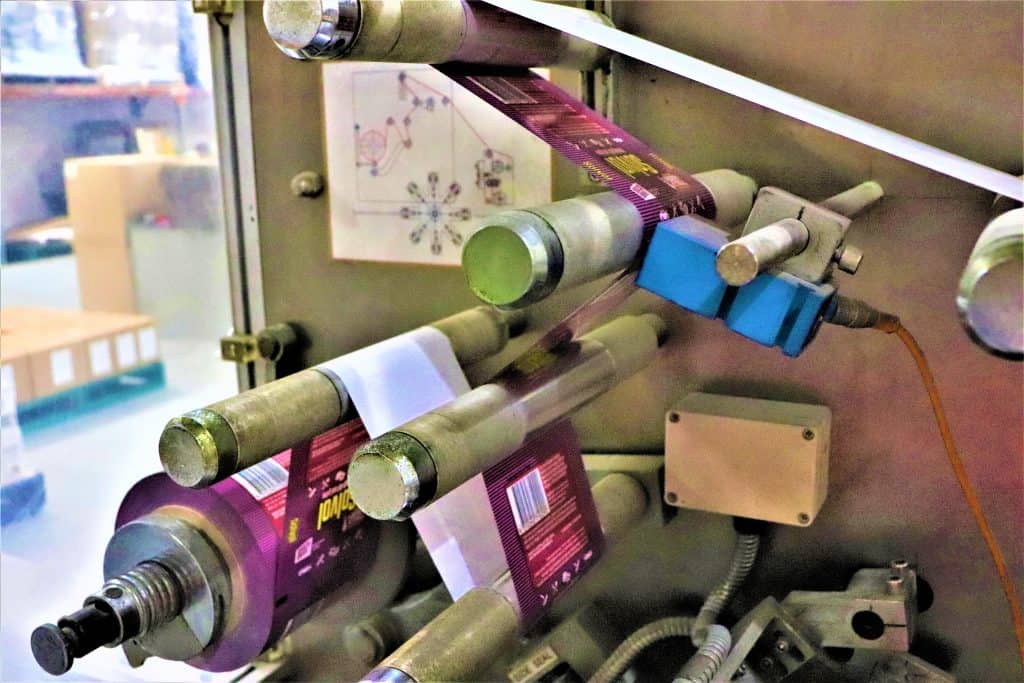 CIVIC INDUSTRIES
Civic's Social Enterprise, Civic Industries, specialises in re-packaging of products for import / export and one-off labour-intensive work including:
Kitting and rework
Decanting and filling
Labelling and relabelling
Promotional packing
Visit our Social Enterprises page on our website for more information.
CONTACT US
If you are a business looking for Mailing, Warehousing and Packing services, please contact our Customer Experience Team on 1300 692 484 or email enquiries@civic.org.au.