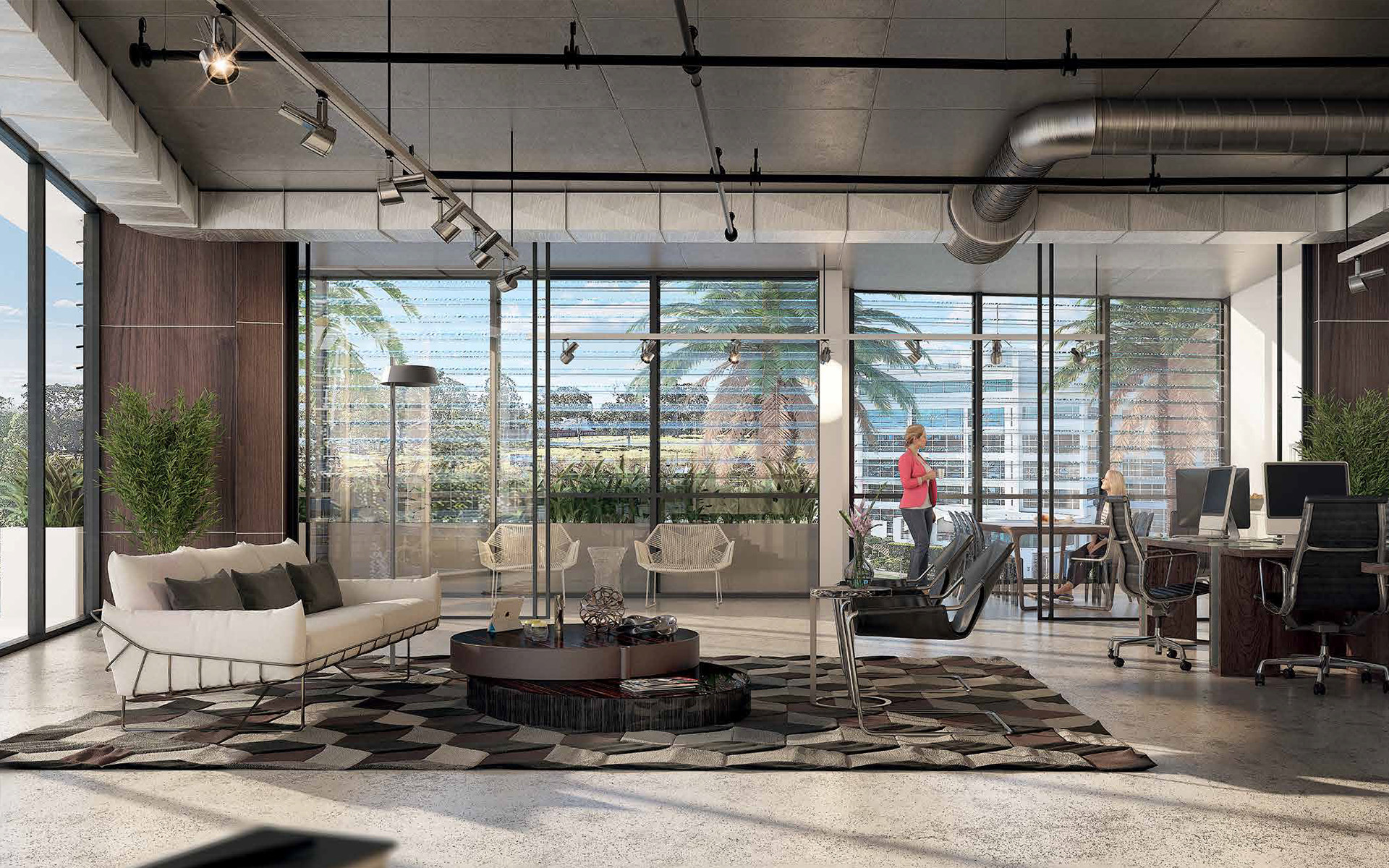 In a majority vote, prospective tenants moving into luxury, SDA accommodation in the new Norwest Esplanade Apartments in Baulkham Hills, have selected Civic as their preferred on-site Supported Independent Living (SIL) provider.
Designed for individuals with high physical support needs, the apartments developed by Summer Housing are fully accessible, featuring customisable design and integration of technology. Civic will provide all 10 residents who have SDA (Specialist Disability Accommodation) funding, with a 24/7 Concierge Support Service, which means they will be on-hand to provide unplanned support at any time of the day or night.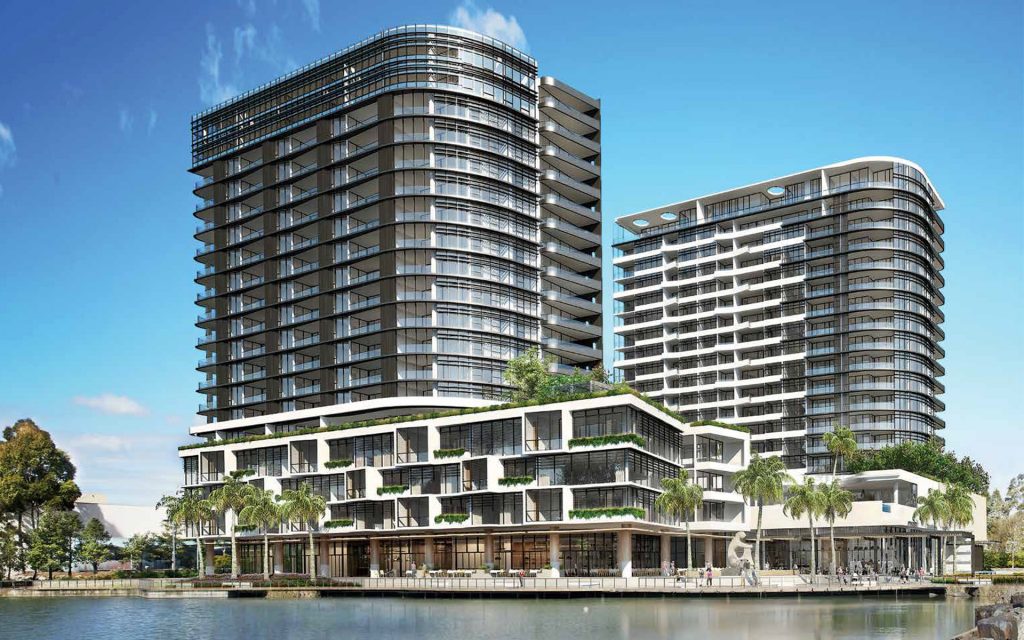 Queenie Tran, Chief Operating Officer at Summer Housing, praised Civic's human-centred approach. "During the selection process, Summer Housing and our tenants were impressed by Civic's commitment to the housing model," she said. "Tenants felt that Civic's responses showed that Civic keep tenants in their hearts.
Through the selection process, prospective tenants were asked to research and select their preferred SIL provider, asking providers including Civic to show evidence of processes, strategy and approach.
"Tenants felt confident in Civic employing quality staffing and helping tenants meet outcomes," said Queenie, adding that one point of difference was Civic's commitment to clinical support services, with a Registered Nurse available to provide clinical support when required.
In recent years Civic has partnered with a number of housing developers to create accessible SDA opportunities within larger, mainstream residential developments, in a bid to help people to connect to their communities.
Under this model, Civic provides on-site, 24/7 supports to tenants living across 10 units within the development.
"At Civic we are strongly aligned with Summer Housing's mission to expand the range and scale of diverse housing options for people with disability living in, or at risk of admission to, residential aged care, particularly younger people," explained Kate Smith, Chief Operating Office at Civic. "We are thrilled to be providing concierge services to this latest development and we are particularly heartened by the fact that, after a series of meetings, and through sharing our policies and protocols, it was the residents themselves whom selected Civic to provide concierge services."
She continued: "At Civic we have made a commitment to exploring alternative housing models that provide tenants with disability and complex care needs with the opportunity to live in high-quality housing that enables them to live as independently as possible, enhancing their health, wellbeing and participation in the community. With an increasing number of developers now building high quality, well located housing, incorporating accessible design and technology, Civic has a role to play in delivering personal support to those with complex care needs, to ensure they can achieve a better quality of life and increased independence, outside of an aged care facility."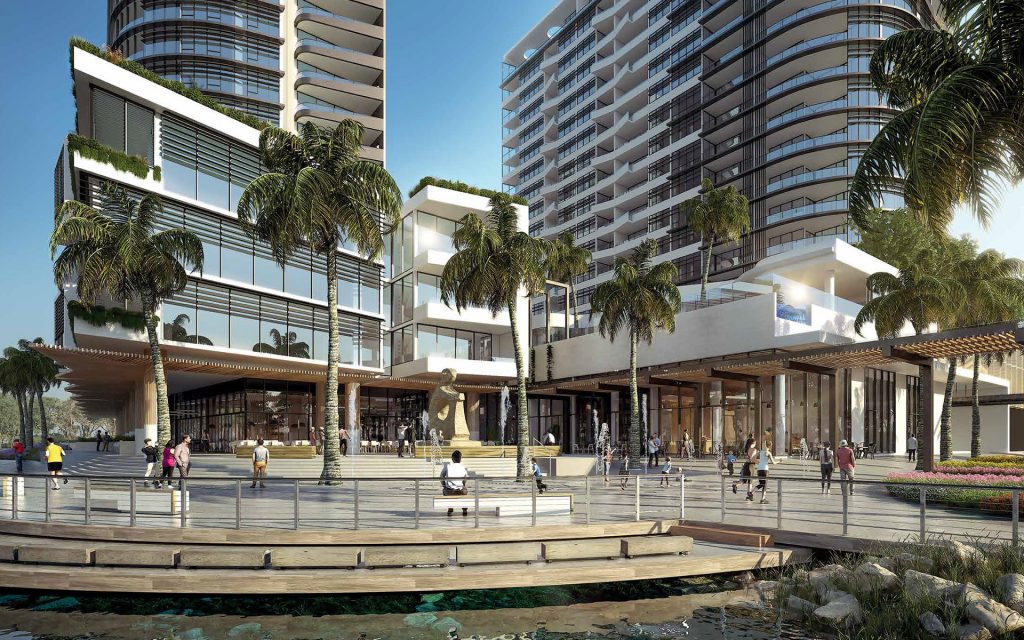 For further information on Civic Concierge Support Services, click on the following link: