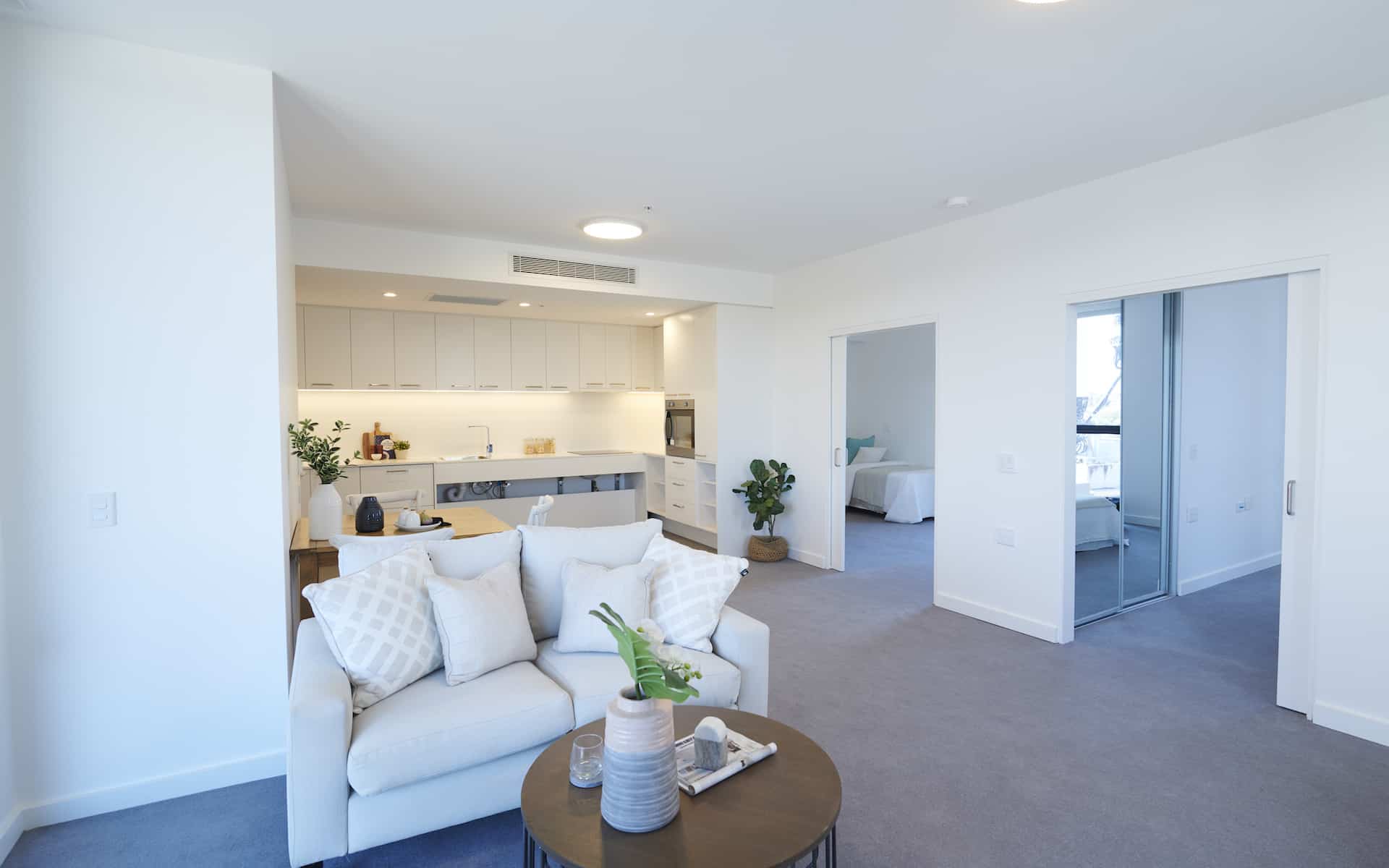 Michael* was just 55 years old, with an active mind and a wide variety of interests, when he found himself living in an aged-care facility with residents 20 to 30 years his senior.
Just four months prior to this, he had led an active social life, and worked in a high-pressure environment, leading a team of highly qualified professional staff. He also shared custody of two teenage children when illness left him with complex physical support needs.
Michael's vision had deteriorated, to the point he was legally blind. He lost the ability to control his muscles, and his speech became guttural, slurred and difficult to understand. Today, he is unable to stand unassisted, and requires support with daily activities and personal care, while his intellectual capacity remains unaffected by his illness.
When he left hospital, Michael became one of more than 6,000 younger people in Australia forced to live in aged care – where the majority of residents are in their eighties – due to a lack of housing options for people living with disability.
"I cannot fault the staff or the facilities at the aged care residence, but here I was, a mentally competent man, with good hearing, living in a place designed for frail and cognitively impaired residents, of which I was neither. The noise, the rules, the lack of personal space – it was less than ideal," says Michael.
"My sleep was regularly disturbed by other residents, and while the activities would have probably appealed to my own parents, they were of no interest to me. My needs were vastly different from what was essentially end-of-life care."
Keen to preserve his independence and enjoy more privacy, Michael embarked on a four-year journey to find a place to live that better suited his needs.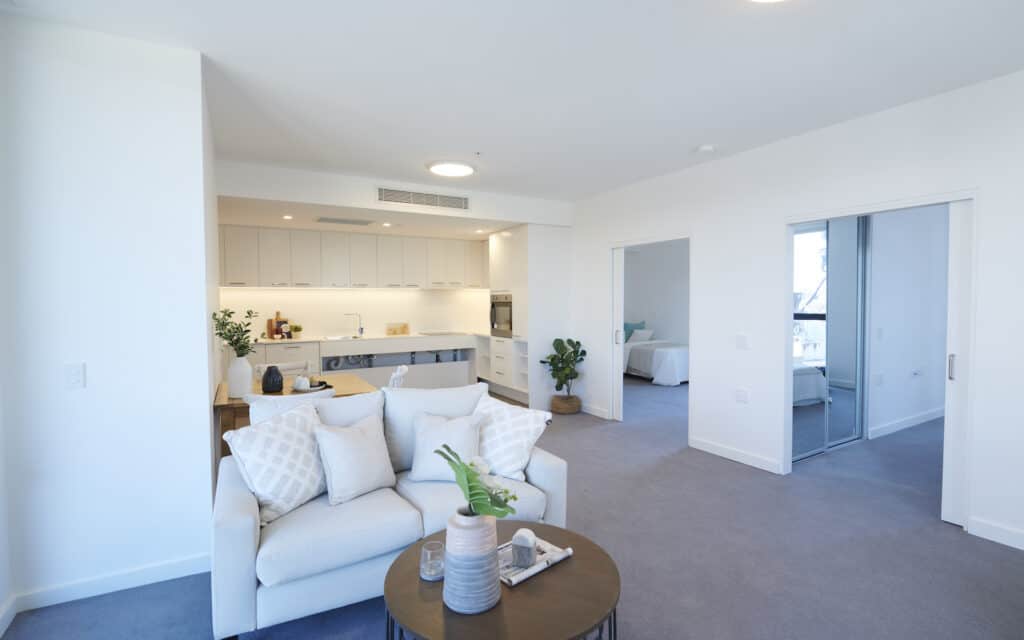 "After the nursing home, I rented unsuitable commercial units for two years," he says. "Then my NDIS planner suggested I approach Summer Housing about Specialist Disability Accommodation (SDA). It took 18 months from my application – there were a number of set-backs – before I finally moved in to one of their new, high-end, accessible apartments in South East Sydney."
Since then, Michael's independence and quality of life have improved significantly. "I couldn't be happier; the place is excellent, and I finally have the freedom to do what I want, when I want," he says. "Friends and family can call in and stay whenever I like."
Designed for individuals with high physical support needs, the apartments developed by Summer Housing are fully accessible, featuring customisable design and integration of technology.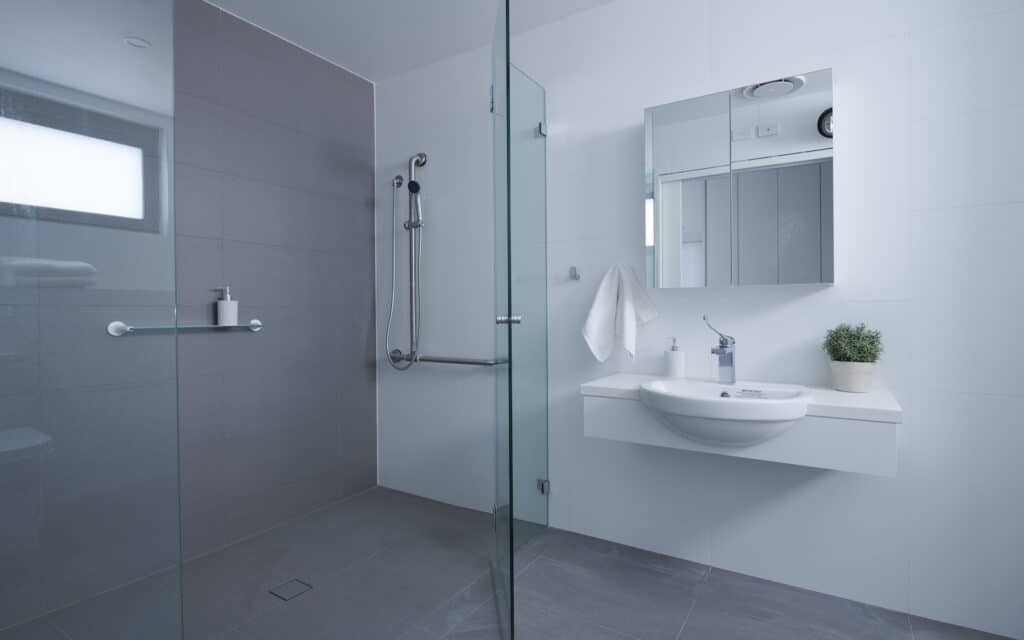 As the on-site SIL provider, selected by the tenants themselves, Civic Disability Services provides unplanned, concierge support to those living in the apartments, in between tenants' scheduled, in-home supports.
"While my support needs are intensive for those times where I am 'doing' anything – eating, using the bathroom, dressing, attending appointments and so on, at all other times, stand-by assistance is all I require most of the time," explains Michael. "The 'on-call' service provided by Civic suits me perfectly," he adds. "In the four years I spent living in the nursing home, I never once needed to call for assistance at night, but knowing I can call on someone at any time of the day or night is of great comfort. Safety is also of great importance to me. I am unable to defend myself, and this new place gives me the security I desire."
Civic is playing its part in alleviating the housing shortage for individuals with disability and has made a commitment to exploring alternative housing models like this one, that provide tenants with disability and complex care needs the opportunity to live in high-quality housing that enables them to live as independently as possible, enhancing their health, wellbeing and participation in the community.
"It's heartening to hear Michael's story, and learn that he is now happy living somewhere on his own terms. However, the fact that he had to wait four years, and spent most of that time in unsuitable accommodation, demonstrates that there is more work to be done to address the housing situation for many others like him," says Kate Smith, Chief Operating Office at Civic.
"Working alongside like-minded partners, Civic is committed to finding innovative solutions to expand the range and scale of diverse housing options for people with disability living in, or at risk of admission to, residential aged care, particularly younger people. With an increasing number of developers now building high quality, well located housing, incorporating accessible design and technology, Civic has a role to play in delivering personal support to those with complex care needs, to ensure they can achieve a better quality of life and increased independence, outside of an aged care facility."
When it comes to the process of securing SDA funding and finding accommodation, Michael had the following advice. "It can be frustrating. Enlist influential advocates whenever you can; Alison, the Tenancy Support Office at Summer Housing is a great example. She never gave up. Nag. Be the squeaky wheel. Appeal any NDIA decisions if they seem unfair. Unfortunately, these things still take time and it takes tenacity to get what you want. Follow-up, chase things, and make sure you have the have the right professional expertise at the right time to make sure all the relevant boxes are ticked, to avoid any delays."
And when it comes to the actual process of moving in, he recommends the following. "Expect a few teething problems, especially if it's a newly built apartment and you're the first person to live there. Fortunately, Civic was the first port of call for everything, appliances, questions about how things work, nothing was ever a hassle and they were always there to advocate on my behalf. And, now the hard work is done I can relax and enjoy my home."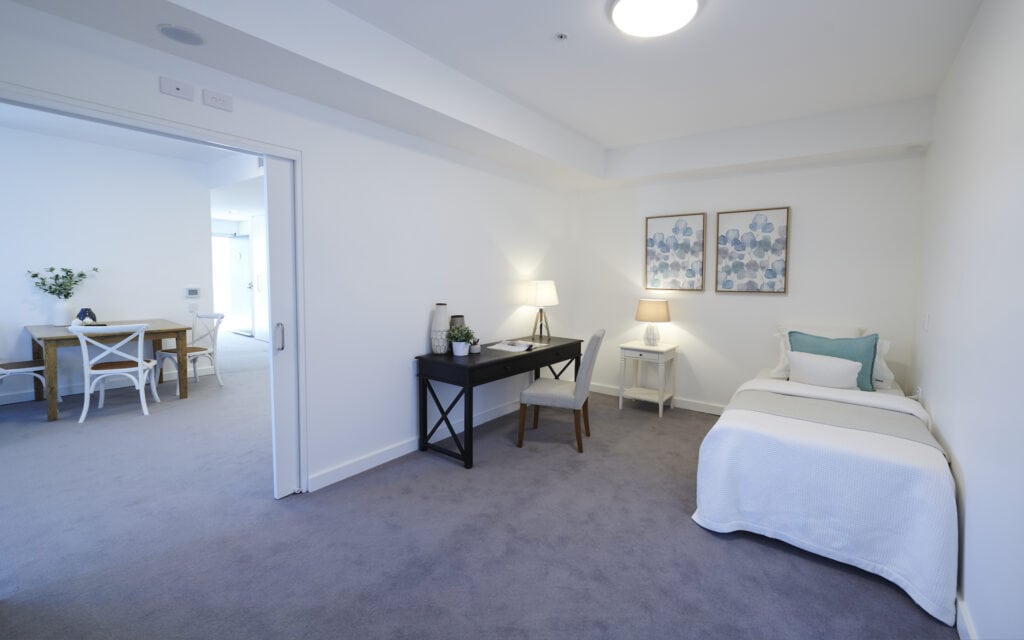 For further information on modern housing options that support inclusion and independence, visit: Civic Concierge Support Services.
*Name has been changed for privacy reasons.
*Images by Summer Housing.