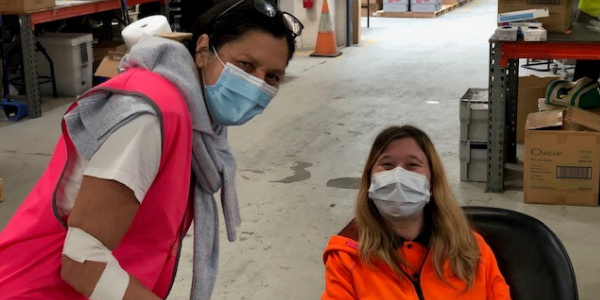 Today is International Women's Day – a day to celebrate women of all abilities.

At Civic, we strive to build communities that are inclusive and where difference is valued and celebrated.

More than half of our workforce and community are female and today we celebrate their achievements, raise awareness against bias and challenge inequality.

Please take the time to watch a snapshot of our Civic women achieving goals, breaking the bias and lifting each other up.

Happy International Women's Day 2022! #BreakTheBias #IWD2022 #IWD22 #IWD