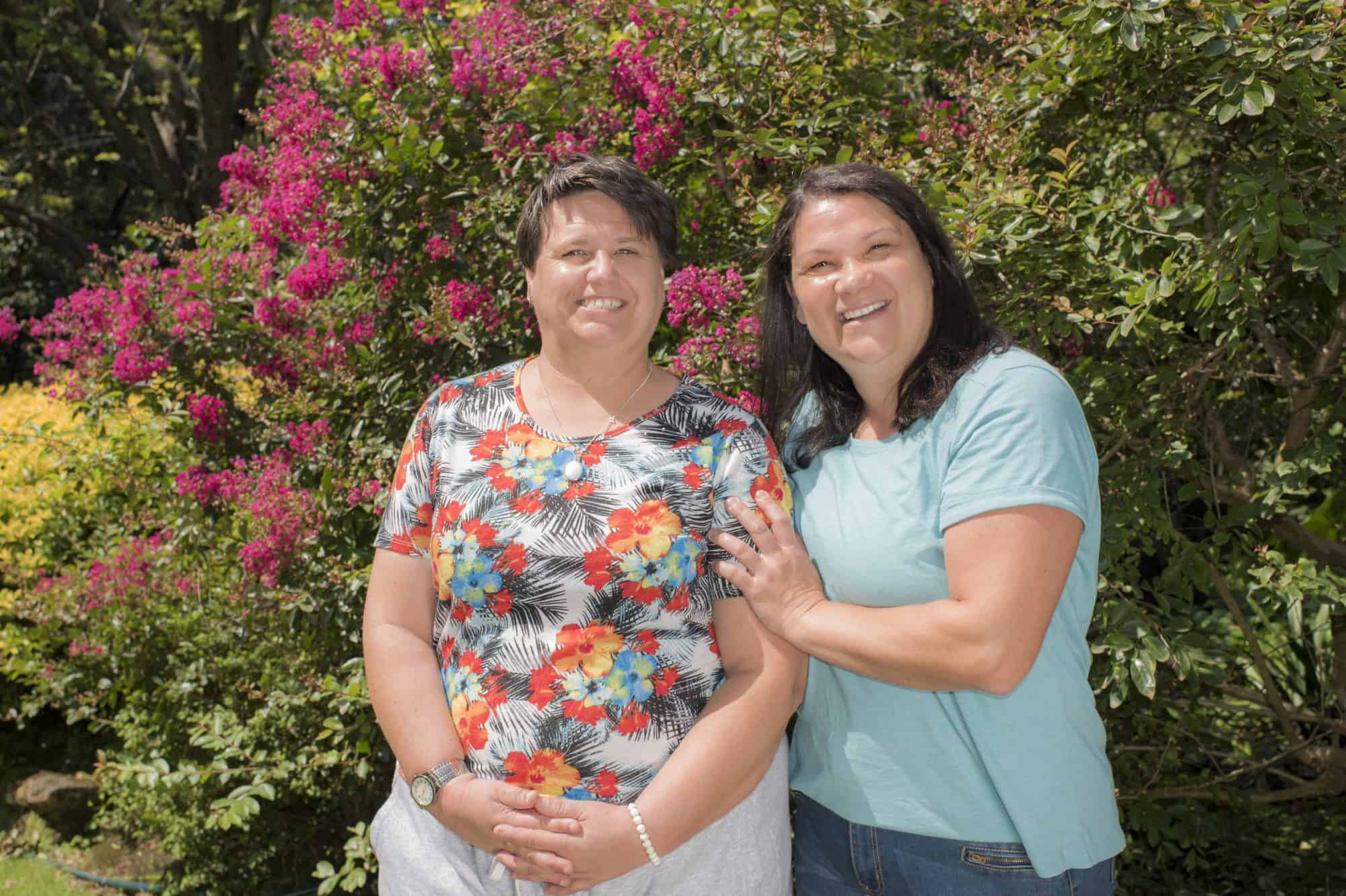 With 25 years of experience in the floristry industry, if there's one thing Jasmin knows, it's flowers. "Flowers have been my whole professional life," she says. "I would never have thought to become a volunteer with Civic, but when the opportunity arose to pass my knowledge on to participants in the Ring O' Roses program, it made complete sense."
"I have always been a huge believer in giving back to the community," says Jasmin. "And when I ran my own business, I regularly made donations to various charities and community programs but didn't realise the value my own experience could offer to others until I began volunteering with Civic."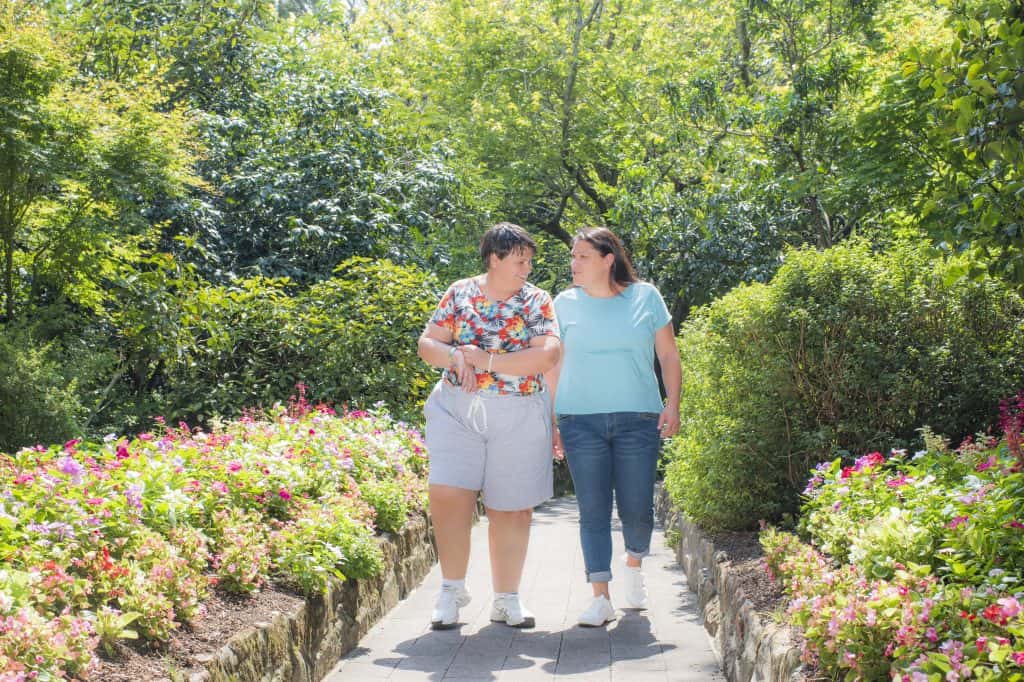 Through the gift of flowers, Civic's Ring O' Roses program tackles social isolation by connecting individuals with disability with senior members of the community. Learning new skills in floristry, individuals with disability, recycle leftover flowers from events and venues into new arrangements and deliver them to older Australians, together with a cuppa and a chat.
"I got a huge boost from being able to pass on a range of different skills to participants in the program, including basic flower care and preparation, vase arrangements, corsages, bunching, wrapping, making bows and embellishments. It was wonderful to see the excitement and appreciation from everyone each week. I loved receiving positive feedback and even got videos from people to show their appreciation." Said Jasmin.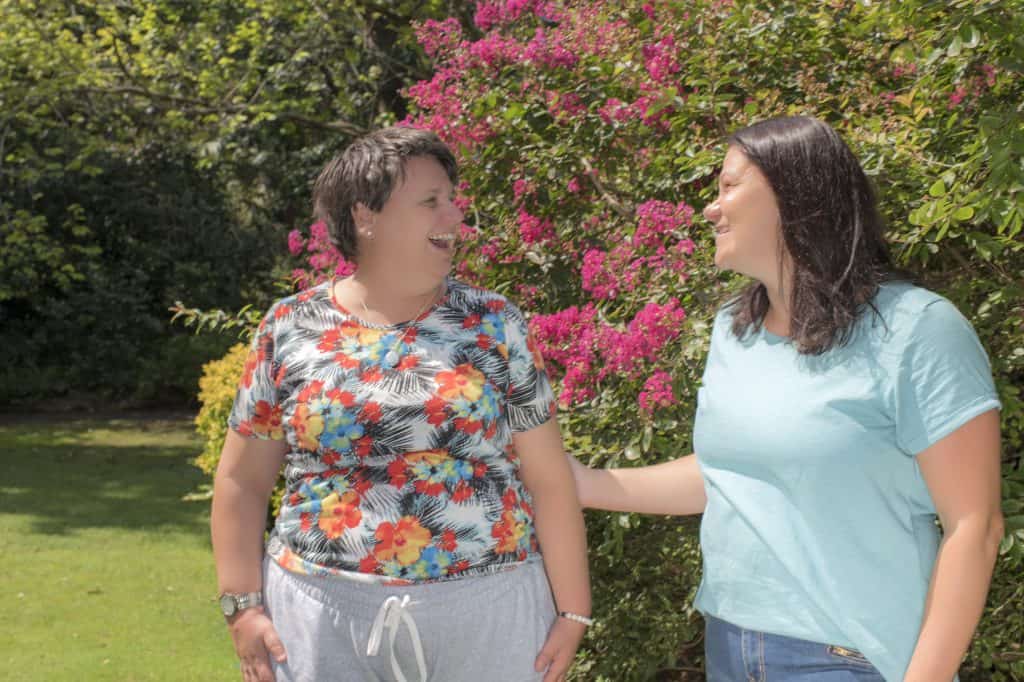 Proven Benefits of Volunteering
Volunteering is known to have many significant benefits for those who invest their time – from making friends to advancing your own career, to even feeling happier and healthier! In fact, by measuring brain activity and hormones, researchers have shown that being helpful to others delivers immense pleasure: the more we give, the happier we feel!
Studies have also found that those who volunteer have a lower mortality rate than those who don't, with older volunteers tending to walk more, find it easier to cope with everyday tasks and less likely to develop high blood pressure.
Jasmin's advice to anyone thinking about volunteering with Civic is, "just put your hand up!"
She says, "I initially felt nervous, as I had no idea what to expect, but as soon as I arrived at Civic, I instantly felt at home. It was a great feeling to be giving back to the community. I have made so many friends and connections and on a very basic level it's always a great day out!"