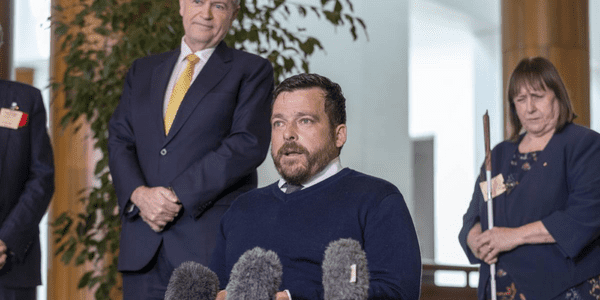 Australian Paralympic legend and disability advocate Kurt Fearnley AO has been appointed Chairman of the Board of the National Disability Insurance Agency (NDIA).
Big congratulations to Kurt Fearnley – it is exciting to see people with disability in key positions on the board and we look forward to you bringing a much-needed perspective to the governance of the scheme.
"I am really excited to take on this role. I think it's important that participants of the NDIS get to see themselves in this organisation," said Fearnley. "I can't wait to get to know the people within the organisation – the people building the NDIS."
The NDIA Board will also welcome new members Dr Graeme Innes AM and Ms Maryanne Diamond AO and after an extensive recruitment process, the National Disability Scheme (NDIS) will also have a new Chief Executive, with Rebecca Falkingham PSM accepting the role.