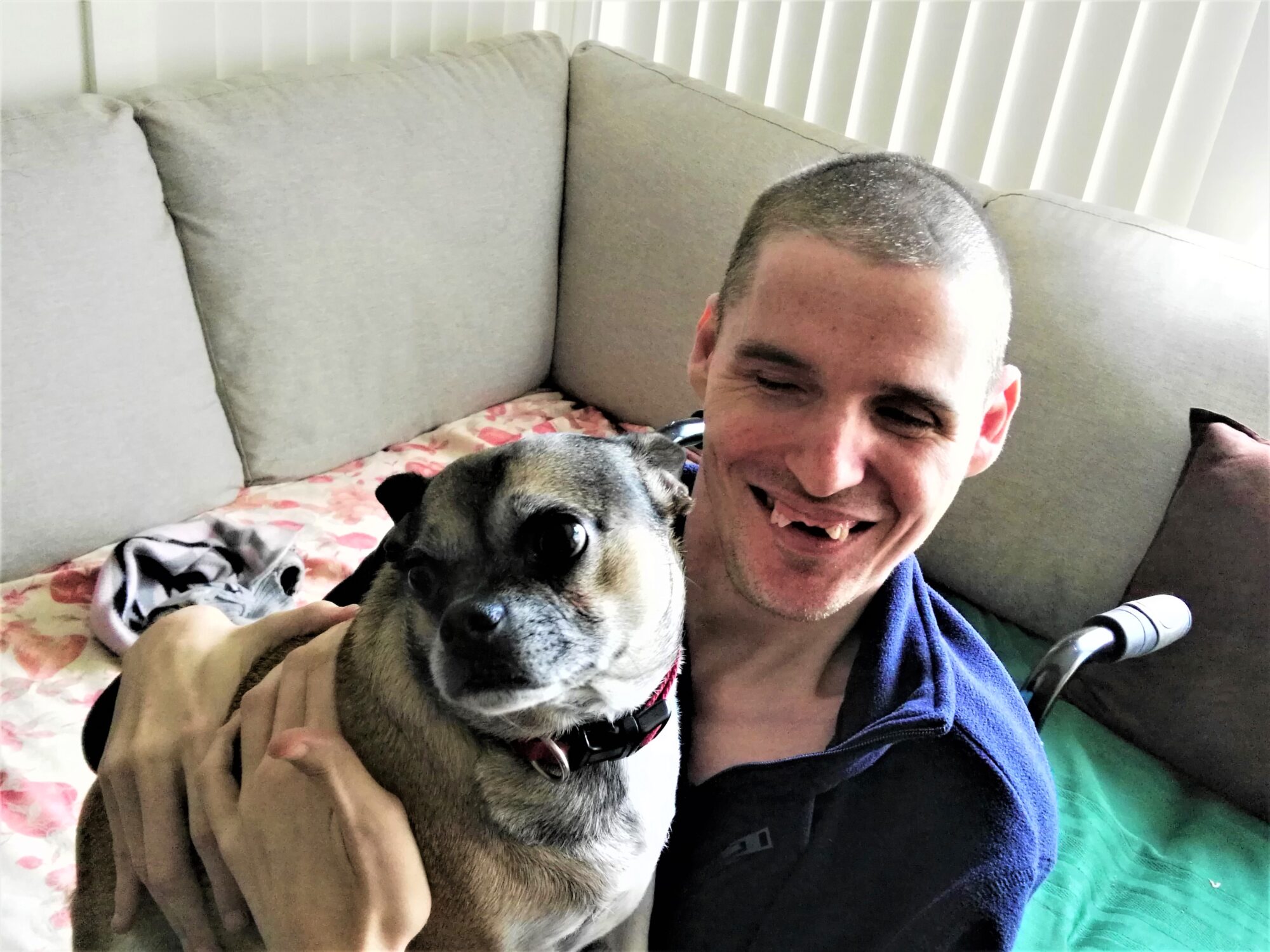 David has a résumé bursting with accomplishments, including community leadership, negotiation, advocacy and public speaking. Articulate and forthright, he is a passionate advocate in the disability sector and works tirelessly to build crucial partnerships and connections in order to drive change and bring about socially inclusive policies and practices.
A LONG-HELD PERSONAL GOAL
Having spent more than two decades as an activist, bringing to light issues faced by those who are socially excluded and marginalised in our society, David, who has cerebral palsy, has achieved a significant, personal goal – one that he has been working on for the last seven years: to live independently, alone, in a home of his own.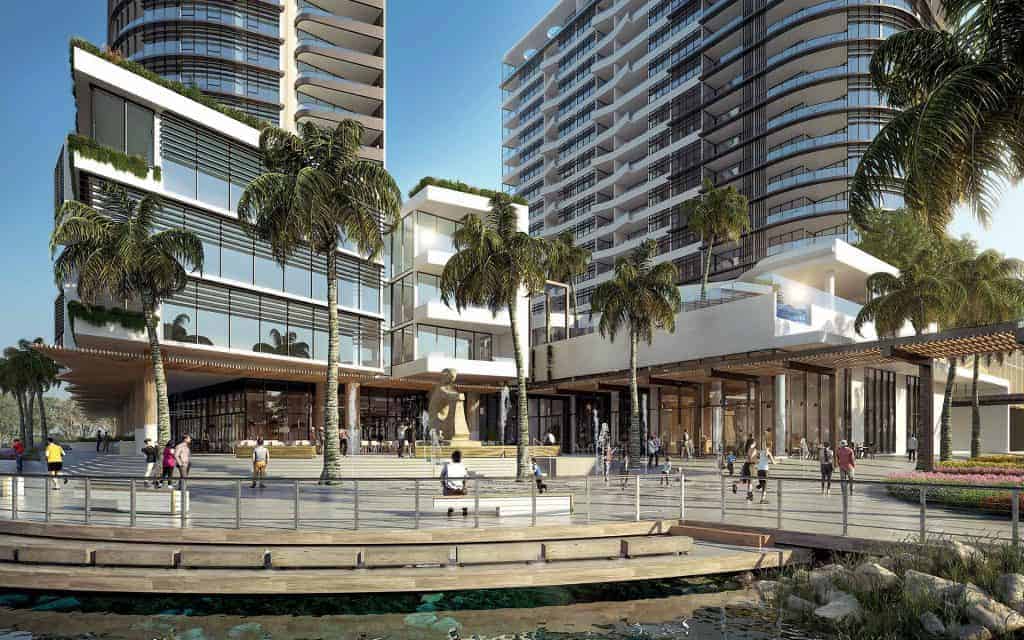 Gearing up to move into his apartment in the luxury SDA apartments at Norwest Esplanade in Baulkham Hills, David tells his story of self-belief and persistence in securing his new home.
"I think of myself as an empowered person, yet here I was at 41 years old, still living with my mother. I have achieved so much in my life, I have worked hard, I volunteer, I participate wholly in the community, but I was struggling to be recognised as a worthy candidate for disability housing."
"I HAD TO FIGHT FOR THIS'
"It has taken almost seven years of lobbying, endless to-and-fro of emails, overcoming many obstacles. I have really had to fight for this. It is almost as though my achievements have set me back in being considered for funding. Was the expectation really that I would remain at home with my mother indefinitely?"
"Most Australians move out of home when they are in their late 20s," David says, speaking about the shortage of disability housing in Australia. "They have space, privacy, and an opportunity to have relationships. Yet, so many individuals with disability are in inappropriate accommodation that does not meet their needs; living with ageing parents or in aged care with people 20 or 30 years their senior. Having the opportunity to live as independently as possible should be a basic human right. I have an entire life to live. It is my hope, one day, to be in a relationship and, well, that really is a bit awkward when you're a man still living at home."
HAVE A STRONG VISION
When asked what advice he would give to others looking to live more independently in a place of their own, David offers the following. "You have to have a strong vision for yourself and hold that close. Think about what you want and how you want to live. Then you almost have to become a CEO of your own life; build your case and gather as much evidence as you can, build relationships, find people who can support you, make noise wherever you can. Get a good support coordinator and find others who are in the same situation so you can create groundswell and work together.
"I am very grateful for the opportunity afforded me to live independently, be my own person and enjoy the freedom of my own home and I thank all those who made this possible for me.
"I am not going to pretend in any way that this was easy, but I hope in some way by sharing my experience, it will give others the motivation to keep pushing for what they want. It will be worth it. I know being in the right housing will change my life for the better."
"I would urge everyone to hold on to your dreams and aspirations and remember there is no such word as 'no' or 'can't'. There is only perhaps and maybe. Never give up. If I can do it, so can you."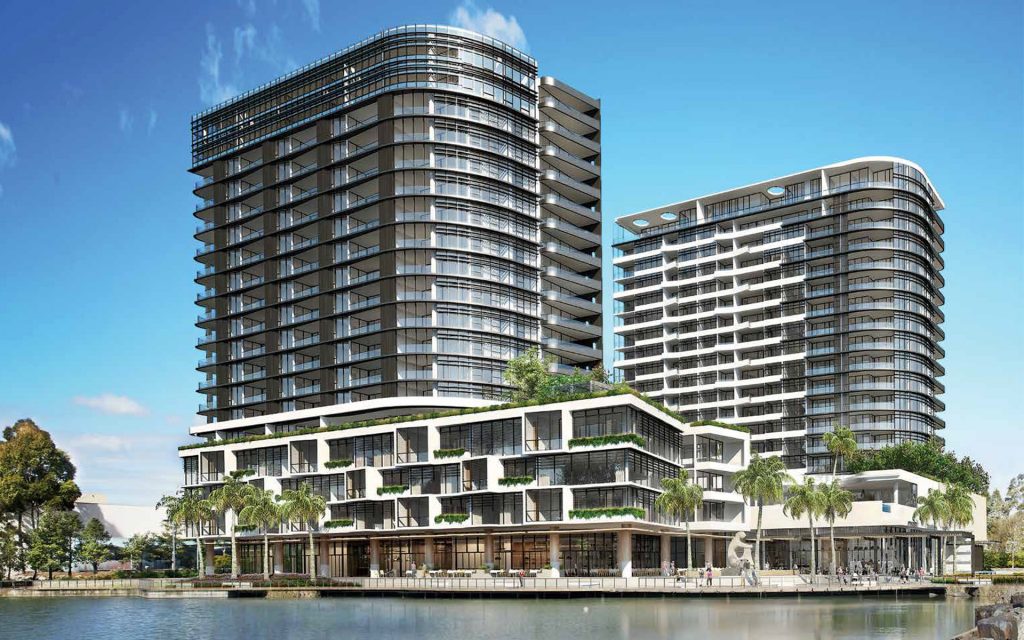 David is one of 10 residents who will move into the Norwest Esplanade Apartments in Baulkham Hills which are designed for individuals with high physical support needs, the apartments developed by Summer Housing are fully accessible, featuring customisable design and integration of technology. Civic provides 10 residents who have SDA (Specialist Disability Accommodation) funding, with a 24/7 Concierge Support Service, which means they will be on-hand to provide unplanned support at any time of the day or night.
"We admire David's persistence and tenacity in achieving his goal, but frankly it should not be so difficult for individuals with disability to find appropriate housing," says Kate Smith, Chief Operating Office at Civic. "Civic is committed to driving change in the disability housing sector, and is actively seeking like-minded partners to find innovative solutions to expand the range and scale of diverse housing options for people with disability living in, or at risk of admission to, residential aged care, particularly younger people.
"In the last couple of years, we have seen an increasing number of developers designing for inclusion and independence. Civic has a role to play in delivering personal support to those with complex care needs, to ensure they can achieve a better quality of life and increased independence, outside of an aged care facility."
For further information on modern housing options that support inclusion and independence, visit: Civic Concierge Support Services.
---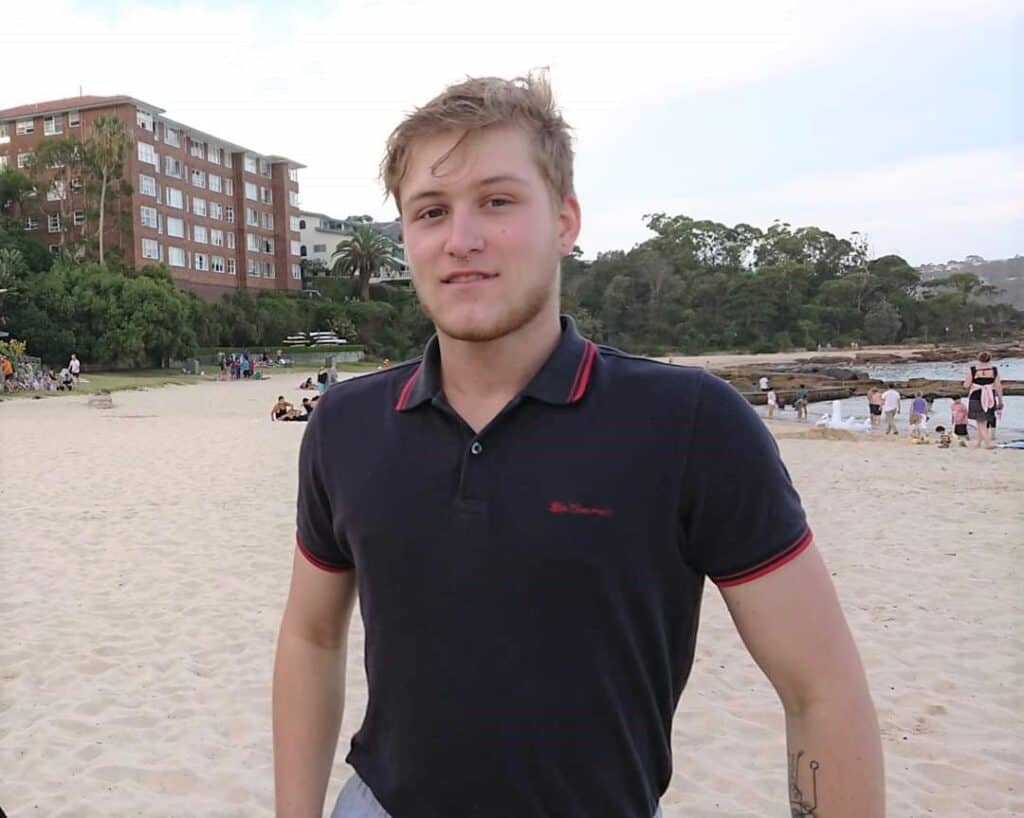 David would like to dedicate this blog to his close friend Nicholas Jordan Perry who passed away in 2019 following a motorcycle accident.